F1 in 2016: Who is the best current Formula 1 driver? Have your say...
Last Updated: 09/08/16 2:18pm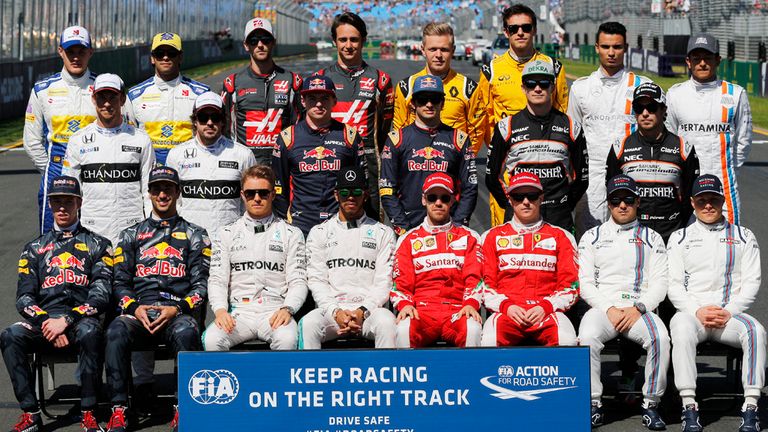 Many team principals have claimed they have the most talented Formula 1 driver at their disposal - but what do you think? Press the upvote on who you believe is the best out of the sport's current crop of 22.