Michael Schumacher's family launch movement to inspire others
'Keep Fighting' movement started by Schumacher's family to inspire others; Manager says 47-year-old's recovery will stay private
By James Galloway
Last Updated: 19/12/16 12:20pm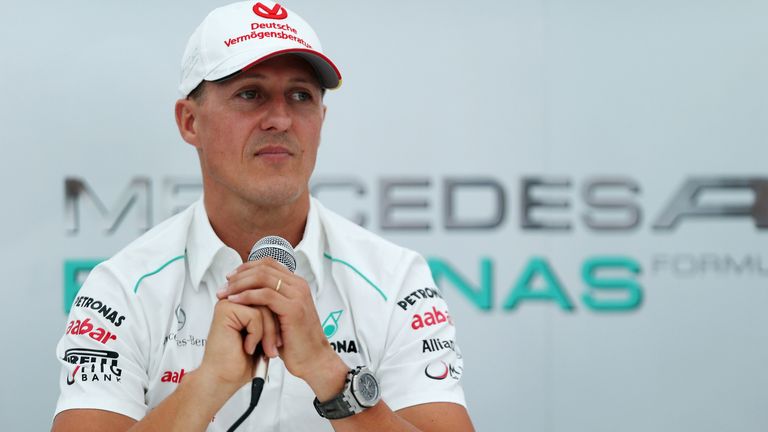 Michael Schumacher's family have launched an initiative called 'Keep Fighting' to inspire fans of the stricken F1 legend not to give up in times of trouble.
Nearly three years on from the skiing accident in the French Alps which left the seven-time world champion with severe brain injuries, Schumacher's family have started the non-profit organisation to channel the positive message of never giving up.
Little is known about Schumacher's condition with official updates from the family scarce over the last two years since the 47-year-old returned home to Switzerland to continue receiving treatment in September 2014.
Sabine Kehm, Schumacher's long-time manager, confirmed that his recovery would continue to be a private matter.
"Michael has always been very protective of his privacy, even during the most successful times of his career," said Kehm. "He has always made sure there is a clear and distinct line between his public persona and his private one.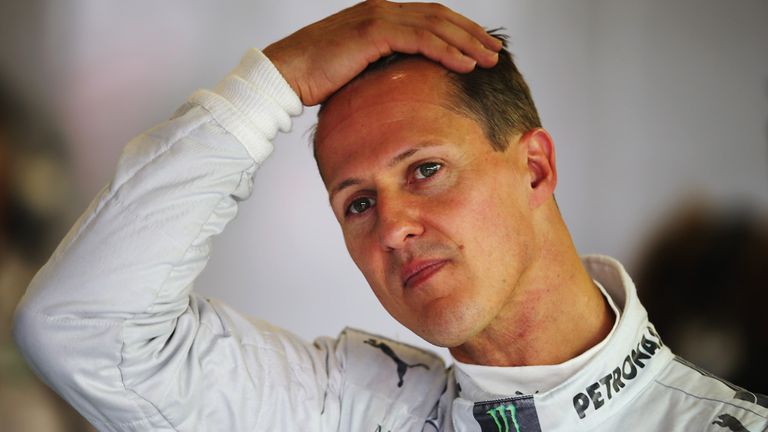 "We are now celebrating the loyalty of the fans by a range of initiatives, including exhibitions, social media and now 'Keep Fighting'. Most of the fans have expressed their appreciation and have embraced these initiatives."
Schumacher's wife, Corinna, said: "We would like to encourage others to never give up."
The new movement 'plans to develop projects in house to bring joy to Michael Schumacher's many fans and supporters' and follows initiatives this year including the opening of an exhibition dedicated to the former world champion's career and a charity football match ahead of the German GP.
"In this way we hope to turn a terrible event, which affects the whole Schumacher family, into something positive," added Kehm.
In September, a lawyer for the family told a German court Schumacher cannot walk, during a case against a German magazine which had run a spurious front-page report the previous December.
Schumacher's skiing accident occurred on December 29, 2013 when F1's most successful driver, who retired from the sport the previous winter, fell and hit his head on a rock during a family holiday.