British GP should stay at Silverstone beyond 2019, says BRDC chief
Derek Warwick optimistic of keeping British GP beyond 2019 as he confirms talks with Government, plus Ecclestone and Liberty Media
By James Galloway
Last Updated: 13/01/17 5:55pm
Silverstone are optimistic they will be able to retain the British Grand Prix into the next decade, despite the increasing cost of hosting the event.
Renewed fears over the British GP's long-term future surfaced last week after a letter from Silverstone's owners, the British Racing Drivers' Club [BRDC], to members raised the spectre of the circuit having to activate a break clause in its 17-year F1 contract to drop the race after 2019.
A five per cent escalator built into the deal signed in late 2009 means this year's race will cost just over £17m.
But Derek Warwick, the chairman of the BRDC and a former F1 driver, has now delivered a more positive message about the race's future after talks with the sport's incoming new owners.
"We made a Christmas note to our members giving them an update on Silverstone and a lot of that then came out as the possibility of causing the break clause before the grand prix this year," he said at the Autosport International Show.
"Don't worry: we 100 per cent have got a grand prix for the next three years, up until 2019.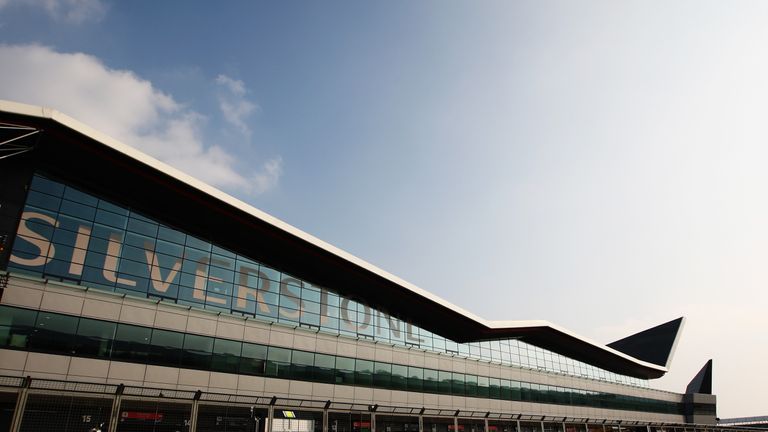 "I've just got a feeling…we can't do without the British GP, we can't do without Silverstone, some compromise will be made, either with Bernie [Ecclestone] or the new people who are taking over F1, which is Liberty.
"We've had meetings with Liberty and [F1 chairman] Chase Carey. He understands our dilemma and we understand he has to make money because that's what these guys are doing, but I just feel there is light at the end of the tunnel.
"I think we will have a grand prix past 2019."
Could another circuit stage British GP?
Silverstone, the third longest-serving circuit on the calendar, is one of the few grands prix which does not benefit from state support but Warwick confirmed some discussions held been held with central Government, as well as F1 supremo Ecclestone.
"It's not widely known, but we are talking to Government to see if there is any help there," added Warwick. "I'm not really sure [of the outcome].
"We're talking to Liberty and even Bernie now is calling us and saying 'let's set up a meeting and talk about it'. We're feeling very positive at the minute and there's a lot of good things happening at Silverstone."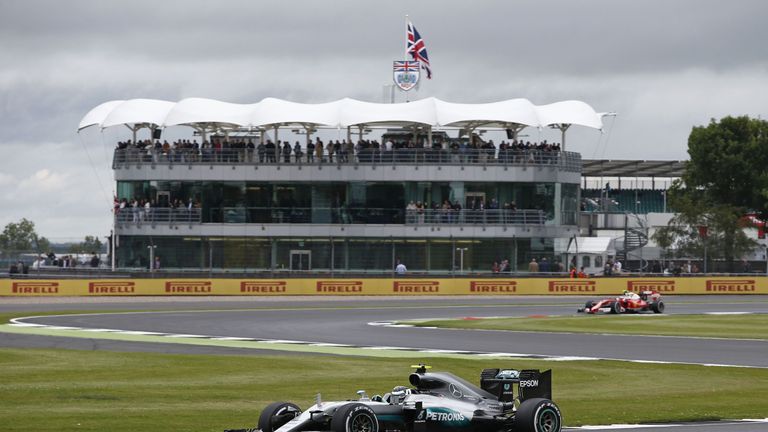 The BRDC has been searching for outside investment for a number of years but fresh talks with Jaguar Land Rover concluded in November without a deal being agreed.
"Of course, we're a bit short of cash," said Warwick. "We would like to resurface the circuit and so on, so we are still looking for something out there.
"For me, the second Jaguar Land Rover deal which has failed and gone away a few months ago, that hit me hard because I felt that was a nice fit between JLR and Silverstone."