Max Verstappen considering 'all scenarios' for his Formula 1 future
Red Bull youngster hints decision will be dependent on engine deal
By Pete Gill
Last Updated: 19/10/17 8:51pm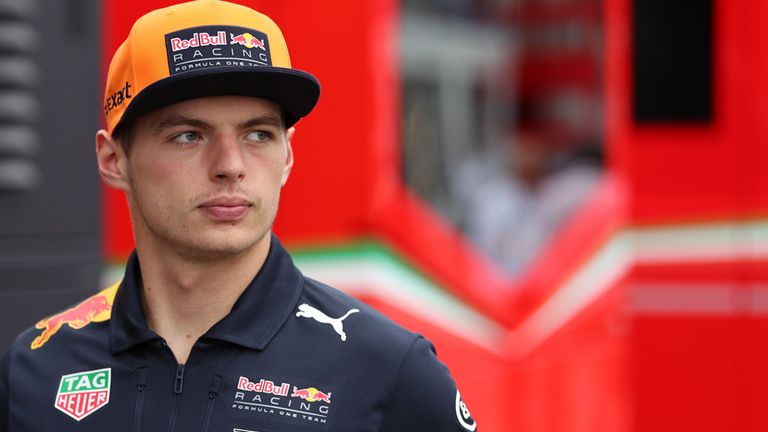 Max Verstappen says he is considering "all scenarios" as the Red Bull driver weighs up his future options in Formula 1.
Verstappen, the youngest ever winner in the sport, is expected to be the subject of an intense bidding war between Mercedes and Ferrari when he becomes available - likely to be either in 2018 or 2019.
But Red Bull have reiterated their determination to retain the 20-year-old with team boss Christian Horner outlining how he can foresee the former world champions being built around Verstappen.
"It was very nice to hear," said Verstappen. "I've always had a very good relationship with everyone in the team and also with Christian.
"Of course l am thinking about all scenarios. I know Red Bull can build the best car out there and we have shown that in the last two races. We are on the way back and in the last two races we have shown that our car in the races is really, really competitive.
"But we are not fully in control of how competitive we can be."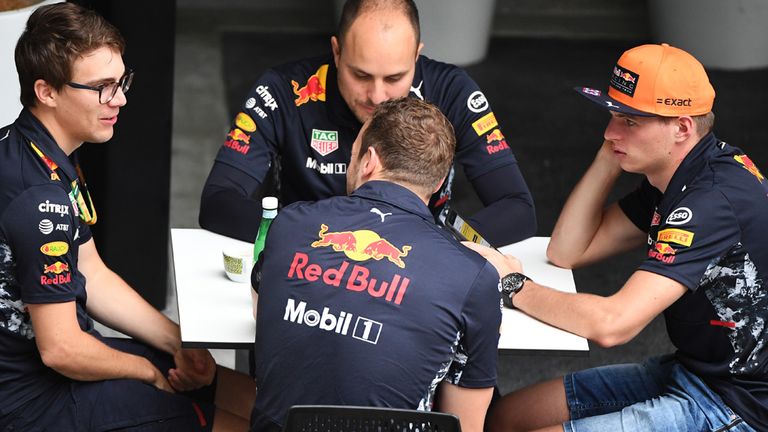 And there's the rub. Unlike Mercedes and Ferrari, the only other teams to win in F1 this year, Red Bull don't build their own engines. Current power suppliers Renault are understood to have told Red Bull they have no plans to continue offering a supply beyond 2018 and the team's long-term engine future remains clouded in uncertainty.
"We are still down on horsepower," said Verstappen. "But l hope for the future that can be solved and also then I don't think there is any reason to leave."
Will Lewis Hamilton clinch his fourth world championship in Austin? Watch the US GP weekend live on Sky Sports F1 - the race begins at 8pm on Sunday. Want to watch but not got Sky F1? Buy a NOW TV pass from £6.99!