F1 2018: Lewis Hamilton impressed by hypersoft tyres in Pirelli Abu Dhabi test
Last Updated: 28/11/17 4:37pm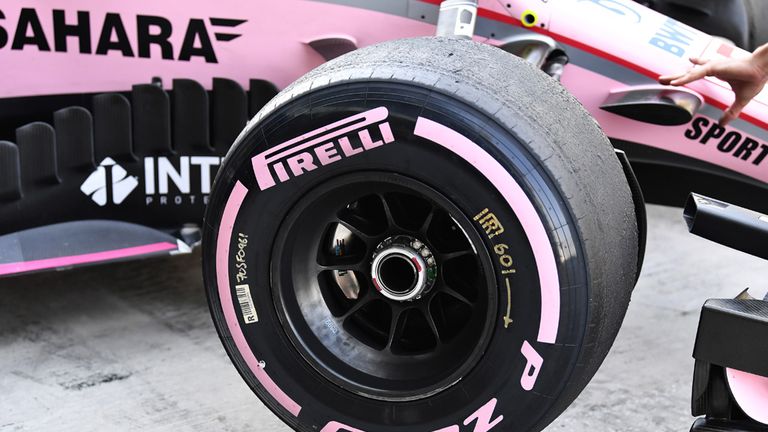 The hypersoft is the "best tyre Pirelli have produced since returning to F1", according to world champion Lewis Hamilton after sampling 2018's tyres for the first time.
The new-for-2108 compound is two sets softer than the ultrasoft, the quickest tyre in Pirelli's 2017 portfolio.
Kimi Raikkonen used the pink-coloured tyre to set the pace on day one of the post-season Pirelli test at Abu Dhabi on Tuesday with Hamilton, in his last on-track outing of the year, third fastest.
"I'm not really the biggest fan of testing, but it's been a positive first day of running with these new tyres," said Hamilton.
"We've got a good early understanding of these 2018 Pirelli tyres. On early impression, the new HyperSoft is the best tyre that Pirelli have produced since returning to F1. I found that the other compounds are still a bit too hard for my liking but we're moving in the right direction. It's a nice way to wrap up the season, with one last day in the W08."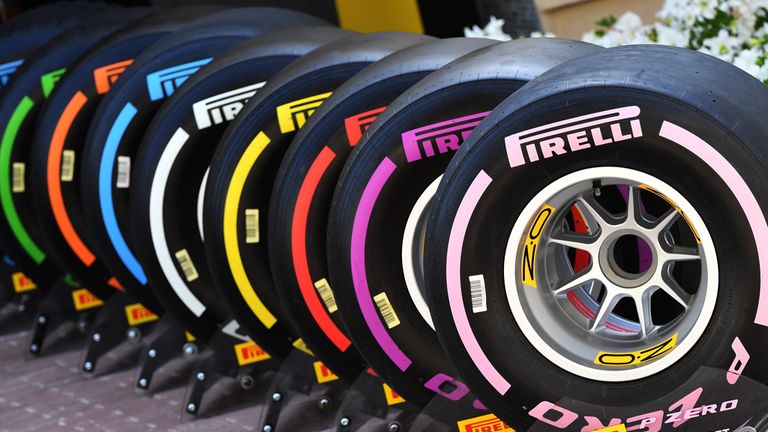 F1 in 2018: Race schedule and test line-up
Kubica completes 100 laps for Williams
McLaren's Fernando Alonso also offered a positive first impression of the 2018 tyres.
"It's been very useful for us to have a read on the 2018 tyres," he said. "They felt good, I felt the performance was there and the degradation was under control, so generally I had a good feeling."
Like Hamilton and Raikkonen, the session marked the end of Alonso's on-track activities this year and the Spaniard added: "I'll be back in the factory soon for seat fit preparations and development work for 2018. There's a lot going on and I'm very happy with the direction for next year."
Romain Grosjean of Haas was another driver signing off for the year and the Frenchman tweeted his thanks to his team: