Adrian Newey, Jenson Button, Mark Hughes and Mark Priestley bring F1 to book
Last Updated: 20/12/17 2:17pm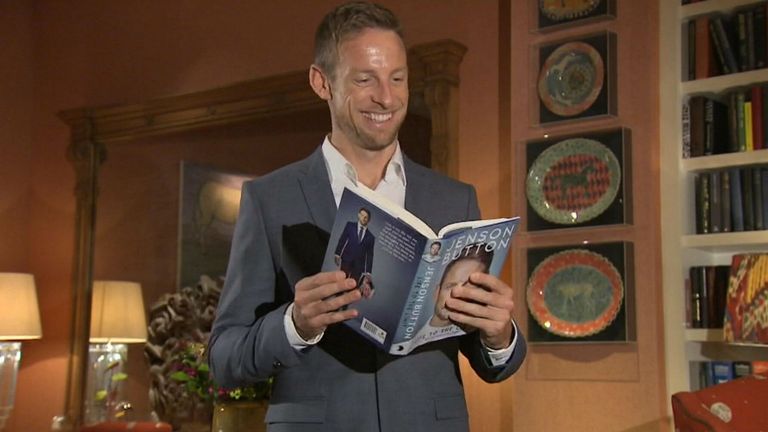 Still looking for some last-minute Christmas presents? Sky Sports talks to the authors of four essential reads on Formula 1…
It has been another bumper year for Formula 1 books.
From driving, designing, analysing and engineering, between them former F1 world champion Jenson Button, legendary car designer Adrian Newey, revered journalist Mark Hughes and Sky Sports F1's Marc Priestley cover all spectrums of the world of F1.
And over the last month, Sky Sports has sat down with each of them to hear not only about their books and insights, but their thoughts on Formula 1 past, present and future…
Jenson Button: Life To The Limit. RRP: £7.
Adrian Newey: How To Build A Car. RRP: £9.99.
Mark Hughes: F1 Retro: 1980. RRP: £60
Marc Priestley: The Mechanic: The Secret World Of The F1 Pitlane. RRP: £10
Sky Sports F1 is the only place to watch every Formula 1 Grand Prix, qualifying and practice session live in 2018. Get Sky Sports F1.