MotoGP champion Marc Marquez tests Toro Rosso F1 car
"Maybe Formula 1 will be a serious idea for me," admits Marquez after completing Toro Rosso test run at the Red Bull Ring
Last Updated: 06/06/18 1:17pm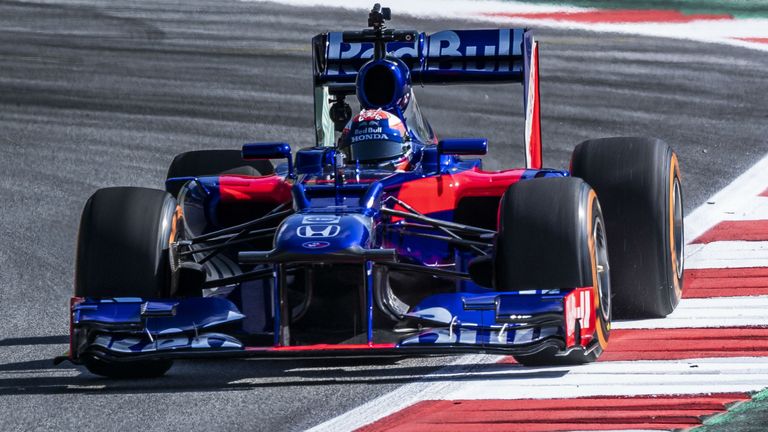 Four-time MotoGP champion Marc Marquez drove a Formula 1 car for the first time on Tuesday as he completed a Toro Rosso test run, and even admitted he would consider switching two wheels for four in the future.
Marquez, a modern legend of MotoGP and leader of the 2018 championship with Honda, was let loose at the Red Bull Ring in Austria in a V8-powered car with the current Toro Rosso livery.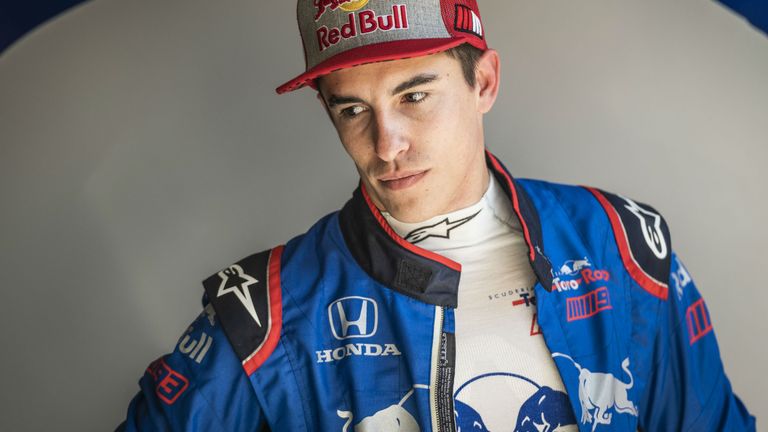 The Spaniard called it an "unbelievable experience, and an absolute highlight of my career" as he drove around the Spielberg track for a couple of hours, under the watchful eye of Red Bull advisor Helmut Marko and former driver Mark Webber.
And though Marquez, still just 25, says he remains focused on MotoGP, he would not rule out a move to F1.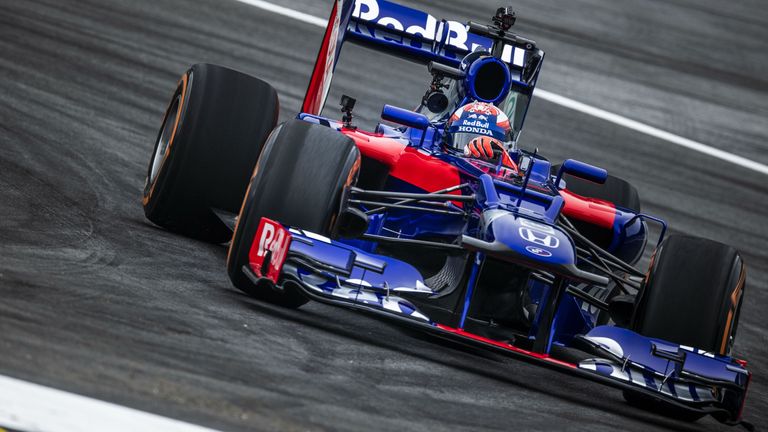 "My complete focus in the coming years will remain on MotoGP. I'm part of a fantastic team, and I feel fully motivated," he said.
"Who knows though, maybe Formula 1 will be a serious idea for me in a few years' time!"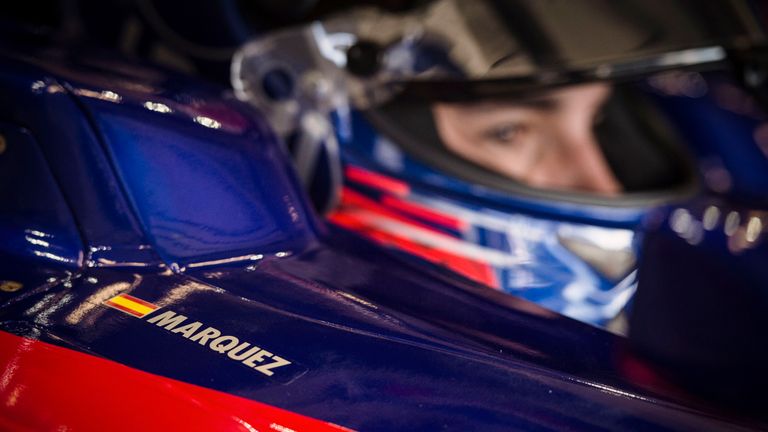 And Marko, who has nurtured several young drivers at Red Bull, was suitably impressed.
"To put that kind of performance in within such a short time says everything about his huge talent," he added. "In the coming years he is going to break a lot more records in MotoGP.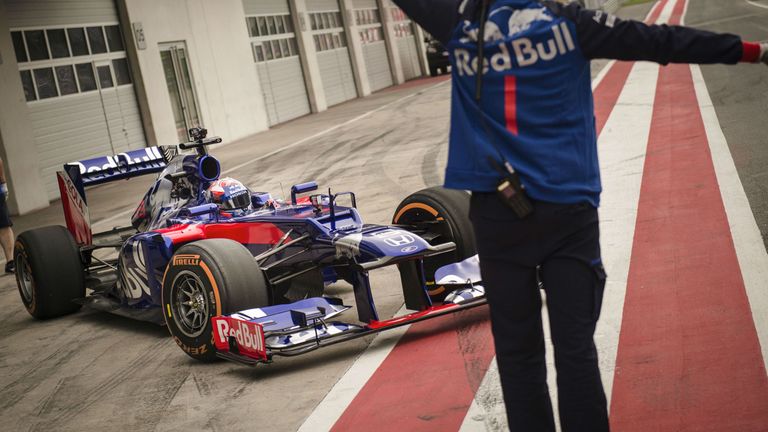 "Maybe after that, Formula 1 will actually be a possibility. Up to now only a few exceptional talents, such as John Surtees, have managed to compete in both racing series.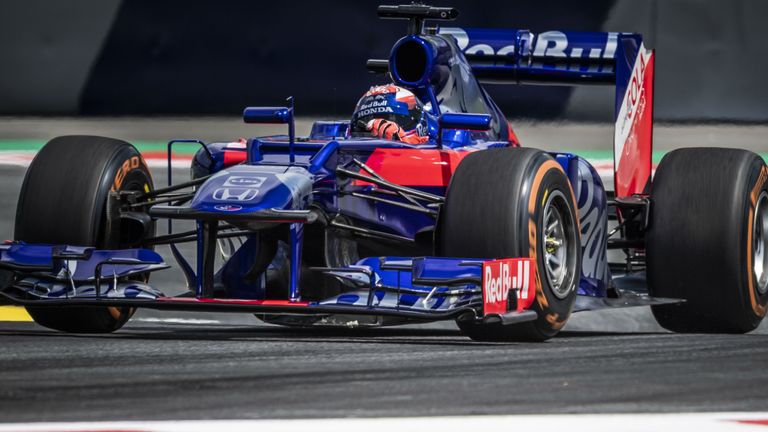 "Marc also has what it takes. Today definitely wasn't the last time he will sit in a Formula 1 car."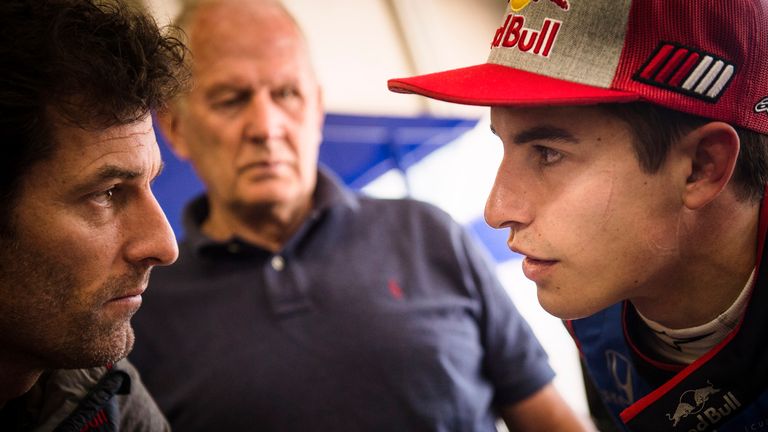 Marquez's Honda team-mate Dani Pedrosa also tested the STR car, and they are not the first MotoGP drivers to try their hands at F1.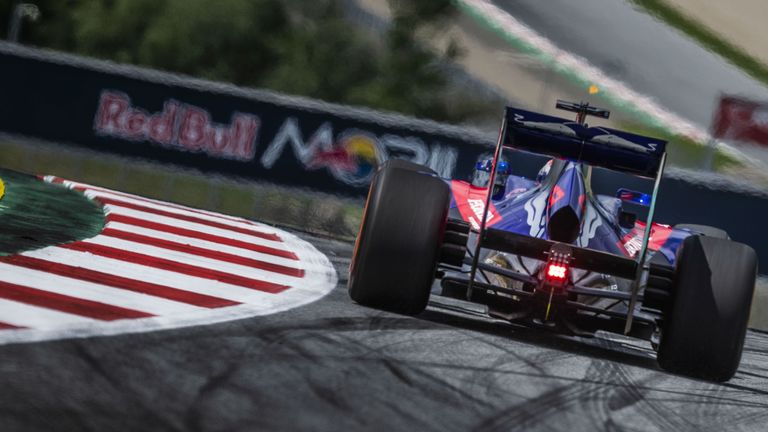 Most notably, seven-time champion Valentino Rossi tested a Ferrari, while Jorge Lorenzo has been given a run in the Mercedes.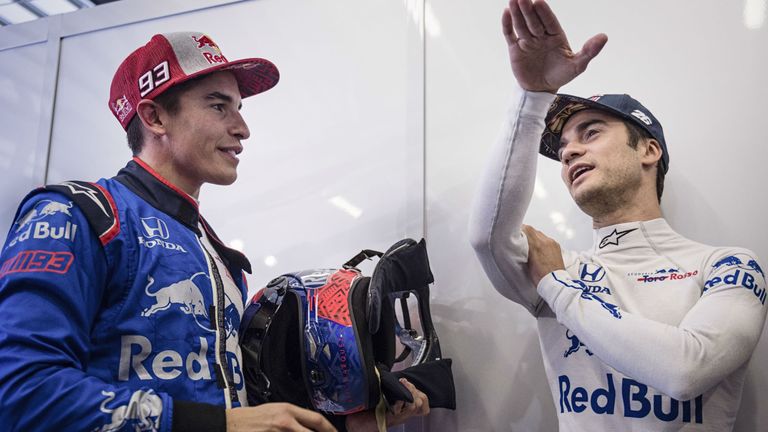 *Pictures courtesy of Red Bull Content Pool
Can Ferrari or Red Bull deny Lewis Hamilton a fourth consecutive win in Montreal? Watch the Canadian GP exclusively live on Sky Sports F1 from June 8-10. Get Sky Sports F1.