Daniel Ricciardo says Renault aren't the only ones to blame for Red Bull's woes
Australian says RB11 lacks downforce, particularly in high-speed corners
By Mike Wise in Monaco
Last Updated: 21/05/15 7:31am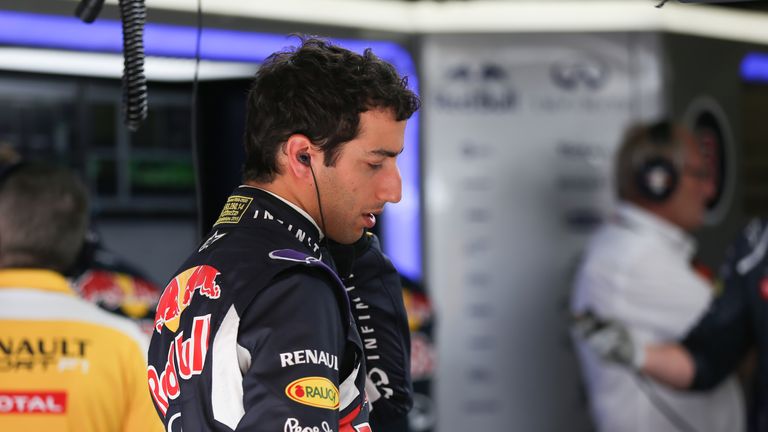 Daniel Ricciardo says that Red Bull's woes cannot solely be laid at Renault's door, with their chassis also to blame for the former world champions' current lack of pace.
Three times a winner last season, the Australian finished a lapped seventh in Spain two weeks ago and admits that the aerodynamic deficiencies of the team's RB11 were highlighted in Barcelona.
"I think we knew before Spain but I think that highlighted it: that it's not only the engine," Ricciardo said on Wednesday. "And I think now everyone's obviously aware of that and putting their hand up saying 'Yeah we know - it's not where it should be'."
Frequently used for testing, the Circuit de Catalunya is noted as a track that really works a car's aerodynamics and Ricciardo thinks they have lost ground in terms of high-speed downforce, previously a strong suit.
"Probably the last four or five years with Red Bull, one stand-out was the downforce and particularly the high-speed corners," he said. "Even last year, we were always pretty strong in high speed; I thought it was our strength as a team.
"This year, we're not better than anyone in high speed. If anything, I think we're even slower than the top guys in high-speed corners.
"That's just one area where, for whatever reason, we haven't taken our normal step forward and the other teams have."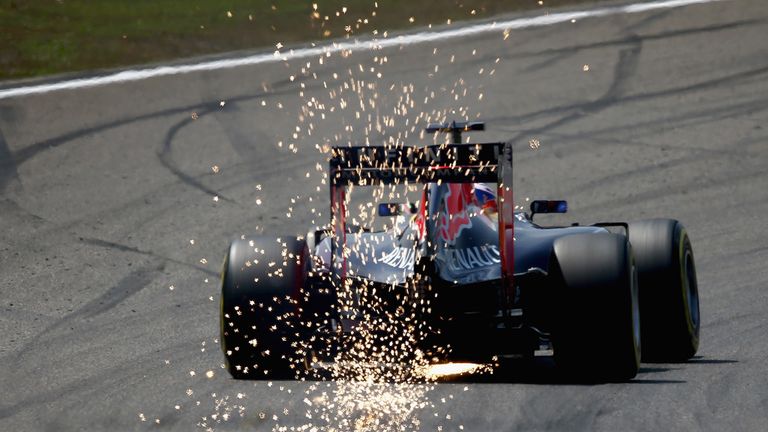 Red Bull's problems with their Renault power unit have been well-documented and the team's slump has even prompted speculation that owner Dietrich Mateschitz might sell up, with Audi mentioned as a potential buyer.
They won four successive constructors' titles between 2010 and 2013 but Sebastian Vettel - who claimed the drivers' crown each time - left for Ferrari last year and while designer Adrian Newey has also stepped back, he was still instrumental in the car's creation.
"I don't want to sound too critical but I don't think there's one outstanding excuse," Ricciardo added. "For whatever reason, the puzzle hasn't quite come together yet and therefore the car's not working as well as it should be.
"I'm not content with coming seventh or eighth but equally the team isn't as well."
Don't miss Sky Sports F1's exclusively live coverage of the 2015 Monaco GP. The race begins at 1pm on Sunday, with build-up underway from 11.30am. No Sky Sports? No problem! Watch the Monaco GP for £6.99 with NOW TV