John Watson reckons Jenson Button could walk out of McLaren
Former McLaren driver says their lack of competitiveness could be a consideration – particularly if Englishman's contract is weighted in favour of performance
By Mike Wise
Last Updated: 22/09/15 9:35am
John Watson reckons that Jenson Button might make McLaren's mind up for them and walk out at the end of the current season.
Speaking ahead of this weekend's Singapore GP, the Northern Irishman, who drove for McLaren between 1979 and 1983, said the team's lack of competitiveness could be a consideration - particularly if Button's contract is weighted in favour of performance.  
"What Jenson has to rationalise in his own mind is 'do I want to hang on to the bitter end?' and maybe end up in a situation where he might be given a very reasonable fee but on a big performance-related bonus," Watson told Sky Sports News HQ on Tuesday.
"He may feel that's something that he doesn't want to do."
Button hinted as much after the Italian GP, in which he finished a lapped 14th. Asked afterwards whether his future at McLaren is in his hands, the 2009 world champion told Sky Sports: "I think it's always in your hands. Hopefully in the next few weeks we'll decide, either way."
According to reports, Button is on an annual salary of around £8m compared to the £25m team-mate Fernando Alonso is said to earn per annum.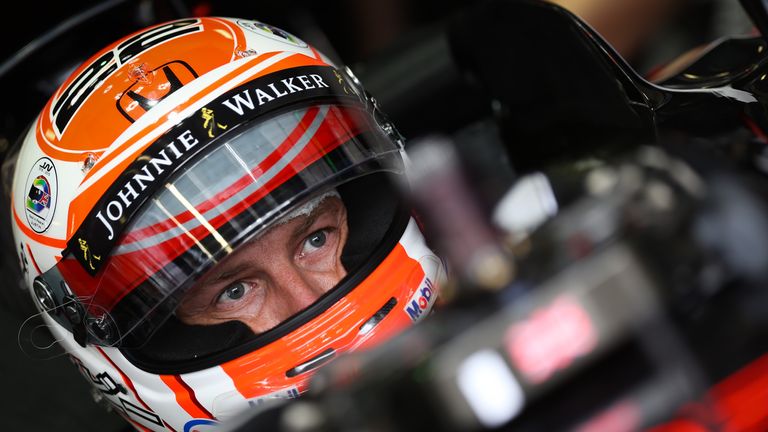 A new two-year deal was announced last December although, with youngsters Kevin Magnussen and Stoffel Vandoorne waiting in the wings, McLaren are said to have an option on Button's services in 2016.  
Meanwhile, Watson, who appears on next week's edition of Sky's F1 Midweek Report, said that McLaren also risk losing key sponsors if their poor form continues.
Currently ninth out of 10 teams in the constructors' championship, McLaren stand to see a big drop in prize money - although their coffers are swelled significantly by Honda, whose new power unit is seen as the root cause of their struggles.  
"If your car's winning and you're in the public eye, you're on television and you're seen on the podium, that means your rate card can go up," Watson said.
"Right now, I would think McLaren's rate card is pretty struggling."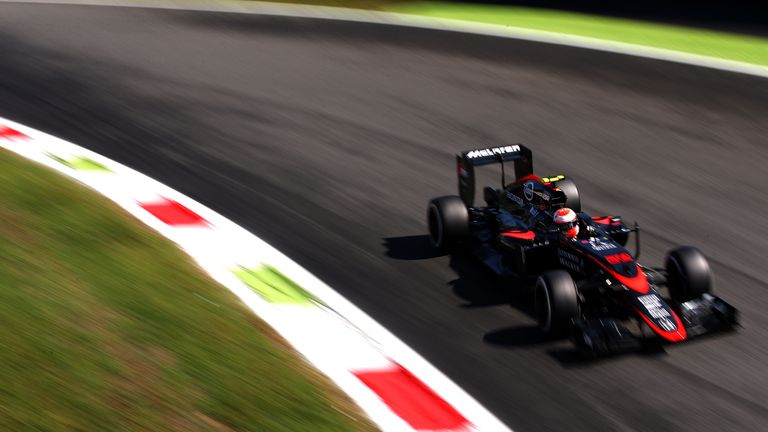 McLaren and Honda seem determined to work through their problems and avoid a Red Bull-Renault-style fallout, although inevitably rumours have suggested strains in relationships between senior management.
"In time it could come right. It's whether it's given the opportunity - and that's speculation on my part," Watson added.
"A team like McLaren is a team that needs to win, that needs to be getting podiums and victories it needs to raise its profile."