Lewis Hamilton and Nico Rosberg hold clear-the-air talks
Mercedes team-mates held conversation of "pure respect" in Monaco paddock; Hamilton happy for Nico to be given new contract
By Pete Gill in Monaco and James Galloway
Last Updated: 31/05/16 11:40am
Lewis Hamilton has revealed he held a conversation of "pure respect" with Nico Rosberg in the Monaco paddock a week after their Spanish GP collision.
While Rosberg refused to divulge whether the pair had held talks after crashing out in Barcelona when he faced the media during a terse and spiky press conference, the F1 world champion disclosed during his press briefing that the pair held amicable and respectful talks on Wednesday.
"We stood and spoke to each other today and there are no problems," Hamilton said. "In the past there would have been tension but now it was pure respect. I said 'l still have respect for you' and he said the same.
"I guess we are just getting old!"
While the detail of the incident continues to divide opinion within the paddock, Hamilton says there was no need for the two Mercedes drivers to discuss the incident in depth.
"We know what happened and we know how we felt," he said. "All you need to know is that the respect is still there."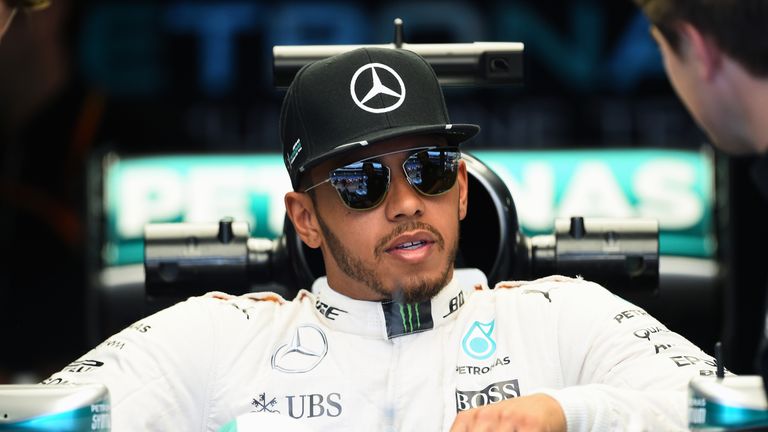 The pair had clashed on track before in their time as team-mates, most famously at the 2014 Belgian GP, but the Barcelona collision was the first time they had taken each other out of a race.
Stewards ruled neither driver warranted punishment for the crash and Hamilton acknowledged there were likely to be further incidents in the future - although is mindful of the fact that the outcome cannot be so damaging for the team again.
"It was a racing incident and there will be many close racing incidents like that," he told Sky Sports News HQ. "There will be many racing incidents throughout our racing career together - particularly when you are fighting that close.
"I'm not changing my approach, Nico's not changing his, so we are going to just keep going. Of course, we are conscious we don't want to have the same result as we did in the last one. But these things you learn from."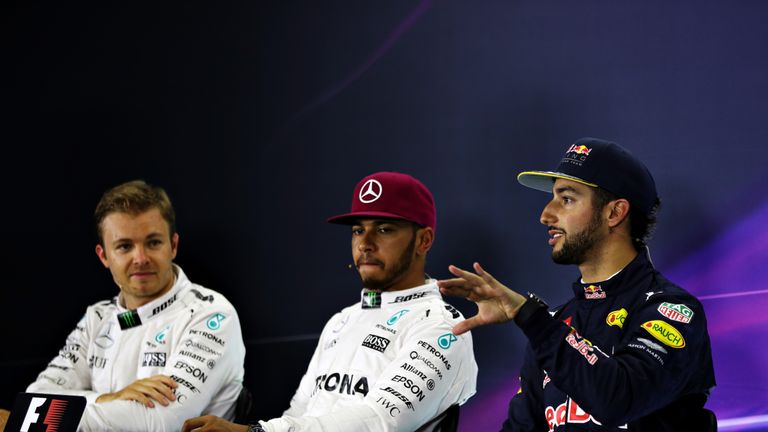 The spectacular Barcelona crash raised fresh questions about whether Mercedes could afford to retain the sometimes combustible Hamilton-Rosberg partnership beyond this season. Although Hamilton is in the first season of a new three-year deal, Rosberg's contract is due to expire at the end of 2016.
But, amid the likelihood that the German will stay on, Hamilton says he sees no need for a change to be made.
"It's a solid team," he told SSNHQ. "Apart from the last race, it's generally a very solid team. I think up until then we had done a pretty awesome job with the team considering the circumstances of being so tense. So there's no reason to have to change."