Formula 1 in 2018: Mercedes wary of McLaren and Renault threat
Merc braced for new challenge after four successive title doubles
Last Updated: 12/12/17 12:48pm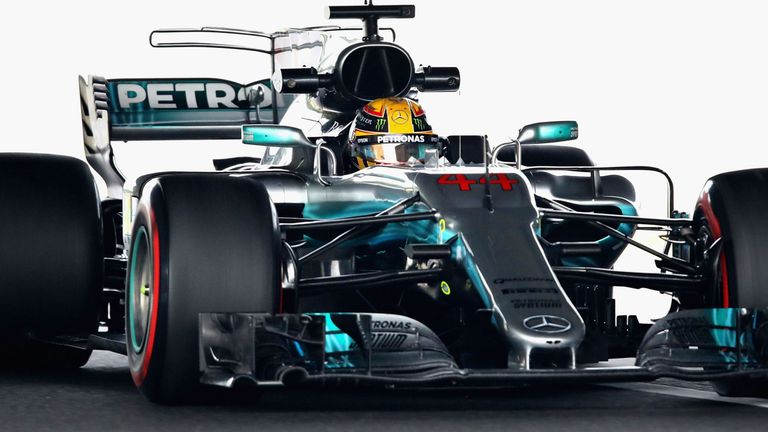 Mercedes won't rule out Renault and McLaren posing a significant challenge to their Formula 1 supremacy in 2018.
The Silver Arrows have been F1's dominant force in the sport's current hybrid-turbo era, winning four successive Drivers' and Constructors' Championship doubles.
Ferrari and Red Bull were Mercedes' closest opponents in 2017 but team boss Toto Wolff is wary of the potential of Renault and, following their switch from Honda to Renault power, McLaren.
"We mustn't discount anybody," said Wolff. "Today, as it stands, it looks like Ferrari and Red Bull.
"I am curious to see where McLaren and Renault come out. I wouldn't write anybody off. The rules will stay the same so it could be a very competitive season."
And Wolff added to the Formula 1 website: "I guess we will see a fight between Mercedes, Ferrari and Red Bull Racing - and maybe McLaren-Renault will join us in the title fight. That is an exciting outlook for the fans"
F1 2017: Grading the teams
F1 in 2018: Race schedule and test dates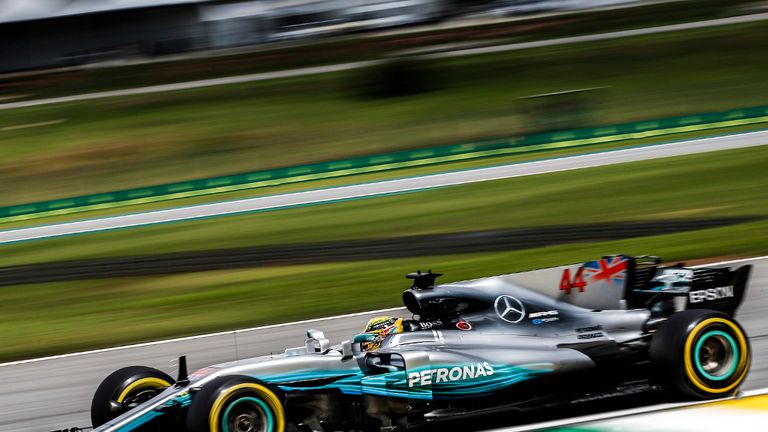 One additional potential 2018 complication for Wolff and Mercedes is intra-team title conflict between Lewis Hamilton and Valtteri Bottas following the Finn's victorious end to 2017.
But so long as the Hamilton-Bottas relationship, to date a model of civility and mutual respect, doesn't descend into the bitter acrimony which characterised the final years of Hamilton's partnership with Nico Rosberg, Wolff says he would welcome Bottas offering a threat to Hamilton.
"We are not trying to be a family," said Wolff. "We are a racing team and an effective racing team needs tension, stress and disruption as much as it needs calmness and a positive mindset."
But for the next couple of months it is another member of the Mercedes fraternity which will be the team's preoccupation. Even as 2017 ended, the team were already hard at work on their 2018 car, the follow-up to a W08 car described as a 'diva' by Wolff due to its high maintenance and occasional inconsistent behaviour.
"It was a capricious diva," added Wolff. "Next year we would like to keep the diva but get rid of the capricious character."