It's Team Vettel v Team Raikkonen as the Ferrari drivers join up with members of the Sky F1 team for a unique quiz in Monaco.
The event, hosted by none other than David Croft, saw Sky Germany's Tanja Bauer and former GP2 champion Davide Valescchi on Sebastian's team, while Kimi was joined by Ted Kravitz and Sky Italia's Federica Masolin.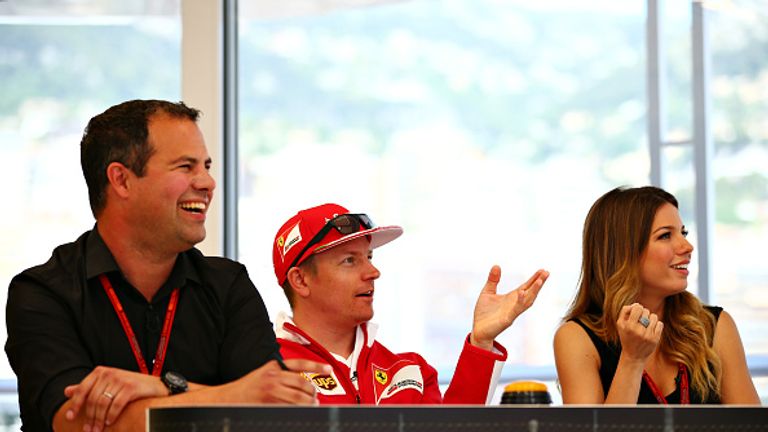 The two teams took part in a series of different tasks including true or false questions, a picture round and identifying a special mystery guest.
But who came out on top? Find out by clicking play on the video above.