Red Bull owner Dietrich Mateschitz rules out using Renault engines in 2016
Red Bull-owned Speedweek publication launches a scathing attack on all of F1's engine providers; Website says a Honda deal would be worse than continuing with Renault; Mateschitz says works teams are scared
By William Esler
Last Updated: 05/11/15 11:42am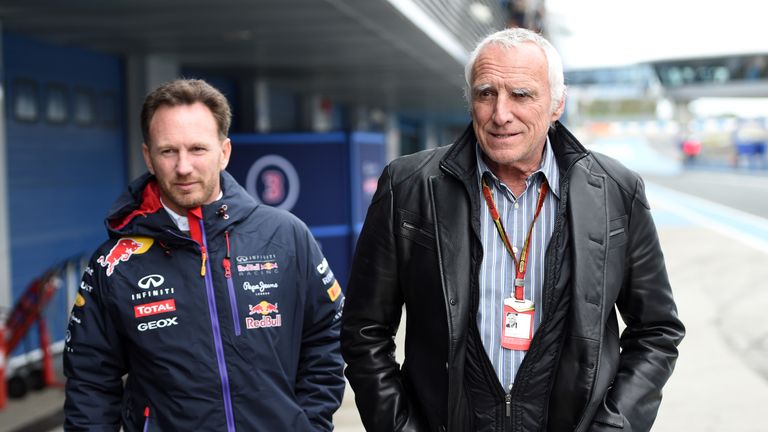 Red Bull owner Dietrich Mateschitz says there is no chance the team will continue with Renault power units as their Speedweek publication launched a scathing attack on all of F1's engine providers.
The former world champions announced earlier this year their intention to end their deal with Renault a year early, but have been rebuffed by Mercedes and Ferrari in attempts to secure a 2016 specification power unit.
Red Bull had set a self-imposed deadline of the end of October to secure a deal for next year, but that passed in Mexico with no announcement of a new supply made.
"We have had to extend our deadline for two or three weeks," Dietrich Mateschitz told Speedweek.
"But there is not a competitive engine for us anyway."
Red Bull produced their third strongest performance of the season in Mexico, picking up 22 points thanks to Daniil Kvyat's fourth place and Daniel Ricciardo's fifth place.
But despite that positive performance, Mateschitz stressed after the race: "We have cancelled the contract [with Renault]."
According to Speedweek, an in-house magazine which Red Bull own, the deal has been terminated because of Renault's 'hopelessness'.
'The reasons have been clear for half a year. Renault are not willing and able to develop a reliable and competitive power unit,' the publication states.
'Even after two years of development it lacks around 80hp to the Mercedes and its reliability is of pitiful proportions.
'The disappointment with the performance and the posturing of the French are huge. Instead of improving after the 2014 season, Renault has further fallen behind Mercedes.'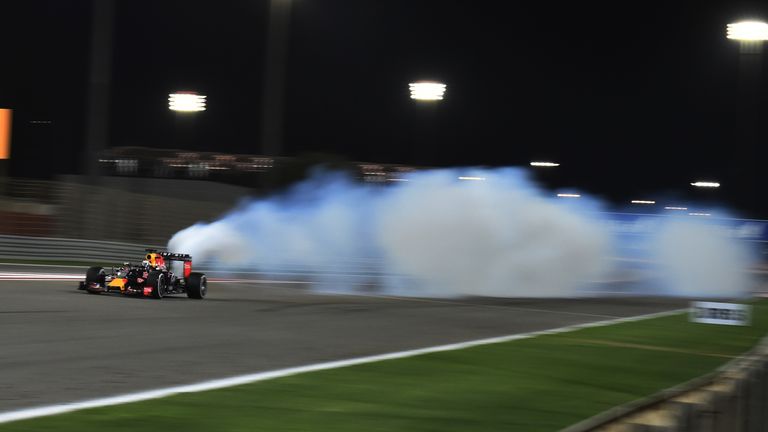 The magazine says there is no chance of the Red Bull and Renault partnership continuing and talk of the French firm buying the team to run as a works operation has been branded "unthinkable" by Mateschitz.
Speculation of a potential partnership with Honda surfaced in Russia and gathered pace in Austin and Mexico, but Red Bull are apparently convinced that a deal has been rendered impossible.
'There is no chance of a deal with Honda. Firstly Ron Dennis has insisted on an exclusive deal and secondly Red Bull would probably come off worse if they switched from Renault.'
That leaves Mercedes and Ferrari as potential suppliers, but Speedweek say 'Red Bull are getting just as little from Ferrari as they are Mercedes'.
"The factory racing teams fear us and know that we are faster than their factory team," Mateschitz said.
The publication adds: 'Neither the FIA nor Ecclestone want Red Bull to withdraw from Formula 1. They have been a stalwart of the grid for 11 years.
'But without a competitive engine demanded by Mateschitz, the project is not meaningful'.