Sebastian Vettel confident 2017 Ferrari a 'step forward' after debut
Raikkonen and Vettel take SF70-H for shakedown drive
By Pete Gill
Last Updated: 25/02/17 8:06am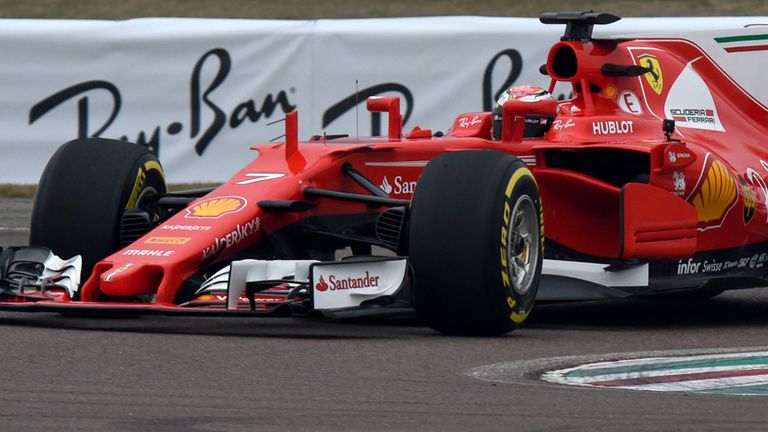 Sebastian Vettel says he is confident the new Ferrari car is a step forward after the SF70-H debuted on track.
Ahead of pre-season testing at Barcelona, both Vettel and team-mate Kimi Raikkonen drove their new car at Ferrari's private circuit, Fiorano, on Friday as the Scuderia used one of their allotted promotional days to give the SF70-H an early shakedown.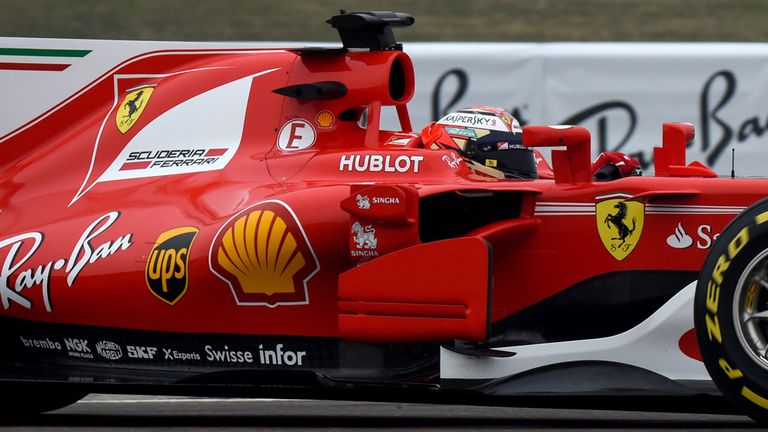 "You can see it is a step forward and you can feel it is a step forward," said Vettel.
"It is fun to drive. The car looks big and strong."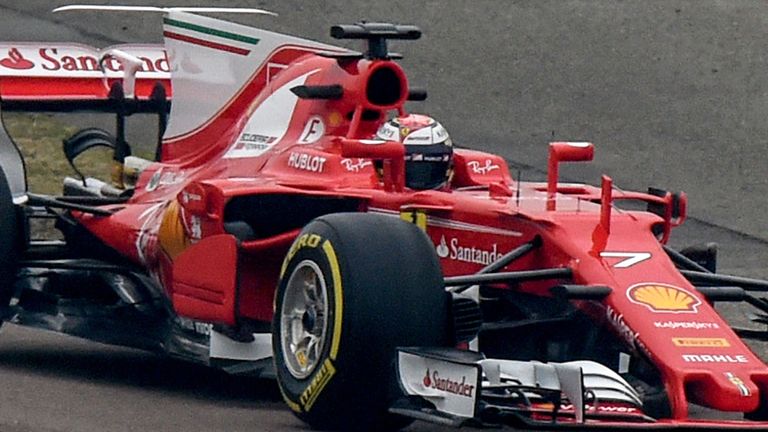 According to Ferrari, the new car is made up of 56,000 components with over a thousand members of the team contributing to its construction.
"And the first impression is the right one," said Vettel. "It was a good and a good start."
Raikkonen added: "It was just a first touch and the main work starts in Barcelona but so far so good."
Vettel will debut the car in earnest on Day One at Barcelona on Monday.
Ferrari have explained that the name of the SF70-H reflects 'the seventy years of history, which is truly unique for any marque in the sport. The letters in the name stand simply for Scuderia Ferrari and the Hybrid form of power.'
The first F1 pre-season test starts on Monday February 27 and the Sky Sports F1 Digital team will be providing live commentary from dawn until dusk on all four days while Sky Sports News HQ will also deliver live updates from trackside.