Sebastian Vettel launches impassioned plea for Monza F1 stay
Vettel joined by Hamilton and Massa in urging retention of Italian GP
By James Galloway
Last Updated: 10/09/15 10:49am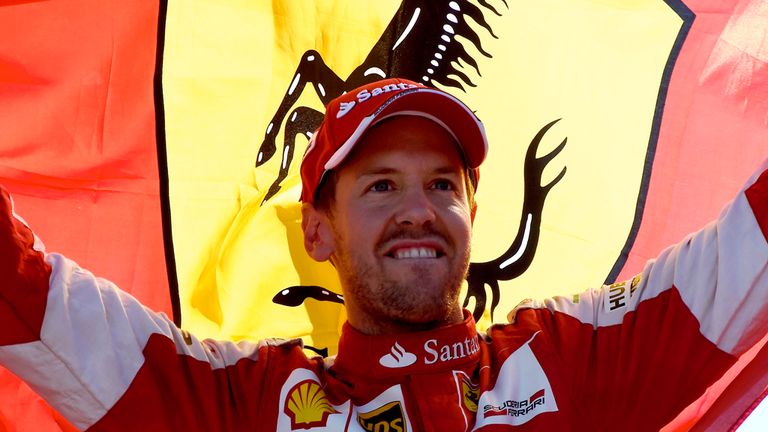 Ferrari's Sebastian Vettel says drivers' hearts will be "ripped out" if Monza disappears from the calendar for "s****y money reasons".
Last weekend's Italian GP could prove the penultimate one staged at the sport's so-called 'cathedral of speed' with the Monza circuit yet to agree a contract extension beyond 2016 with Formula One Management.
Bernie Ecclestone has expressed pessimism that a new deal will be reached for a Monza event which has been absent from the calendar just once in F1's 66-year history.
Having joined Ferrari over the winter, Vettel got his first taste of racing for what is effectively Italy's national team in front of the passionate 'Tifosi' on Sunday and after finishing on the podium described it as "the best second place I've ever had".
The three-time Monza winner then launched an impassioned defence of the fabled old track.
"If we take this away from the calendar for any s****y money reasons I think you are basically ripping our hearts out," Vettel said.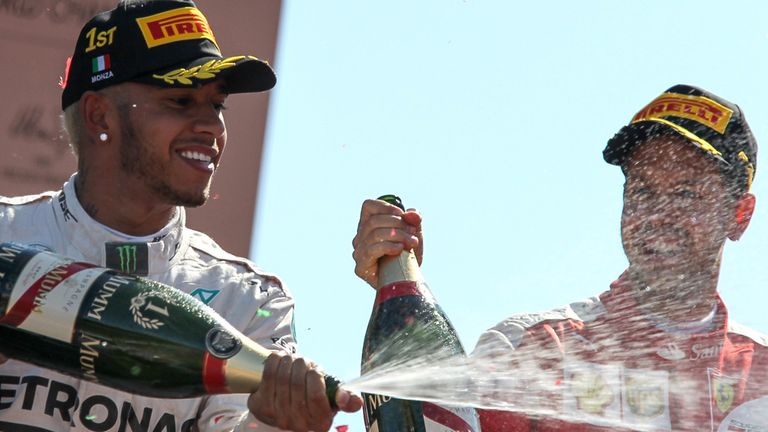 "We are here, we are racing and this makes it so much more worthwhile. It's what we're here for. You stand on the grid, you look to the left, you look to the right, people are just happy to be part of it and it makes our day. So, simple as that. It's incredible."
Having staged grand prix racing since 1922, the unique history of Monza – and the fact its combination of fast straights and chicanes presents a different challenge to the other circuits now on the calendar – means drivers are overwhelming in favour of its continued presence in the sport.
"As I said on the podium, I said at the beginning here, this is one of the best tracks in the world. This has to stay here for moral reasons," said this year's Italian GP winner Lewis Hamilton who, like Vettel, now has three victories at Monza.
"All those fans out there who come every single year. Are you going to take this grand prix away from us and put on another one that would not have the same feeling, or would not have the special impact? So we definitely have to keep this."
Felipe Massa joined the duo on Sunday's podium and the former Ferrari driver said it was imperative that F1 retained its traditional events.
"I don't think they can take it out. The history of Formula 1, this is history here, here is part of what is Formula 1... everything that Formula 1 grows is a lot thanks to these races as well, to these people," he said.
"We race for the people and when you see the podium with a lot of people like that and they're screaming and crying, I don't think we can lose that. This is part of our blood and we cannot lose this type of races."