Daniil Kvyat welcomes timing of F1 break amid mounting pressure
Russian driver denies rumours Red Bull have already decided to drop him from Toro Rosso at the end of 2016
By James Galloway at Hockenheim
Last Updated: 01/08/16 3:41pm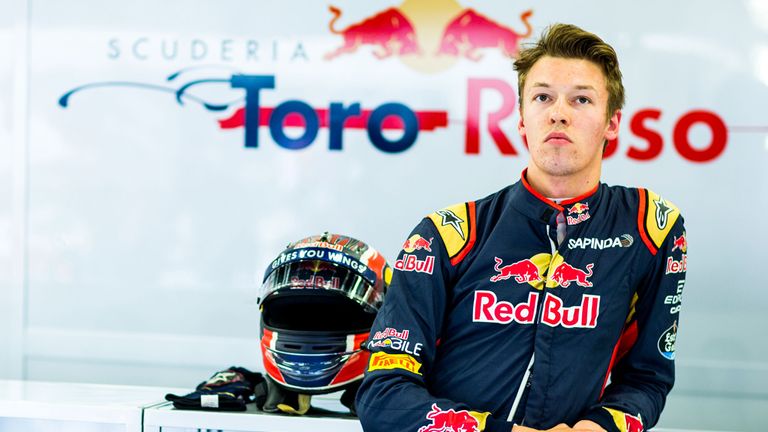 Under-pressure Daniil Kvyat admitted F1's summer break comes as a good time for him, as he hit out at speculation he has already lost his Toro Rosso seat for 2017.
The Russian has endured a troubled run of results since Red Bull demoted him to their junior team ahead of May's Spanish GP. Kvyat has scored just two points in seven races since the move, 24 fewer than team-mate Carlos Sainz.
And ahead of this weekend's German GP, reports in the Russian press claimed Helmut Marko, the head of Red Bull's young driver programme and the man who pushed Max Verstappen's acceleration into the senior team, had already decided not to renew Kvyat's contract for 2017.
However, the driver himself has given short shrift to the speculation.
"I don't want to waste my time to comment on any rumours," he said. "I've just had two back-to-back races now. Hungary wasn't great, so I'll try to work on having a better Hockenheim and that's all I'm really focused on at the moment.
"I wouldn't read into any rumours."
Kvyat's tumultuous first half of the season has contained few highs aside from his second career podium at the third round in China.
F1 breaks for the summer after this weekend's Hockenheim race and the 22-year-old admits it comes at the perfect time for him.
"The summer break is not a bad thing for me, especially," said Kvyat. "After all that's been going on, it's a good time to disconnect a bit and think about all the things that happened in the past.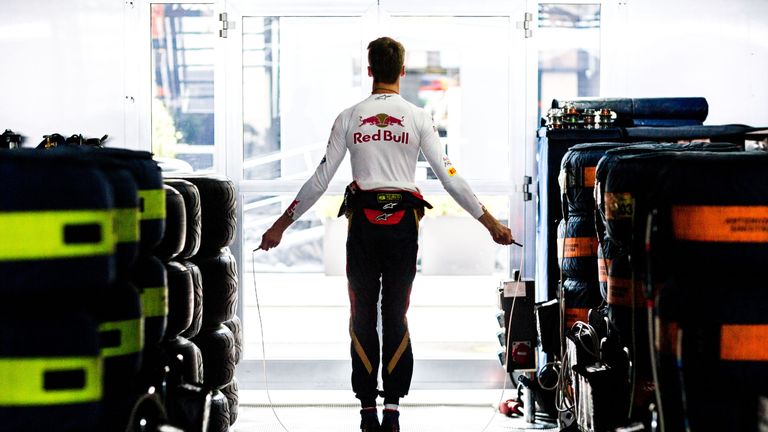 "But until now we want to have a good conclusion before that so we'll try to do our best to have a good race under our belt before the summer break starts."