'Invisible' help in new Callaway ball for four million UK golfers
Material created by Russian scientists in the UK is hidden inside latest golf ball
Last Updated: 16/02/18 2:02pm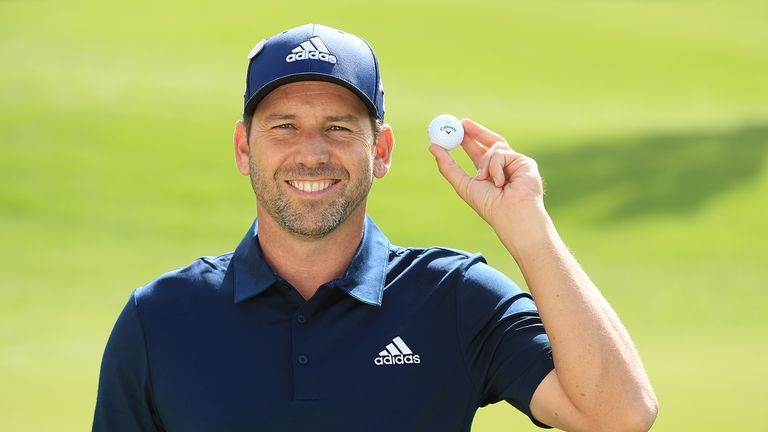 Callaway have produced a revolutionary new golf ball containing graphene, which is tougher than diamond and 200 times stronger than steel.
Looking the same as any other golf ball you may see on one of the 2,500 courses across the UK, the new Callaway Chrome Soft Golf Balls hold a secret from within.
Graphene is a super material that is the strongest and thinnest material known to man, one million times thinner than paper, a single atom thick and weighing one-seventh the weight of air.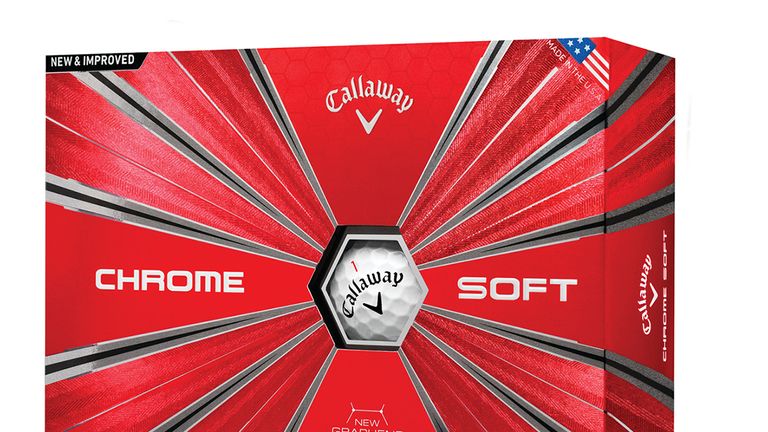 The amount of graphene being used in a single Chrome Soft Golf Ball would cover the size of half a football pitch and it's thanks to two Nobel prize-winning Russian scientists that golfers can improve their weekend scores with this latest golf ball innovation.
Andre Geim and Konstantin Novoselov first produced the material at the University Of Manchester in 2004, with their discovery being deemed so important they were awarded the 2010 Nobel Prize for Physics.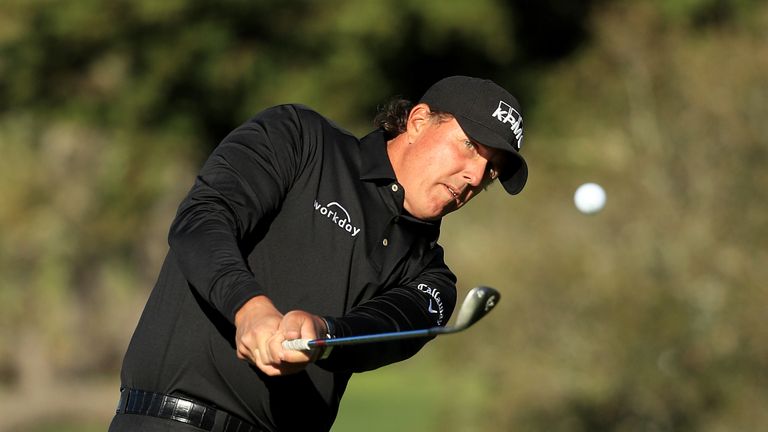 Already a feature of aircraft wings, food packaging and even used in the process of desalinating seawater, graphene's mainstream uses are becoming more common, powering some of the latest developments in performance sports equipment, including tennis rackets, cycling helmets and running shoes.
Callaway's R&D experts believe graphene is a technological game-changer in a golf ball. It adds incredible strength to the outer core of the Callaway golf balls, helping golfers deliver lower spin and more ball speed with a driver (and therefore more distance), all without sacrificing soft feel around the greens.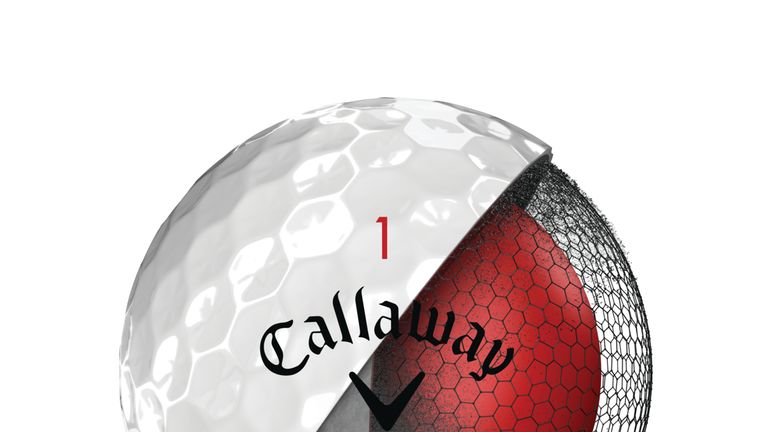 As well as transforming performance benefits for millions of amateur golfers across the world, the new Chrome Soft balls featuring graphene are already being played on the PGA Tour and European Tour by the likes of Phil Mickelson, European Ryder Cup captain Thomas Bjorn and current Masters champion Sergio Garcia.
The Spaniard has already picked 19 yards of distance versus his average from last season with a different ball, and he said: "I love this ball and it allows me to hit a variety of shots while gaining yardage from the tee.
"When I first tried it, I thought 'how can this ball go further than my old one, yet spin more around the green?' From there the switch for me was a no-brainer."
For further information on graphene in the new Callaway Chrome Soft Golf Ball see the Q&A with Dr Alan Hocknell.