Jason Day says he will speak to his family before deciding whether to play in the Rio Olympics.
Day was questioned over his participation in this summer's games after Rory McIroy announced earlier on Wednesday that he would not be available for selection for Ireland.
The world No 1 sympathised with McIlroy's decision to withdraw due to concerns over the Zika virus, which has been linked to birth defects. 
"I respect his decision because obviously it's a tough one going from trying to represent your country and trying to win a gold medal, but also understanding that it's a life decision that you have to make just in case, there's a small percentage that [contracting the Zika virus will] happen," said Day.
The defending PGA Champion said McIlroy's decision was "understandable" and said he will put his family first when deciding whether to play for Australia when golf returns to the Olympics for the first time in over 100 years.
"It's a decision that some people aren't willing to take," Day added. 
"I haven't made a decision yet because obviously I just finished the US Open. Then obviously this [news about McIlroy] came out this morning. So I knew this was going to be a hot topic today.
"I'll talk to Bud [Martin, his agent] and family members because family for me is priority No 1, so I want to make sure that they're happy and then from there I'll make a decision."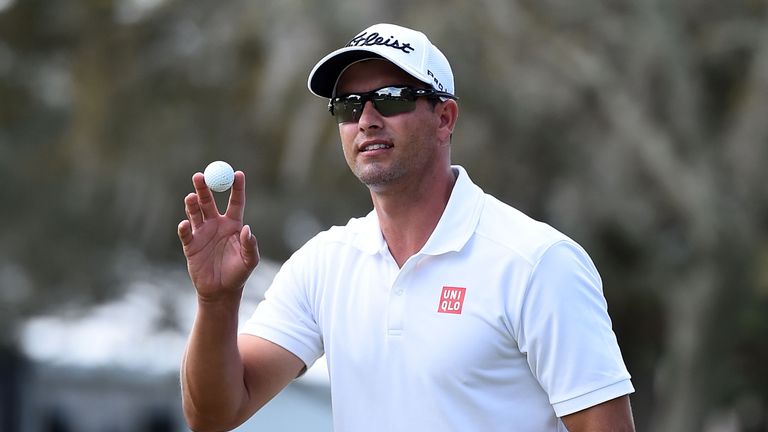 Adam Scott, Louis Oosthuizen, Charl Schwartzel, Marc Leishman and Vijay Singh are other high-profile golfers to rule themselves out of Rio.
The International Olympic Committee has resisted calls to move the Games after consultation with the World Health Organisation.