Tiger Woods puts poor Ryder Cup form down to tiredness
By Danny Gallagher
Last Updated: 18/10/18 6:19am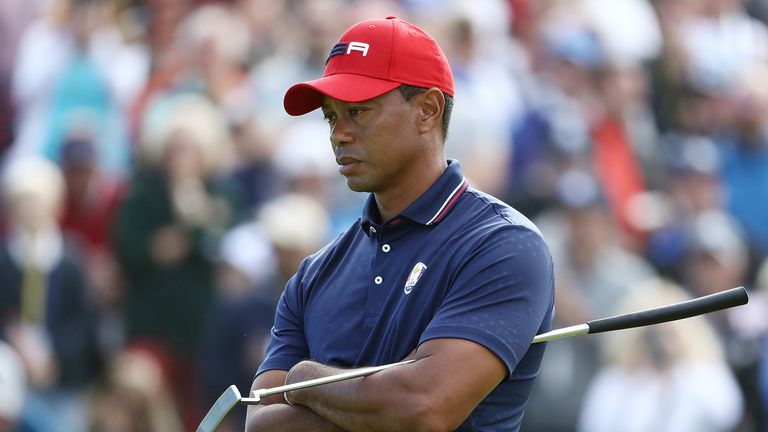 Tiger Woods has put his poor form in the Ryder Cup down to being "tired" and the cumulative effects of the season.
The former world No 1 lost all four of his Ryder Cup matches in Paris, in which the United States finished on the losing end of a 17.5 to 10.5 scoreline as Europe reclaimed the trophy.
An impressive comeback victory at the Tour Championship in Atlanta saw Woods head into the Ryder Cup in strong form, but the 42-year-old admits a lack of physical preparation after serious injury quickly took its toll.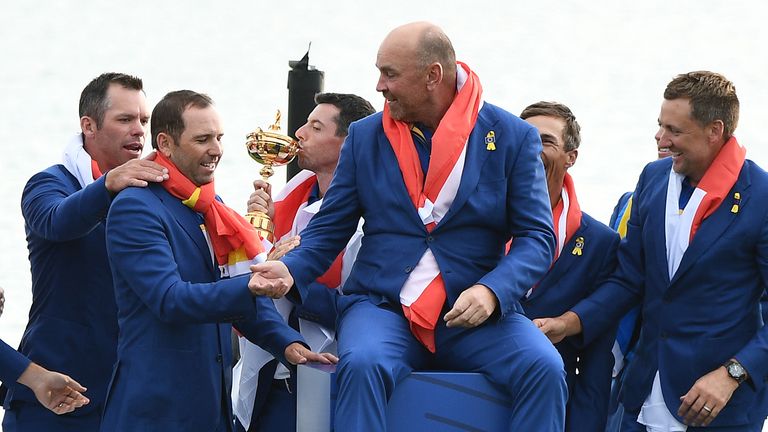 "It was just a cumulative effect of the entire season," said Woods this week while spectating at an amateur charity event in his name.
"I was tired because I hadn't trained for it. I hadn't trained this entire comeback to play this much golf, and on top of that, deal with the heat and the fatigue and the loss of weight."
Following the defeat in Paris, Woods has a Ryder Cup record of 13 wins, 21 losses and three halves.