GOLFPASS founder Rory McIlroy explains the Ben Hogan philosophy for a full swing
Last Updated: 01/05/19 2:06pm
In part three of our short tutorials with GOLFPASS founder Rory McIlroy, we look at the key components to making a consistent full swing.
McIlroy begins with a quote from the late, great Ben Hogan, in which he explains that "all great golf swings consist of great upper body moves on the way back, and great lower body moves on the way down".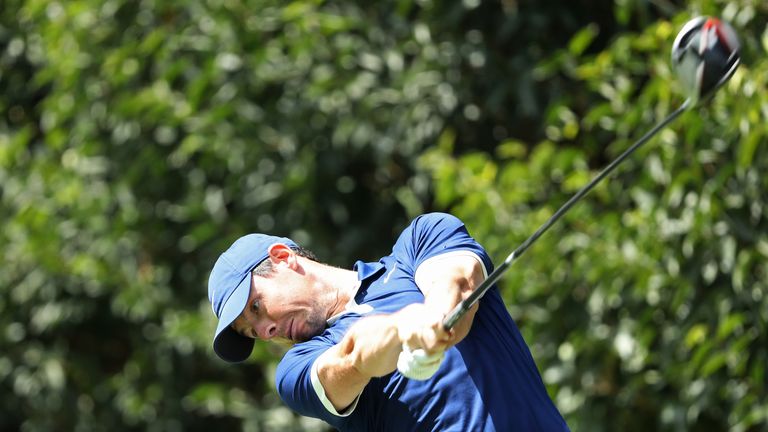 The four-time major champion details the importance of making a smooth backswing, and how the lower body dictates the strike at impact.
Click on the video above to see McIlroy's thoughts on the perfect full swing ...
GOLFPASS delivers the very best the game has to offer in one convenient, affordable and feature-packed membership. Exclusive video gets you closer to your favourite pros, while tips and instruction from leading coaches help you play better golf. Plus, a tee time credit every month, exclusive pricing on golf gear and expert travel advice make this the must-have membership for every golfer.
Visit www.golfpass.co.uk to start your free trial