Rory McIlroy's busy schedule will help him bounce back, says Rich Beem
Last Updated: 17/01/18 2:34pm
Rory McIlroy has committed to playing in eight tournaments ahead of the Masters, but Rich Beem feels his busy schedule will be an advantage as he looks to bounce back from a winless 2017.
Of all the players who went through 2017 without getting a win, including Jason Day and Adam Scott, I'm most interested to see how Rory McIlroy responds this year.
I just think he's got to have a chip on his shoulder of some sort, so he will want to come out strong early in the year and reassert himself as the best player in the game. And when he has it dialled in, Rory makes the game look easier than anybody else.
You could argue that Dustin Johnson is maybe the most gifted athlete in golf right now, but Rory makes it look easy. As long as his short-game, particularly his wedges, are in good order, then the rest of his game should fall nicely into place.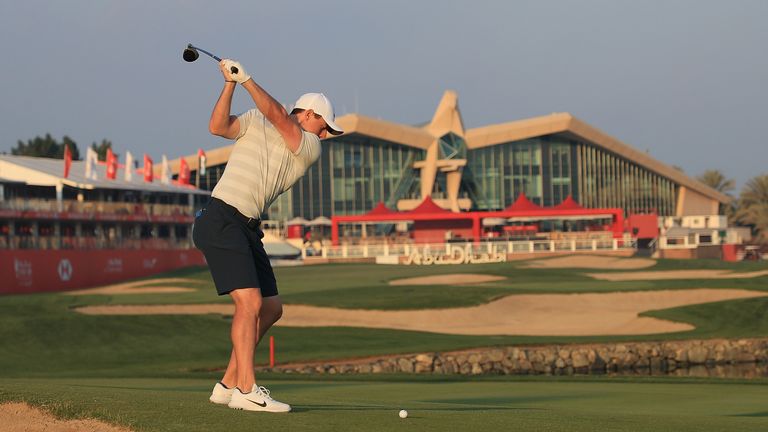 I think he's got to get back into the mix and start winning again as well as contending for majors, and winning majors. The longer he goes without a win, the more the frustration will build inside him and that can be tough to snap out of.
But I don't see that happening with Rory, and 2018 could be a very big year for him. We got the feeling that last year did not sit well with him, and I think he will come out this year and get after it from the start.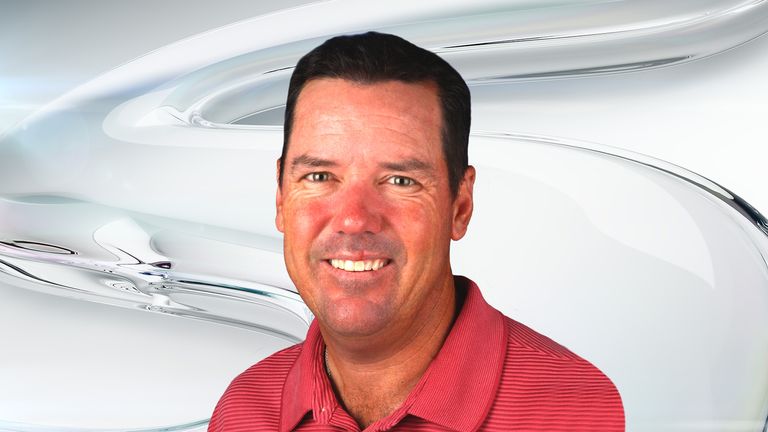 You have to play your way into form. You can't just go out and hit balls down the range or out with your pals, and expect to come back out on Tour and perform to the required level.
Rich Beem
Rory has a very busy schedule leading up to the Masters and he's committed to playing in eight events already, although he does not have the WGC-Mexico Championship in his plans right now.
That may be a surprise to many, but I don't blame him for that. To these top guys, the World Golf Championship events are just another tournament. Just because you put a WGC in front of the title, it doesn't automatically mean the top 10 or 20 players in the world will be guaranteed to play.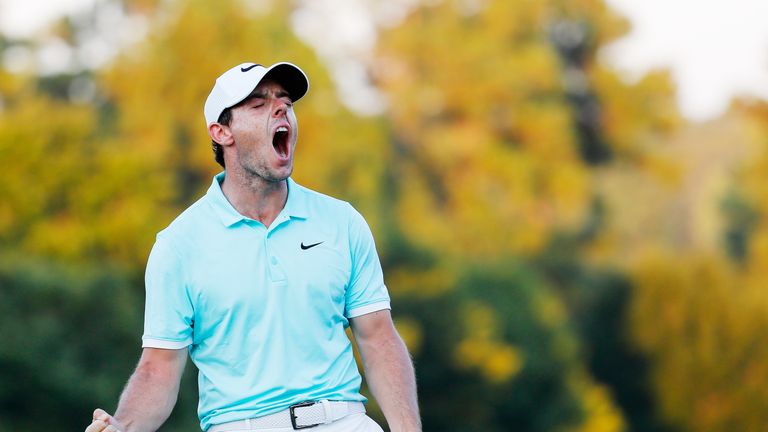 I think Rory's schedule is exactly what he needs, and it's good that he's playing in so many events. When you don't play a lot, as was the case in 2017 due to injury, he never really got into a groove. Jason Day is another in that category.
You have to play your way into form. You can't just go out and hit balls down the range or out with your pals, whether they are pros or not, and expect to come back out on Tour and perform to the required level.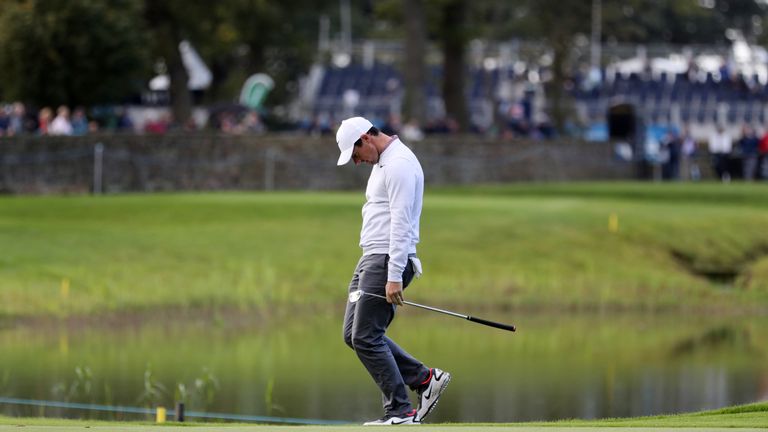 It's good to have the media surrounding you, it's good to have the scrutiny, and the fans, to help you get back into that comfort zone. Once you've played a few events, then it all comes more naturally.
I don't care who you are. Tiger Woods was able to get away with playing a limited schedule back in the day, but he was just ridiculously good and so far ahead of the competition. But these days, with the current strength and depth in golf, I think we'll see the top guys playing that little bit more often.
You can obviously afford to take five or six weeks away in the off-season to recharge and relax, but when the season is back up-and-running, I'd say you would not want to take more than two or three weeks off at any one time.
The danger of an extended break during the season is that you can lose your touch, your competitive edge, and your hunger. You can take time off, but you would want to remain determined to get back in the mix.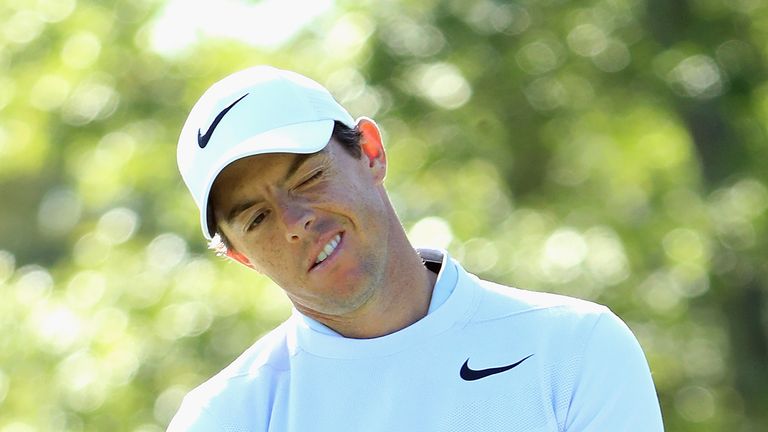 I've seen too many quality players taking too much time off in between starts, and they've clearly not been the same when they've returned to the Tour. And I still think that even if you're having a great season, you've got to stay with it and ride the momentum.
Just because players might have had a successful run of results, it doesn't mean they can take a month off and expect to pick up where they left off.
You can still limit your schedule, but taking any more than three weeks off in one go can be detrimental. You need to stay in the mix and enjoy the atmosphere of competitive golf, and when you don't do that, it's easy to get left behind.