Winter Paralympics organisers hoping for marked increase in ticket sales
By Sky Sports News
Last Updated: 30/10/17 1:25pm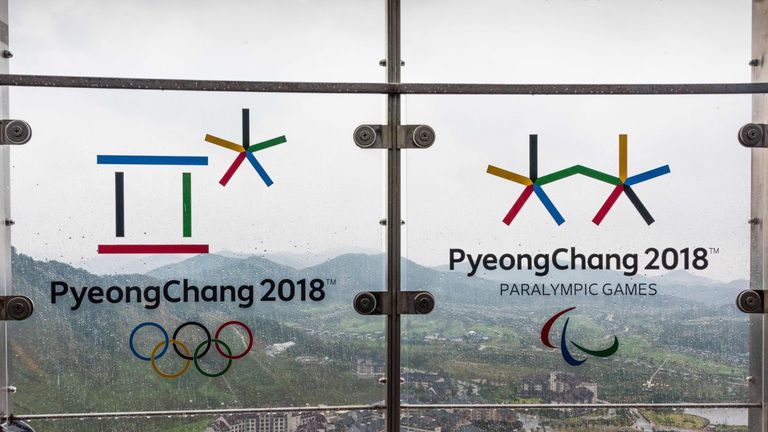 Organisers for next year's Winter Paralympics in PyeongChang have admitted to Sky Sports News their disappointment with the current level of ticket sales.
Only 4.4 per cent of tickets have been sold so far, with the vast majority of those (8,902) going to sponsors or having been bought by corporate or travel groups.
Of the 9,401 purchased so far, only 457 individual tickets have been bought by the public.
A spokesperson for the International Paralympic Committee told Sky Sports News: "Currently the PyeongChang 2018 Organising Committee has sold 9,401 tickets for next March's Paralympic Winter Games which is made up of 8,902 group sales and 457 individual tickets.
"Clearly the figures of 4.4 per cent overall sold are not great which is why we are working closely with the Organising Committee, local and national government to further raise awareness of the Games.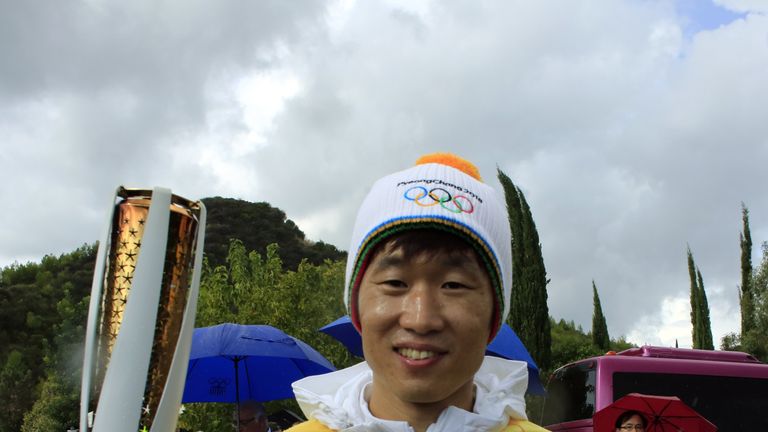 "For the last two years we have been stressing to the Organising Committee the absolute need to invest significantly more time and energy into promoting the Paralympics, a message our President Andrew Parsons reiterated to the Korean President Moon Jae-in only last month.
"We are optimistic these calls will not fall on deaf ears and the Organising Committee will act to engage the Korean public in the Games."
The Winter Paralympics take place in PyeongChang from March 9-18 next year.