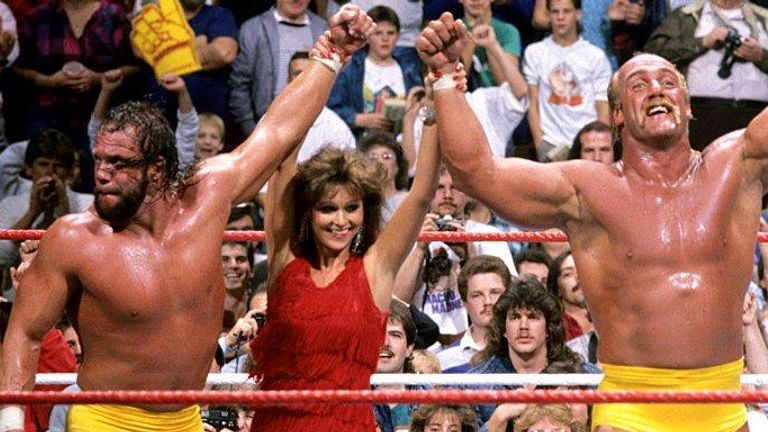 With Lio Rush the latest manager to make an impression in WWE we set out to find who is the greatest corner man of all time.
There is plenty to choose from. The golden age of the late 1980s-early 1990s produced plenty of great 'advisers' who were usually only too happy to help their clients win by any means necessary.
From Bobby "The Brain" Heenan to Jimmy "The Mouth of the South" Hart, there was no shortage of nefarious characters willing to bend the rules.
It was a tradition which had been established in the early days of the WWF through managers such as Captain Lou Albano and "Classy" Freddie Blassie and continued through the 90s by Jim Cornette, Paul Bearer and company.
Paul Heyman is probably the leading light in today's product with the likes of Rush and Zelina Vega emerging in the modern managerial market.
But who is the best of them all? Use our exclusive voting system below to find out!