Charlie Martin is first racing driver to join Athlete Ally ambassador programme
Leicester-born driver aiming to become first transgender competitor at 24 Hours of Le Mans race
Last Updated: 16/05/19 7:09pm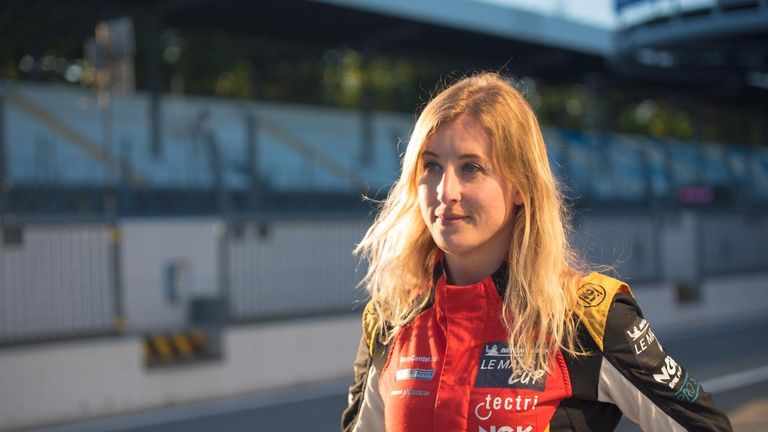 Charlie Martin is looking to drive change in motorsport after being announced as LGBTQ sports organisation Athlete Ally's latest ambassador.
Martin is the first-ever racing driver to join the programme created by Athlete Ally, the US-based advocacy group founded in 2011 which campaigns for inclusion in sport for people who are lesbian, gay, bisexual, and transgender.
The Leicester-born racer, who is aiming to become the first trans competitor in the famous 24 Hours of Le Mans race, says she hopes to give greater visibility to the LGBTQ community in motorsport and also encourage greater acceptance for everyone who wants to have a career in racing.
"I'm very proud today to be joining Athlete Ally and taking my place among such a great collective of competitors, who are driven to make a change," said Martin.
"As a transgender woman and the first racing driver to join the programme, I'm excited by the opportunities that this offers the motorsport community to actively engage in the discussion of equality in our sport. It is long overdue.
"I hope to show that a career in motorsport is possible regardless of gender identity. There is a place for everyone in the sporting community and that is as much the case in the pitlane as on a golf course or on a football field.
"When I was growing up, there was no one like me that I could look up to, to show that I could have the career I want and not have to hide who I was. I hope to be that person for this generation and pave the way for the next."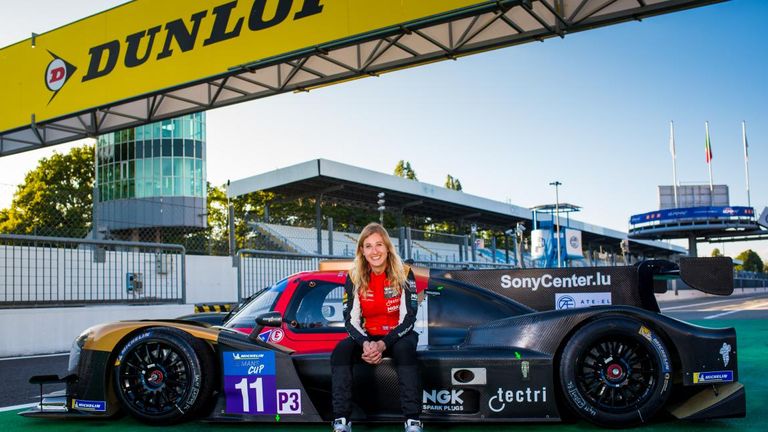 There are over 200 ambassadors on the Athlete Ally programme, which focuses on education and advocacy work to benefit LGBTQ people in both sport and wider society.
"We are so pleased to welcome Charlie to our Ambassador family today," said Athlete Ally's executive director Hudson Taylor.
"We admire Charlie's passion and drive in sharing her story and leading the way for future LGBTQ competitors in sport. We're looking forward to working with her to increase visibility and representation within the motorsport community.
"The athletes we remember the most are those who are silent the least. The greatest, most fondly remembered and timeless athletes are those whose careers transcend the game. Being an Athlete Ally Ambassador is one incredible way to leave a lasting legacy."
Martin is currently competing in the Michelin Le Mans Cup with Luxembourg-based team Racing Experience. Her next race will take place at the La Sarthe circuit for the opening event of the 24 Hours of Le Mans weekend on June 13.