Charlie Martin, transgender racing driver, to compete in Michelin Le Mans Cup
"I can't wait to get testing miles under my belt and show what I can do," says Charlie Martin, who hopes to one day make history in 24 Hours of Le Mans race
Last Updated: 28/02/19 1:30pm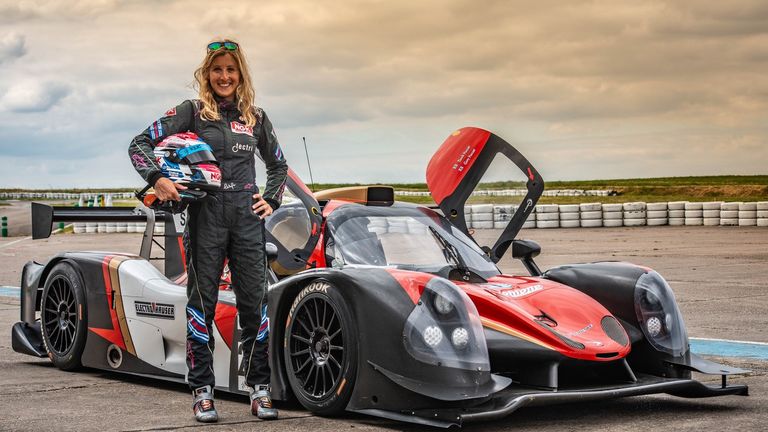 Charlie Martin will race in the Michelin Le Mans Cup in 2019, moving her a step closer to her dream of becoming the first transgender competitor in the 24 Hours of Le Mans.
The British driver will make her prototype racing debut with the Racing Experience team, driving a 5 litre 420 bhp Norma M30 LMP3 car, partnering Luxembourgian brothers Gary and David Hauser in the six-round championship.
Martin, who was recently named as a Stonewall Sports Ambassador as part of the LGBT+ equality charity's Rainbow Laces campaign, competed in the Ginetta GT5 Championship in 2018 and made headlines last June when she initiated support for Pride Month at Silverstone.
For her 2019 season, she will take on a new endurance series challenge. Five rounds of the Le Mans Cup will take place on the same weekend as European Le Mans Series events, at iconic circuits such as Monza, Paul Ricard, Spa and Barcelona.
The flagship 'Road to Le Mans' round of the championship will also take place ahead of the 24 Hours of Le Mans at La Sarthe, where Martin has already stood on the podium, having achieved third place alongside Nicolas Schatz in the 2017 Trophee Tourisme Endurance on her debut at the world-famous track.
Martin said: "It feels very special to be announcing this next stage in my racing career.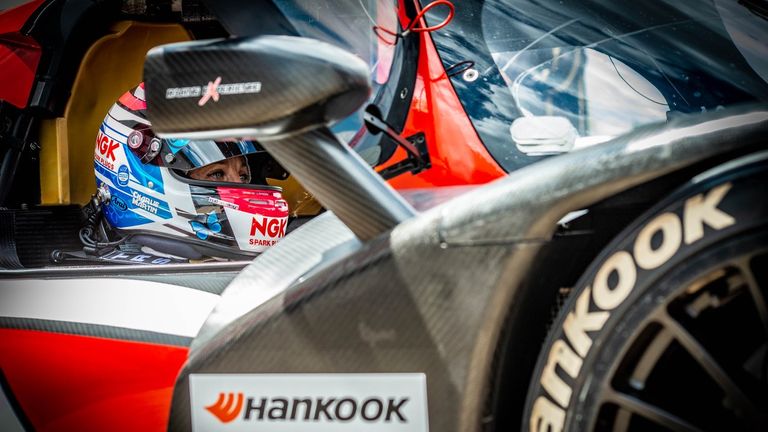 "This move into the Le Mans Cup racing brings me one important step closer to my dream of racing in the 24 Hours of Le Mans, making history as the first transgender competitor to do so.
"I was lucky to be invited to test the Racing Experience LMP3 car in France last year and from my first taste of the car, I was hooked.
"I have great partners in Gary and David Hauser, who are very experienced in this sort of machinery. I can't wait to get testing miles under my belt and show what I can do in the season ahead."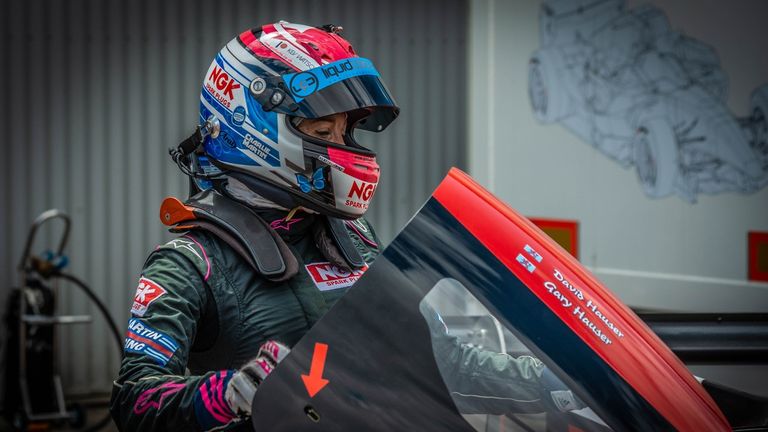 Christian Hauser said: "We're pleased to welcome Charlie into our team and are looking forward to racing alongside her in 2019.
"Her skill and aptitude for endurance racing was immediately clear when she took part in a private test for us, and this will be a big year for us as we collectively make our Le Mans Cup debut."
Martin will get her first taste of the Racing Experience Norma M30 LMP3 car during a team test at Paul Ricard on March 17 before making her endurance race debut at the circuit the following month.
Sky Sports is a member of TeamPride and supports Stonewall's Rainbow Laces campaign.
Contact us at Sky Sports if you'd like to share a story to help raise awareness around LGBT+ inclusion.