Philadelphia 76ers guard Markelle Fultz has been diagnosed with a nerve condition and will be sidelined indefinitely as he undergoes physical therapy, the team announced on Tuesday.
Fultz, 20, has thoracic outlet syndrome (TOS), which involves compression or irritation of the nerves or blood vessels in the area between the lower neck and upper chest.
"TOS (results) in abnormal functional movement and range of motion, thus severely limiting Markelle's ability to shoot a basketball," Raymond Brothers, the second-year player's agent, told ESPN's Adrian Wojnarowski.
Fultz has struggled to shoot the basketball since the 76ers made him the No 1 overall pick in the 2017 NBA Draft out of Washington.
He played only 14 games as a rookie in 2017-18 and averaged 7.1 points on 40.5 per cent shooting. In 19 games this season, Fultz has shot 41.9 per cent from the field, 28.6 per cent (4-for-14) from three-point range and 56.8 per cent from the foul line while averaging 8.2 points, 3.7 rebounds and 3.1 assists.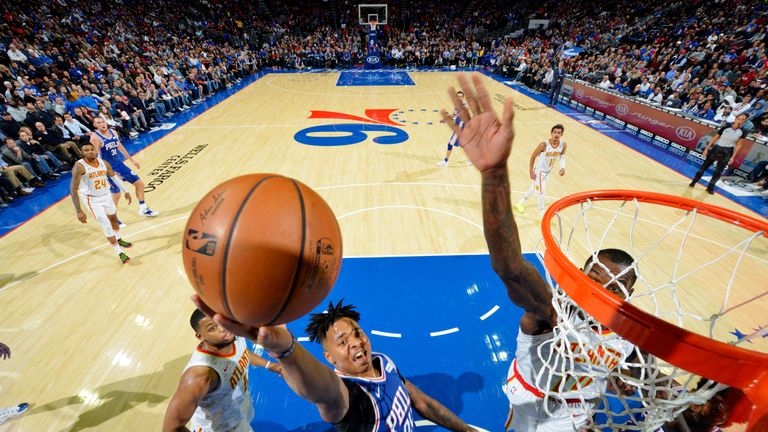 "People were saying it was a mental problem and it is not," Brothers said. "There's no way you're the No 1 pick in the world and all of a sudden you aren't able to consistently raise your arms to shoot.
"Something is physically wrong. Now we have the answer to that problem."
Fultz has missed Philadelphia's past six games and has not played since November 19.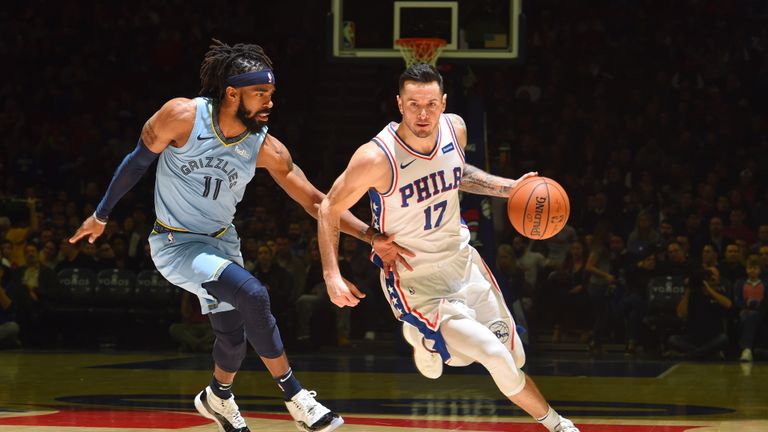 ESPN reported he could be out from three to six weeks.
Brothers said his client would begin his rehabilitation program in Los Angeles, not Philadelphia.
Sky Sports is the new home of the NBA in the UK with live coverage throughout the week, including selected live games free to all Sky subscribers via Sky Sports Mix.
And www.skysports.com/nba will be your home for news, reports, video and features throughout the season while you can follow us @SkySportsNBA