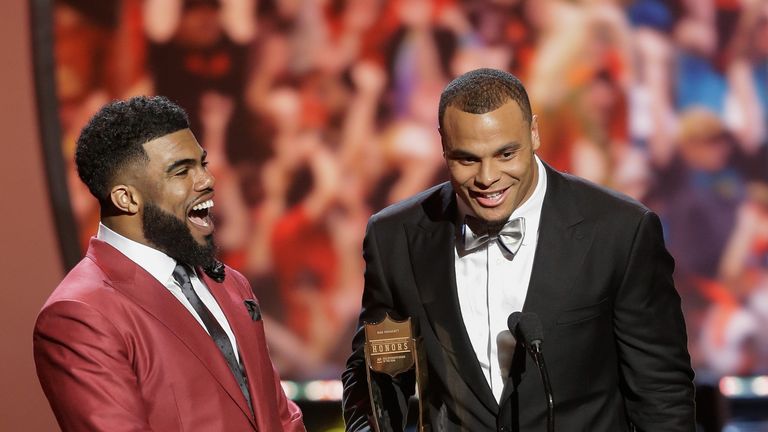 At the start of every year, fans and pundits alike make their predictions for what will happen in the upcoming season.
Many predicted this would be the year of the Arizona Cardinals, or the Carolina Panthers, neither of whom made the play-offs.
Some outcomes are a little clearer; no prizes for correctly guessing that the Cleveland Browns would struggle to find a solitary win.
In a topsy-turvy 2016, Sky Sports picks its choices for winners and losers from around the league.
Winners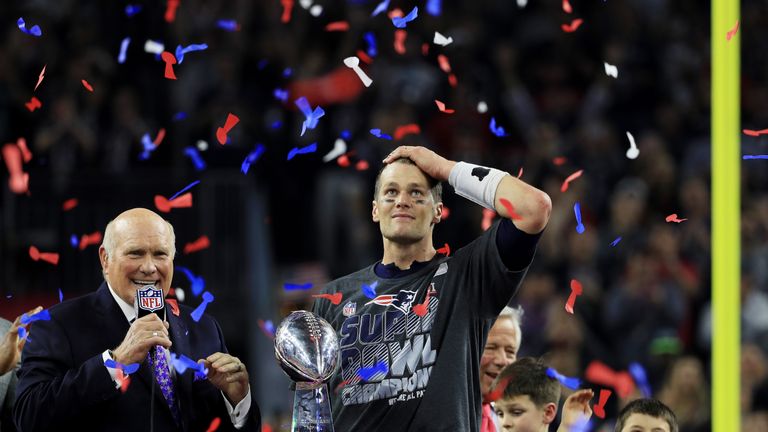 Tom Brady, Quarterback, New England Patriots
After being suspended for the first four games of the season, the 39-year old came back stronger than ever, losing just one game on the way to a fifth Vince Lombardi trophy.
He set a Super Bowl record for passing yards, became the most successful quarterback in NFL history and maintained a lead in his ongoing battle with Father Time. We'd call that a win.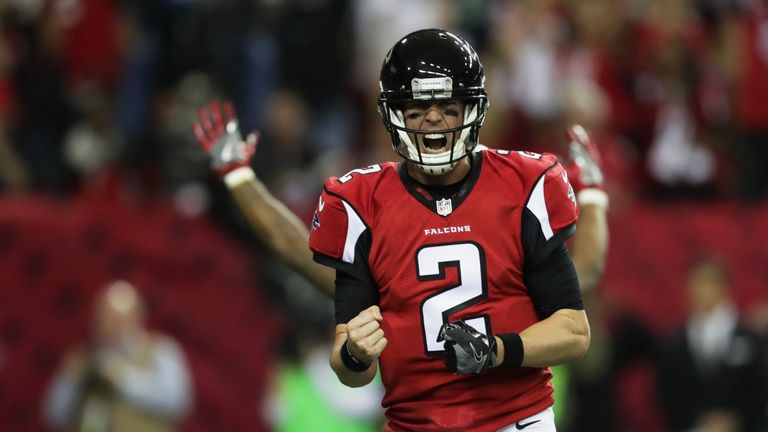 Matt Ryan, Quarterback, Atlanta Falcons
Though he didn't complete the fairy-tale season by winning Super Bowl LI, 'Matty Ice' proved that he belonged in the top tier of quarterbacks.
Voted regular season MVP, Ryan led the league in passer rating, pass per attempt, and commanded the highest scoring offence in the NFL.
The Falcons have the opportunity to come back just as strong next year, and Ryan will be determined to go one better.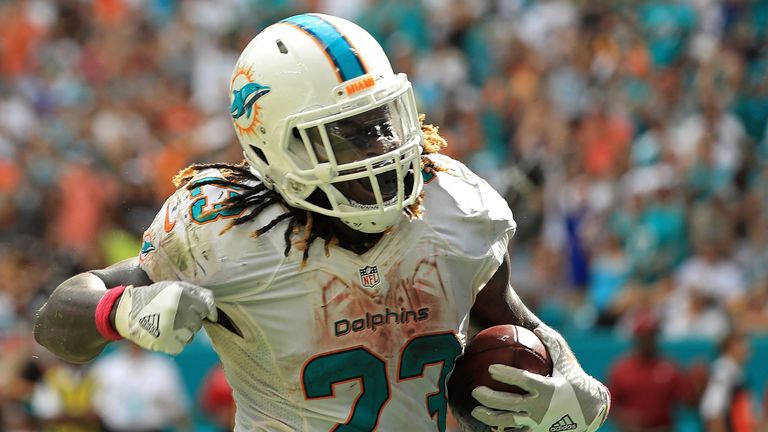 Jay Ajayi, Running back, Miami Dolphins
It was a rough start to the season for Ajayi, who wasn't even selected to travel for the team's opener against the Seattle Seahawks. However, three 200-yard performances made the NFL sit up and take note.
Called up as a replacement to his first Pro Bowl, Ajayi will now look to kick on in his third year with the Dolphins.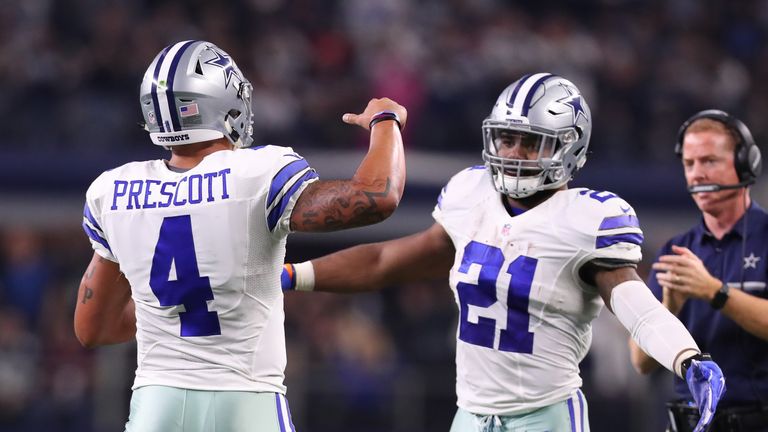 Dallas Cowboys
Losing your starting quarterback before the season has even started does not sound like a recipe for success, and Cowboys fans were readying themselves for the worst.
Salvation came in the unlikely form of fourth-round rookie QB Dak Prescott, who guided the team to equal a franchise record, 13-3 season.
Prescott, named Offensive Rookie of the Year, was aided by fellow first-year star, Ezekiel Elliott. The running back totalled 1,631 yards, best in the league, as well as 15 touchdowns.
Dallas also had a championship-calibre offensive line, and one of the best, young head coaches in Jason Garrett. The future is bright in the lone-star state.
Losers
Brock Osweiler, Quarterback, Houston Texans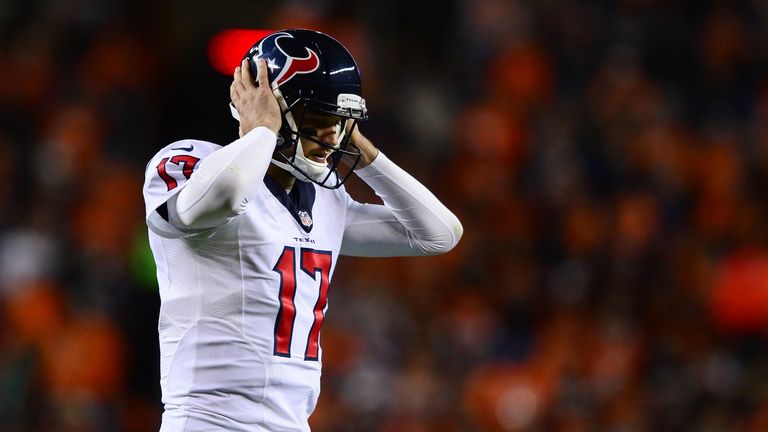 After the big-money move of last year's free agency, the former Denver Broncos QB just could not get it going in Houston.
Interceptions followed fumbles, and it seemed impossible for Osweiler to get on the same page as wide receiver De'Andre Hopkins.
Eventually, Osweiler was benched for Tom Savage, but the back-up suffered a concussion and Osweiler was recalled. He found his way past a depleted Oakland Raiders team, but let his side down against the Patriots in the divisional play-off round.
Still, he's sitting on a $72M, six-year contract, so it could be worse.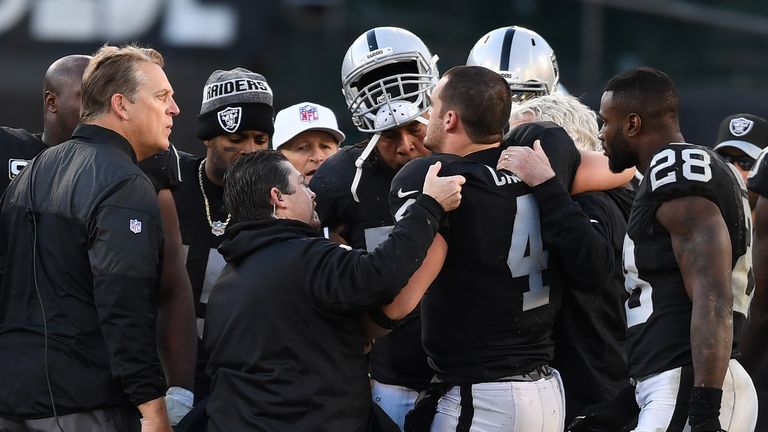 Derek Carr, Quarterback, Oakland Raiders
The Raiders' rise to prominence was one of the feel-good stories of the season. After several years rebuilding, and a 14-year play-off drought, Carr led his organisation back to the Promised Land, and it looked as though they could challenge for honours.
However, the bubble burst in week 16 as Carr suffered a broken leg against the Indianapolis Colts, and the NFL let out a disheartened groan as one.
Oakland crashed out of the post-season, and now hope that their franchise QB can come back as strong as he was this year.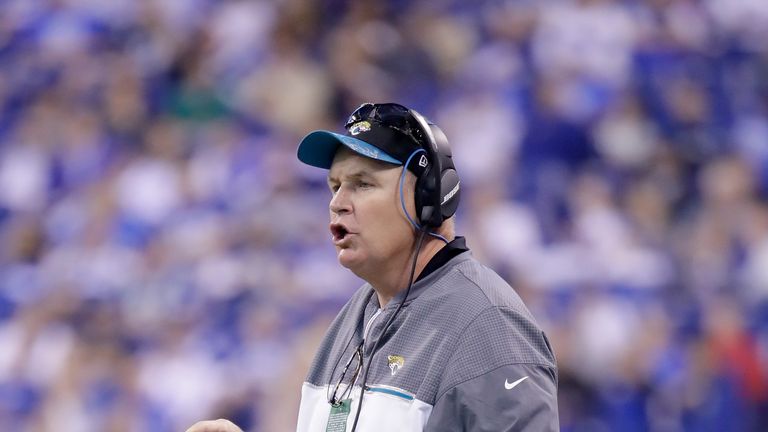 Jacksonville Jaguars
If there's one team that many thought could go from no-hopers to play-off contenders, it was the Jaguars. After an impressive Draft, and splashing the cash in free agency, Jacksonville's new look defence was much hyped.
It turned out that offence was to be the problem, as Blake Bortles, Allen Robinson and Allen Hurns all failed to recapture their 2015 form.
Head coach Gus Bradley lost his job, and now it's Doug Marrone's opportunity to find the winning formula in Florida.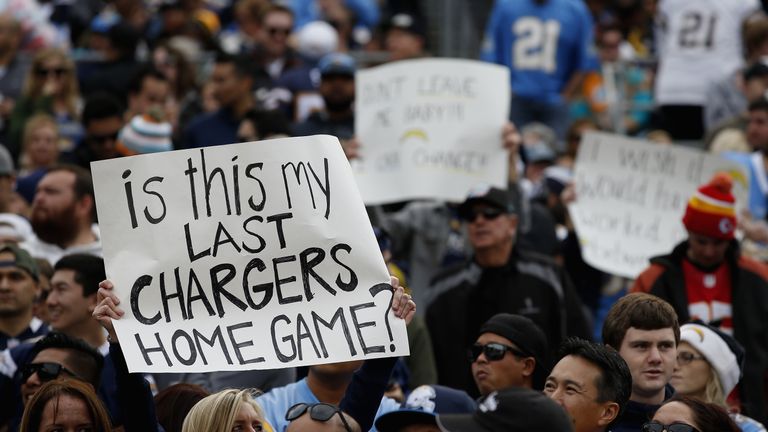 San Diego Chargers fans
Fifty six years of history comes to an end in San Diego, as owner Dean Spanos has decided to move the Chargers franchise from Southern California, 100 miles north to Los Angeles.
The team will pay rent to the Rams, with whom they will share a stadium with, while San Diego now stands bereft of an NFL team.
They may be in line to take on the Raiders, if owner Mark Davis can't secure his desired move to Las Vegas, but for now, at least, San Diegans will have to find a new team to root for.
Upgrade now to watch all eight Sky Sports channels for only £20 for 12 months.