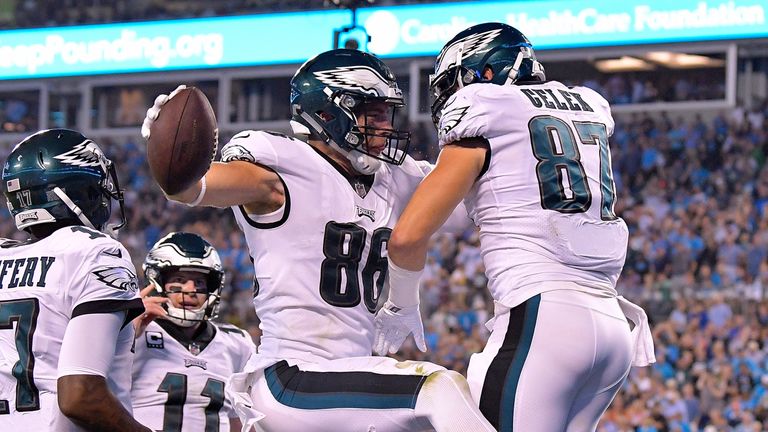 The NFL playoff Championship match-ups are decided!
The Super Bowl LII finalists on February 4 will be decided on Sunday. So, ahead of the big games - which you can watch live on Sky Sports Action on Sunday - we run you through the two teams left competing in each conference.
Take a look at the AFC here, and read on below for the NFC...
#1 Philadelphia Eagles (13-3)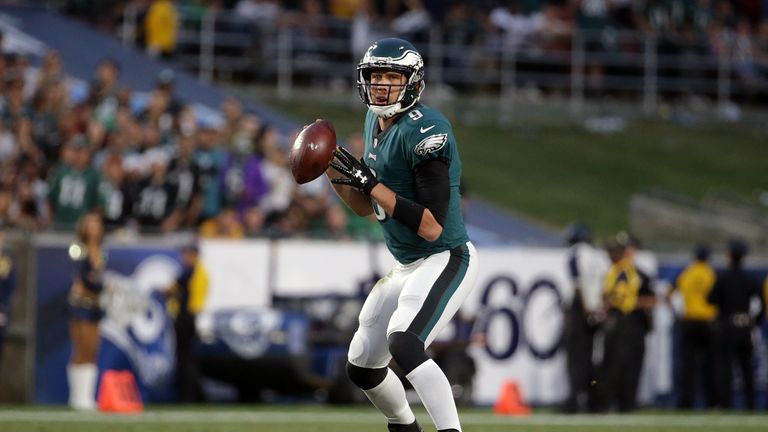 Head Coach: Doug Pederson
Key Man: Malcolm Jenkins. Just a few weeks ago, it would be the easiest decision in the world to pick quarterback Carson Wentz as the key man. The star sophomore is the main reason for Philadelphia's outstanding season. However, in his absence, this team will require its leaders to step up, and Jenkins is one of them.
He's listed as a safety, but the former New Orleans Saint is one of the most versatile defenders in the NFL. He can line up deep, as a corner in man-to-man coverage, and crash run plays downhill from linebacker. Jenkins won a Super Bowl as a rookie in New Orleans, but has played his best football as a two-time Pro Bowler in Philly.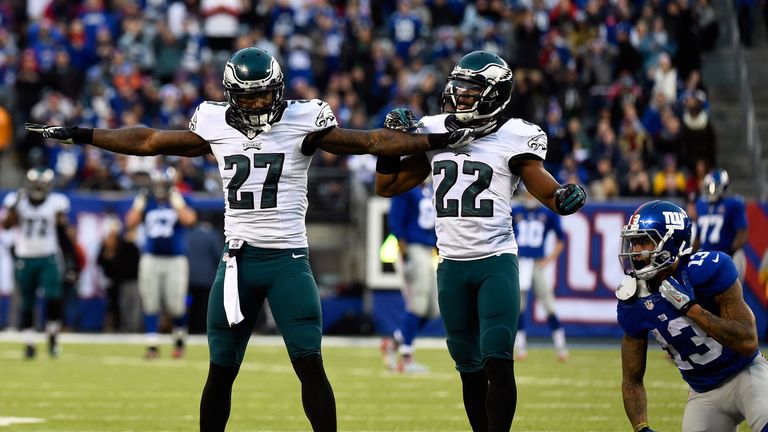 One to Watch: Fletcher Cox. The 27-year-old defensive tackle signed a $100m deal before the 2016 season, and has been voted to three straight Pro Bowls. He is a force in the middle of the Eagles defense.
Philadelphia had the league's leading rush defense in 2017, which only allowed 79.2 yards per game. That is in a large part due to a ferocious line including Cox, Timmy Jernigan and a plethora of pass-rushers including Brandon Graham, Vinny Curry, Chris Long and first-round draft pick Derek Barnett.
Last Season: 7-9 (4th in NFC East). In 2016, the Eagles started out hot with a 3-0 record, but lost nine of their last 13. Notably, six of those losses were by fewer than seven points, and some players have pointed to those tough defeats as helpful when in close contests this year.
How they made it? Wentz was the main reason for the overall lift in quality. Since his absence, the defense has taken over. They've made enough plays at the right times to help out a Nick Foles-led attack.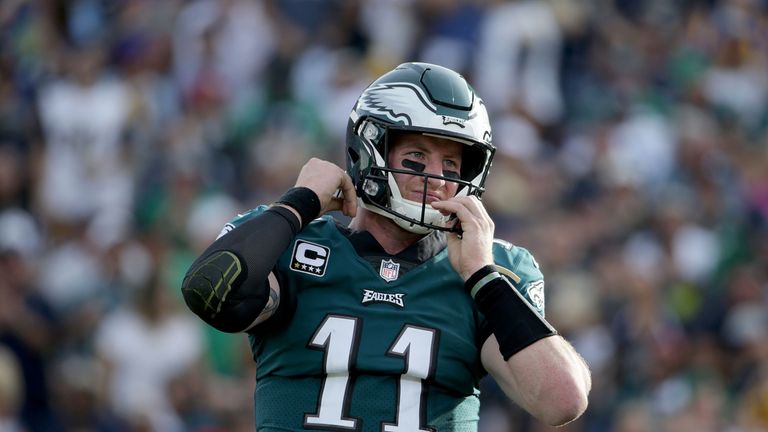 Why they can win it? Although Philadelphia won't want it to be; it's all about Nick Foles. When the Eagles' back-up is hot, he's on fire. His 27-touchdown, two-interception season in 2013 was one of the greatest surprise NFL campaigns. Also, in his first start in relief of Wentz this year, he threw four touchdowns without a pick.
However, when he's cold, it's ugly. There's a reason Foles couldn't catch on as a starter around the league after being traded to the Rams in 2015. Even though confidence in the Eagles is not as high as when Wentz was at the helm, this team still believes, as shown in the divisional round win over the Falcons.
#2 Minnesota Vikings (13-3)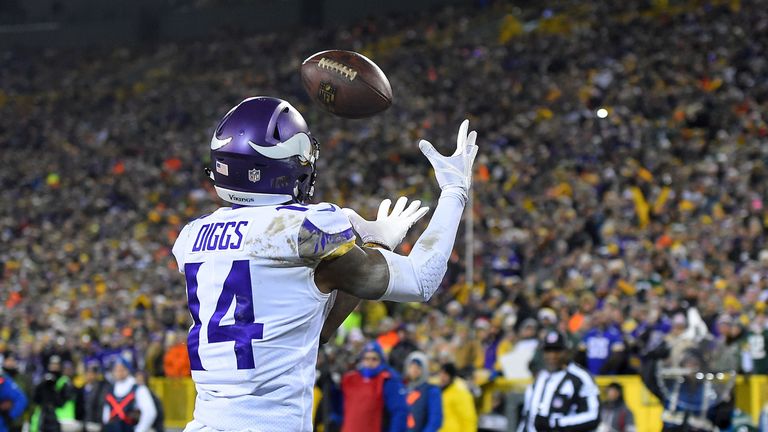 Head Coach: Mike Zimmer
Key Man: Harrison Smith. Arguably the league's best safety, Smith is a linchpin in the Vikings' red-hot defense. Equally versatile at defending both the pass and the run, Smith currently leads Minnesota in interceptions (five) and passes defended (12), and is third in tackles. An All-Pro selection surely awaits.
One to Watch: Stefon Diggs. Fellow receiver Adam Thielen has captured headlines with a 1,000-yard season, but Diggs is Minnesota's deadliest offensive weapon. His explosive speed makes him a tough cover for any defensive back, and with eight touchdowns this year, he is a proven endzone threat, as shown with his dramatic TD in the final seconds of their divisional round win over the Saints.
Last season: 8-8 (3rd in NFC North). A 5-0 start saw the men in purple talked up as possible Super Bowl contenders. It would not last, though, as offensive struggles saw them win just three more games the rest of the year.
How they made it? The Vikings have overcome a tricky schedule with wins against the Saints, Rams and Falcons on their way to becoming NFC North champions.
Why they can win it: They say defence wins championships, and defences don't get much better than Minnesota's, who rank first in opposition points and yards per game. Plus, there's the small matter of hosting the Super Bowl itself, and having home advantage on football's biggest stage.
Follow the 2017-18 NFL season with us on Sky Sports and through our website skysports.com/NFL also our app for mobile devices and iPad, or follow our Twitter account @SkySportsNFL