Seattle Seahawks sign Mychal Kendricks, who faces jail time for insider trading
By Shona Duthie
Last Updated: 15/09/18 7:20pm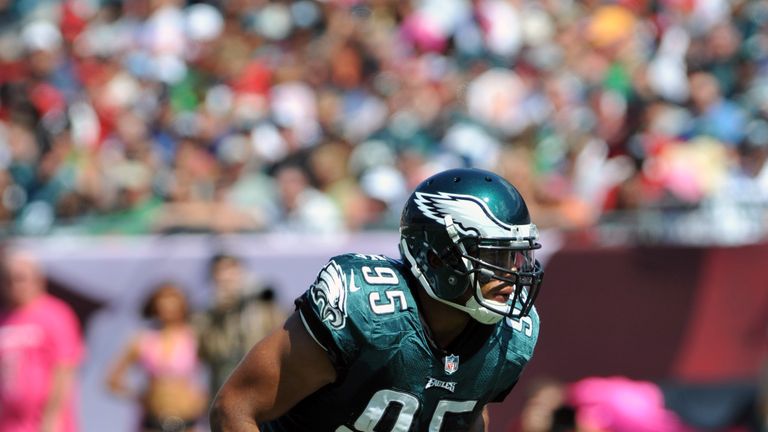 The Seattle Seahawks have signed veteran linebacker Mychal Kendricks, the franchise announced.
Seattle confirmed the news on Friday and waived the injured Jermaine Grace on the 53-man roster to make room for Kendricks, who made his name as a long-time starter with the Philadelphia Eagles.
The 27-year-old was released by the Cleveland Browns in August after he was charged with insider trading.
Kendricks pleaded guilty last month in front of a federal judge earlier this month with his sentencing scheduled for December where he could face up to 25 years in prison.
An NFL spokesman said on him awaiting federal sentencing: "The matter is under review. He is currently permitted to sign and participate in activities including games."
He has signed a one-year deal but since he joined after week one he can be cut anytime without salary being guaranteed.
Seattle's defense will remain without K.J Wright for the time being as he recovers from his knee scope and rookie fifth-rounder Shaquem Griffin, who started for Wright last week, struggled with head coach Pete Carroll saying "he was fooled on a couple of things".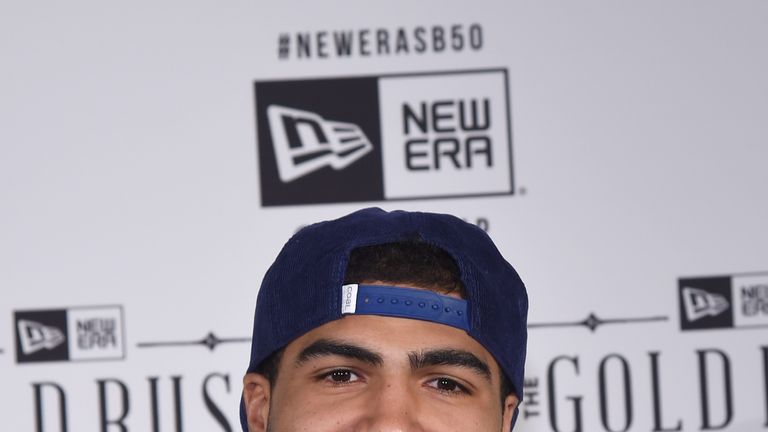 Kendricks, who turns 28 later this month, admitted before a federal judge in Philadelphia that he swapped cash, NFL tickets and access to parties with a Wall Street-connected associate in return for non-public, market-shifting information.
Prosecutors said Kendricks netted close to $1.2m in profits off the trading during his two-year arrangement with a former Goldman Sachs analyst.
Kendricks won the Super Bowl with the Philadelphia Eagles last season before joining the Cleveland Browns, who released him last month after he was charged.
Drafted in the second round by Philadelphia out of Cal in 2012, Kendricks appeared in 85 games (74 starts) with the Eagles from 2012-17. He recorded 14 sacks, three interceptions and five fumble recoveries in that span.