Who is Patrick Mahomes? Rob Ryan and Solomon Wilcots break down the Kansas City Chiefs quarterback
By James Simpson
Last Updated: 17/09/18 12:14pm
We take a closer look at Patrick Mahomes, the Kansas City Chiefs quarterback who is taking the 2018 NFL season by storm.
Mahomes made his debut last year, starting in a 'meaningless' Week 17 game as the Chiefs usual starters prepared for the playoffs.
But in his first action as the unquestioned QB1 in 2018, Mahomes has looked like a star. He threw for 256 yards and four touchdowns in Week One, only to then top that with a monster 326-yard and six-TD effort against the Pittsburgh Steelers, live on Sky Sports on Sunday.
We sat down with Sky Sports pundits Rob Ryan and Solomon Wilcots to look at the past, the present and the future for the Chiefs' new star...
What do people who don't know Mahomes need to know about him?
Wilcots: "Just impressive arm talent. Here's a guy that can drive the ball through wind and rain - accurately.
"Kansas City had a really good quarterback - Alex Smith - but he wasn't a big-armed guy, didn't throw the ball downfield. So just by contrast, Mahomes appears to be otherworldly.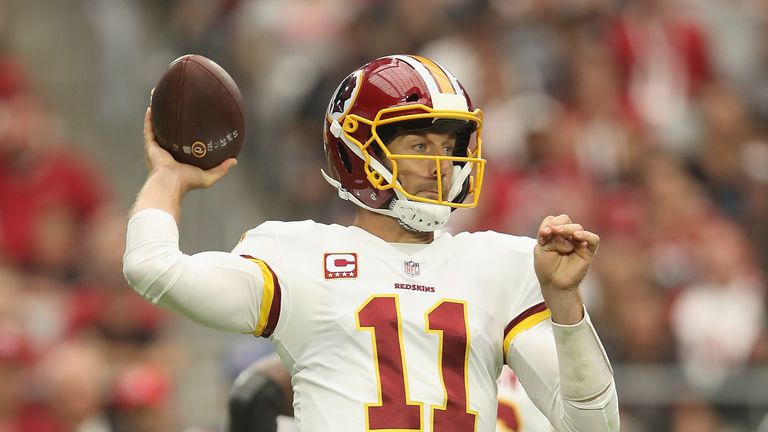 "His style of play is just so drastically different that I think the coaching staff, the players, and the fan base were just enthralled and could not wait to get him on the field."
Ryan: "This kid beat out Baker Mayfield [No 1 overall pick in the 2018 NFL Draft] in college and made him transfer. Mayfield was the starter at Texas Tech, this kid showed up on campus, and Baker ran away. That's how much talent the kid has."
How good can he be in this league?
Ryan: "I think he's going to be great because not only is he a super talented kid, he's also with a great coaching staff. He's got [head coach] Andy Reid. [Offensive coordinator] Eric Bieniemy is an upcoming star in this league. They are going to prosper together.
"And he's got so many weapons around him. Sammy Watkins as your second receiver? That's pretty impressive."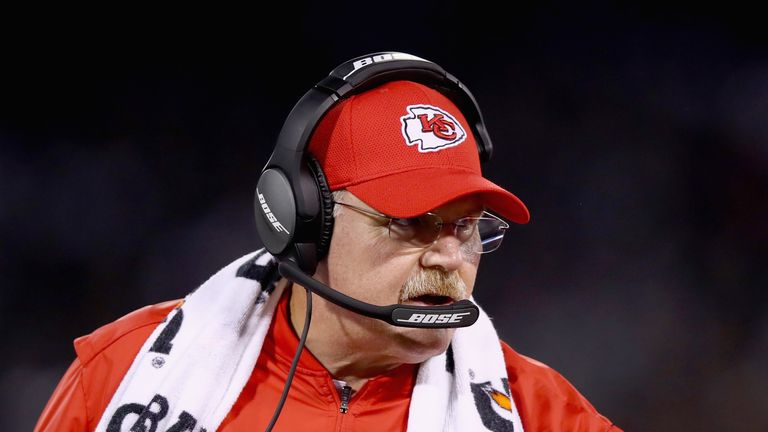 Wilcots: "With quarterbacks, it's not about when you go, it's where you go. Getting drafted to a team that has coaches with a track record of developing players at your position - that's more important than being a high first-round pick.
"They know how to cultivate players at the quarterback position. The coaches are going to put him in a position to really play a high level. He's landed in a good scheme with good coaches and good talent around him. All of that spells success."
You both mentioned the coaching. What is it the coaches do to help him be successful?
Wilcots: "They didn't throw him to the wolves. As soon as he landed, they didn't say 'get in there and play.'
"They told him 'we have a guy in front of you who knows how to study the playbook, how to practise every single day, how to take that game plan and translate it into productive moments on the field. So watch Alex Smith and we are going to teach you everything you need to know about playing this position.'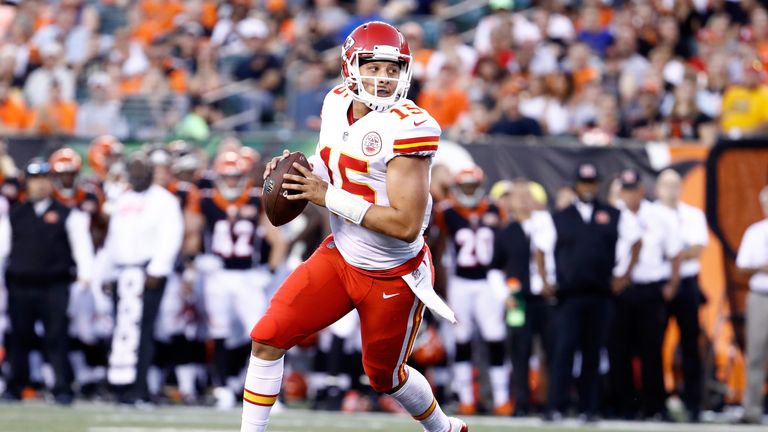 "They are going to allow him to take shots down the field. They're not going to give him the same game plan they gave Smith, which was dink-and-dunk; what we call a horizontal stretch of the field. His is going to be more of a vertical stretch so he's getting different plays, but it's tailored to his talent."
Ryan: "That kid is so fortunate to go to that situation. When Reid was in Green Bay, [future Hall of Famer] Aaron Rodgers sat behind [current Hall of Famer] Brett Favre for a few years. Now look at him. [Eagles quarterback Donovan] McNabb sat, then he developed into a Pro Bowl quarterback.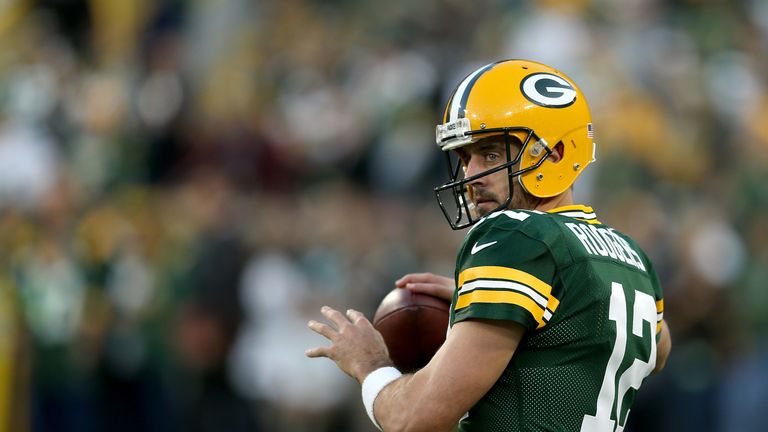 "Now he does the same thing. It's a luxury. And what it does is teach a young guy to take his time to learn the system so he knows it inside out. It's going to be better for him.
"The sky is the limit for Mahomes. Does he have a little gunslinger in him? Yeah, but so did Favre and they won a Super Bowl with him in this system."
What did you make of his first performance as the full-time starter?
Wilcots: "The scheme was tailored to allow him to have some easy throws early. Wide receiver screens, hitch throws, back-out-of-the-backfield type stuff - quick stuff to get him comfortable.
"They even schemed the run game to help get him comfortable - they kept him out of third-and-long, third-and-medium. Easy throws, easy completions, things of that nature and when the defense starts creeping up, then you take your shots.
"So the way they peeled the onion allowed him to ease into that game - I thought it was perfect. And then they had a punt return for a touchdown - the game unfolded in a way that was advantageous for him to play well."
What do you want to see from him moving forward?
Ryan: "The biggest thing is seeing him progress with this unit and not turn the ball over. Because the great thing for him is on offense, he has all these great weapons. On defense, they have nothing. They are dead last in the league on defense.
"They are going to have to possess the football as much as they can. Use that running game, short/quick throws to advance the sticks and then take their shots. Even if you score fast, the defense is the Achilles heel."
Wilcots: "The game fell so easy that I don't think he was really tested. Don't get me wrong, he played well, it was great. How is he going to be consistently on third down and in the red zone? And in the final two minutes of the first half or the game if it comes down to that?
"Can he take the team down the field? Four minutes left, down by seven… Let's see what you've got."
Ryan: "Especially after the first week where the red zone was schemed up so beautifully, those throwing windows are usually really tight and they were wide open."
Follow the 2018-19 NFL season with us on Sky Sports and through skysports.com/NFL also our app for mobile devices and iPad, or follow our Twitter account @SkySportsNFL