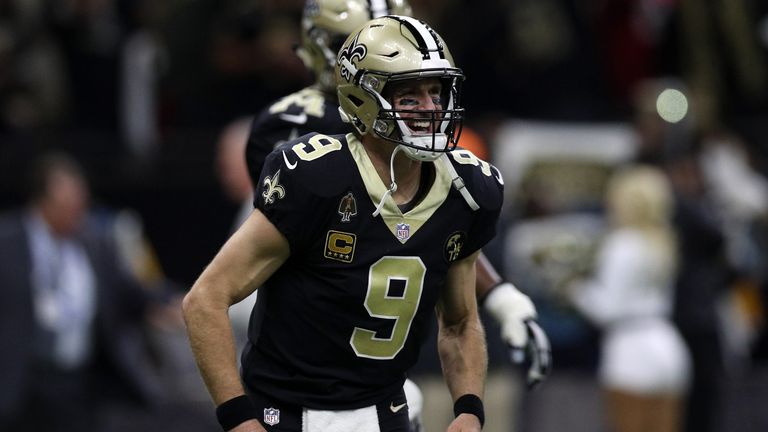 With the end of the NFL regular season approaching, it's over to YOU to pick your end-of-season playoff picture...
Rank your top six seeds in the NFC below, and then have a go at the AFC conference too.
The New Orleans Saints (12-2) are back atop the NFC, thanks to back-to-back defeats for the Los Angeles Rams (11-3) - the Saints also hold any tie-breaker over L.A. due to their win over the Rams in Week Nine.
Who wins out and hangs on for that all-important No 1 seed and home-field advantage through the playoffs?
Elsewhere, the Bears (10-4) have the NFC North wrapped up, the Dallas Cowboys (8-6) currently top the closely contested NFC East, while the Seattle Seahawks (8-6) right now are the front-runners in the Wild Card Race.
Who do you have as your NFC No 1 seed, division winners, and what about the two remaining Wild Card spots? Have your say on the 2018 NFL playoff picture...