Matt LaFleur says he is fortunate to be Green Bay Packers head coach
By Calum Wilson
Last Updated: 10/01/19 12:01am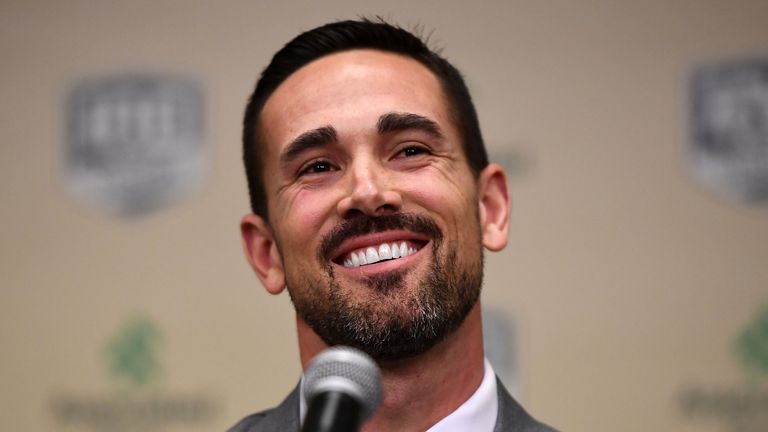 Green Bay Packers head coach Matt LaFleur says he is "blessed and fortunate" to have taken charge at Lambeau Field.
LaFleur became the 15th head coach for the Packers' franchise, after being interviewed on Sunday.
It is 39-year-old's first head coach job, having just completed his first season as offensive coordinator of the Tennessee Titans under first-year head coach Mike Vrabel.
"This is an unbelievable place," said LaFleur. "I have had the opportunity to be here a few other times.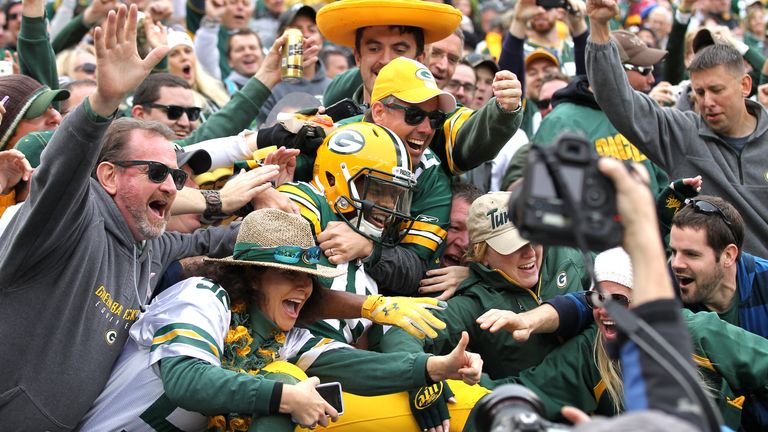 "It is the closest thing to College football. There is no place like in all of sports, in my opinion, like game day at Lambeau Field.
"The love and support that the fans have here is just incredible. It is even more incredible when they infiltrate your stadium.
"I am so blessed and fortunate to be a part of Packers nation."
LaFleur, who is from Mount Pleasant, Michigan, made his start in the NFL coaching ranks in 2008 with the Houston Texans, connecting with Kyle Shanahan, now the San Francisco 49ers head coach.