Jacksonville Jaguars clear the air with RB Leonard Fournette
By Reuters
Last Updated: 10/01/19 9:45pm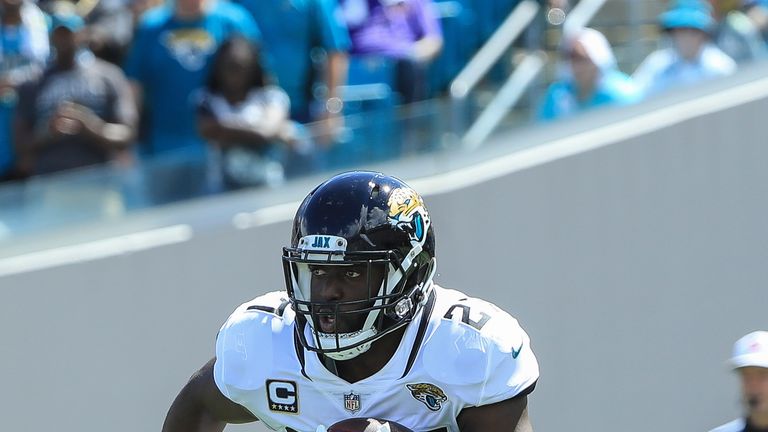 Running back Leonard Fournette has met with Jacksonville Jaguars vice president of football operations Tom Coughlin to clear the air, NFL Network reported Thursday.
Per the report, the meeting apparently went well on both sides, and Fournette should be part of the team's 2019 plans.
Fournette and fellow running back T.J. Yeldon drew Coughlin's ire for sitting on the team's bench for the duration of the season finale, prompting a statement from Coughlin that said both players were "disrespectful, selfish and their behaviour was unbecoming that of a professional football player."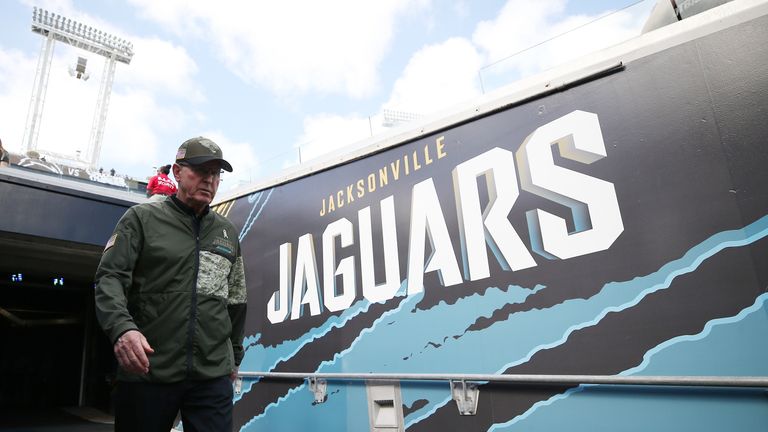 It was the cap on a dreadful sophomore campaign for Fournette, as he missed seven games to injury, averaged 3.3 yards per carry and was suspended one game for fighting against the Buffalo Bills in November.
That incident opened an opportunity for the Jaguars to void the remaining guarantees in Fournette's contract, which head coach Doug Marrone confirmed they would do.
Jacksonville drafted Fournette, who turns 24 on January 18, fourth overall in 2017. He posted 1,342 scrimmage yards and 10 total touchdowns as a rookie.
This season, he finished with 624 yards and six touchdowns.
Many wondered if the Jags would move on from Fournette with his guarantees voided, but his meeting with the team appears to put that possibility on hold.
Fournette is due $2.9m in base salary in 2019 and $4.2m in 2020, although his cap hits ($7.4m and $8.6m, respectively) rank fifth-most among running backs in those years.
The Jaguars - or any team that might acquire Fournette - must decide next offseason whether to exercise his fifth-year option for 2021.
The team signed running back Thomas Rawls for depth on Wednesday.
Yeldon, 25, is set to hit free agency and is not expected back. Corey Grant, 27, is also scheduled to become a free agent after missing most of the season with a foot injury.