Emmitt Thomas retires from Kansas City Chiefs role after 51-year NFL career
By AP Sport
Last Updated: 13/02/19 7:15am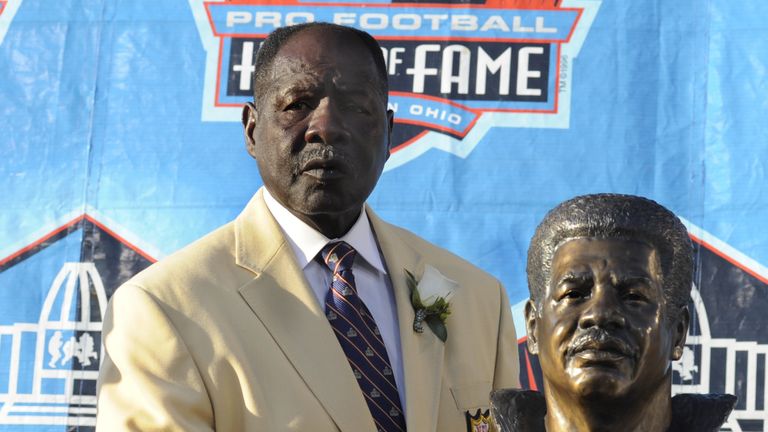 Emmitt Thomas has announced his retirement as the defensive backs coach of the Kansas City Chiefs, ending an NFL career that began as a Hall of Fame player and went on to span five decades.
Thomas spent 13 seasons playing for the Chiefs, helping them to two Super Bowl appearances and their only championship in 1970.
The two-time All-Pro retired in 1978 and began coaching at Central Missouri State before moving onto the pros with the St. Louis Cardinals.
The 75-year-old helped the Redskins win a pair of Super Bowls, and also worked for the Eagles, Packers, Vikings and Falcons, before returning to Kansas City in 2010.
Thomas has been the defensive backs coach ever since.
Chiefs chairman Clark Hunt congratulated Thomas "on his remarkable 51 years in the National Football League," a tenure that spanned two leagues and most of the modern era of the NFL.