American Football Expert & Columnist
2017 playoff race proves the NFL is the league of hope
Last Updated: 14/12/17 12:33pm
As we enter the final three weeks of the NFL regular season, we are set for an intriguing finish to 2017 as teams across the league jockey for the 12 playoff spots on offer.
Fans of the competitive teams, like the defending Super Bowl champion New England Patriots, and Pittsburgh Steelers, will be delighted to have their club in the mix at the business end of the season but if your favourite is nowhere near the playoff race this time around, console yourself with the fact that things can change very quickly in the NFL.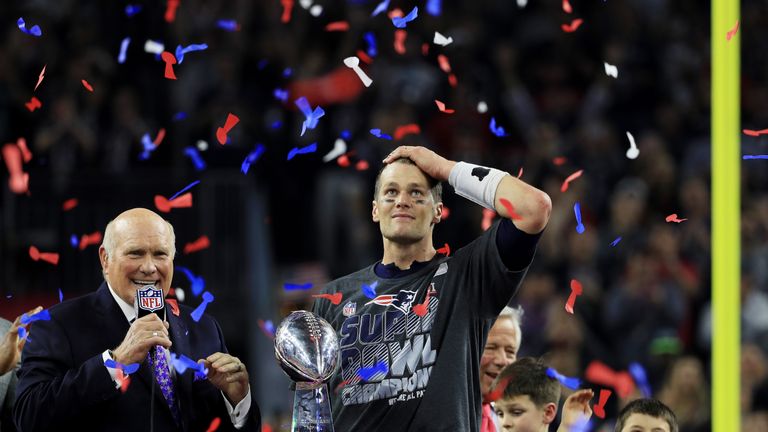 That will be music to the ears of teams such as the Cleveland Browns, Indianapolis Colts and New York Giants, who are currently sitting at the bottom of their respective divisions.
Unlike other major American sports leagues, the NFL's competitive landscape is constantly changing, as these statistics would suggest…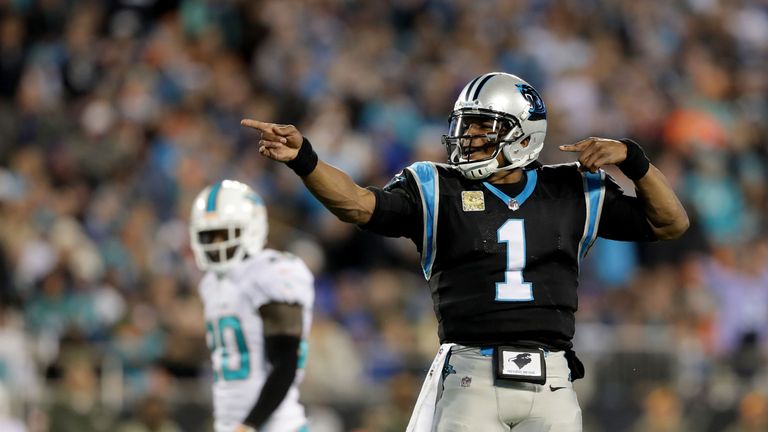 Entering Week 15 of the 2017 season, six of eight divisions have a team in first place or tied for first place who finished in third place or last place in its division last year (AFC South, AFC West, NFC East, NFC North, NFC South and NFC West).
As many as four teams who finished in last place in 2016 could win their divisions in 2017 - which would be the most in NFL history (Carolina Panthers, Jacksonville Jaguars, Los Angeles Chargers, Philadelphia Eagles - already clinched the NFC East).
With Philadelphia winning the NFC East, it means that 14 times in the past 15 seasons a team has won its division the season after finishing in last place.
Eight teams who missed the playoffs last season would qualify for the playoffs right now if the season ended today. That would tie (2003) for the most in NFL history.
In each season since the 12-team playoff format was instituted in 1990, at least four teams qualify for the playoffs after missing out the season before.
So enjoy the race to Super Bowl 52 and rest assured that no matter how bad things seem now, the good times could be just around the corner!
Follow the 2017-18 NFL season with us on Sky Sports and through our website skysports.com/NFL also our app for mobile devices and iPad, or follow our Twitter account @SkySportsNFL