Wayne Bennett and England to have pre-season camp and play mid-year international
By PA Sport
Last Updated: 20/07/16 7:51pm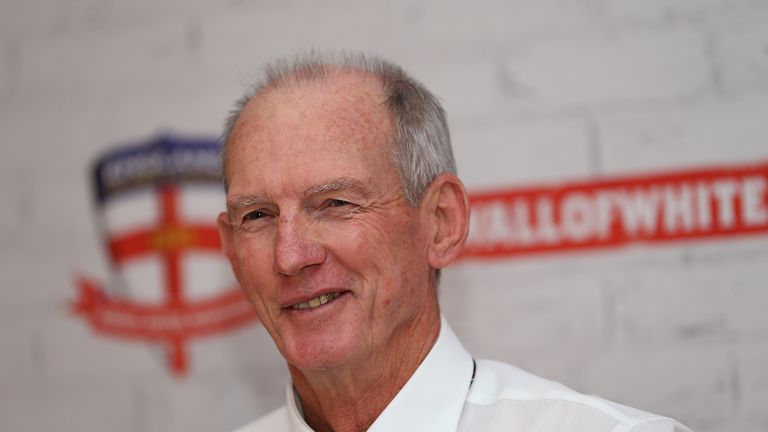 England coach Wayne Bennett will be granted his wish for a mid-year international and a pre-season warm weather training camp, Rugby Football League chief executive Nigel Wood has said.
Bennett presented a list of initiatives designed to help England win the 2017 World Cup to Super League clubs at a meeting last month and, despite some of them expressing their concerns, Wood says they will agree to make their players available.
"I think it's fair to say the clubs have always been supportive of the national team," Wood told a media briefing at RFL headquarters in Salford. 
"There is some detail to work through but I think we are in a pretty good place.
"I think we'll be having a mid-year international next, which is one of the issues on the wish list. We're just working out who that will be against and where that will take place but that's probably there.
"And there is support for a pre-season warm-weather camp. How we keep England together in World Cup year are all being worked through positively and collaboratively.
"The thing that will really light the blue-touch paper for the sport is winning internationally. That's where you will get a fundamental shift in terms of awareness. International sport cuts through like nothing else."
Plans for a mid-season trip to Australia will rekindle memories of Great Britain's disastrous one-off match in Sydney in July 2002 which resulted in a 64-10 defeat but, with more than half the likely England team set to come from NRL clubs, that is not seen as a problem and a neutral venue is unlikely.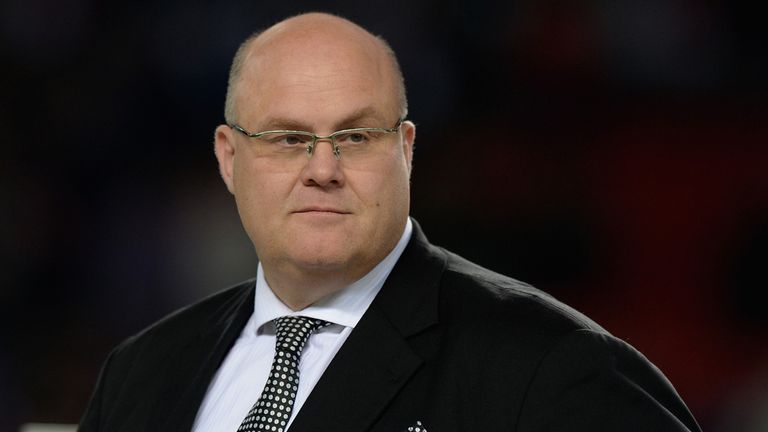 "I wouldn't rule out Dubai, Singapore or Hong Kong but fundamentally, it will be wherever it needs to be," Wood said. "The overwhelming consideration is the quality of the opposition.
"Wherever it is, half the team will be flying around the world, one way or the other. The most likely outcome is that a match will be played around May 7th."
Wood ruled out shortening the domestic season in order to give Bennett more time for his preparations for the World Cup, which will be held in Australia and New Zealand at the end of 2017.
"It's a big disturbance in lots of ways to change a well-understood domestic campaign," he added.