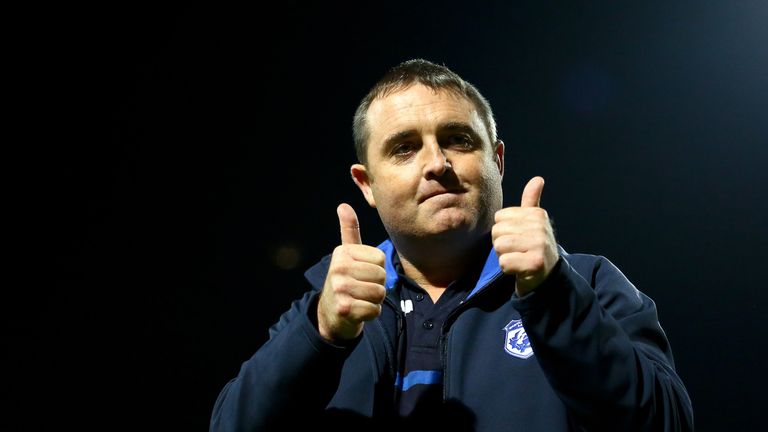 Scotland coach Steve McCormack is urging his team to front up when they take on New Zealand in their next World Cup match on Saturday morning.
The Bravehearts are licking their wounds from a 50-4 hammering by Tonga in their opening Group B match and, having moved on to Christchurch, are now looking to pull off what would be the biggest upset in World Cup history.
"Tonga are a world-class team and we let them play in the first half," said McCormack, whose side trailed 38-0 at the break in Cairns. "What we've got to remember is that we're a very young team, with a lot of experience missing.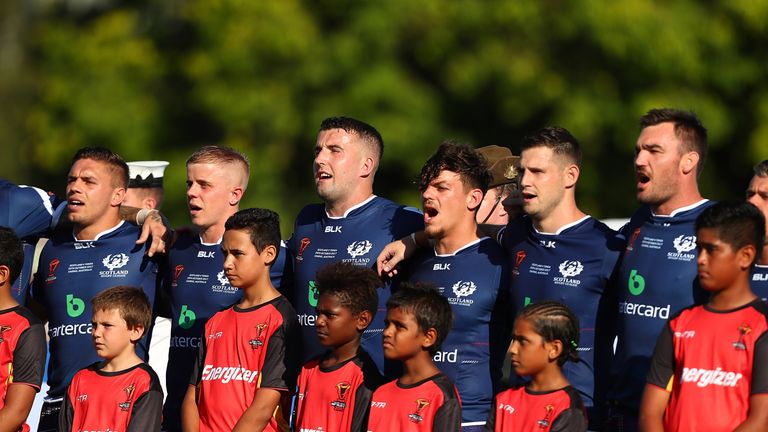 "But I was really proud of how we fronted up in the second half and we need to make sure we start against New Zealand like we finished against Tonga."
McCormack is playing down any talk of revenge by the Kiwis for their 18-18 draw in their last meeting with the Scots in Workington, which amounted to a humiliating result in the 2016 Four Nations Series.
"That's gone now," he said. "They will look forward. They've got higher expectations when you put a Kiwi jumper on. From our point of view, we haven't spoken about last year and I'm sure David Kidwell has not done either.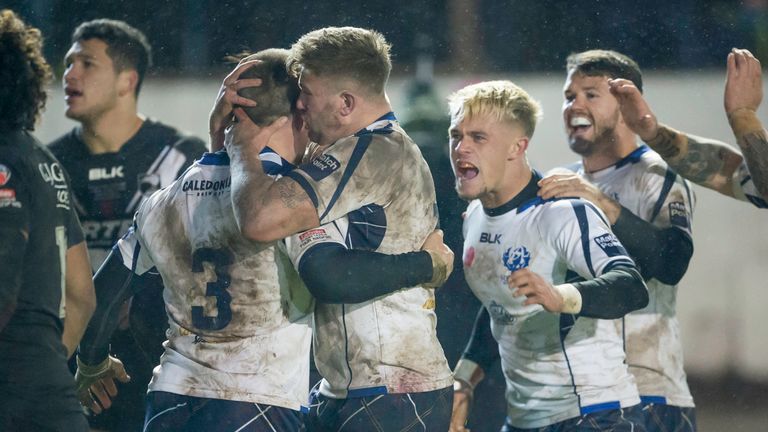 "Coming into the tournament a few people wrote New Zealand off but we certainly didn't. I thought they were really good against Samoa.
"I think David Kidwell has done a fantastic job. I've spent a bit of time with him over the last year and I've got a lot of respect for him."
McCormack is set to give debuts to Brandon Wilkinson and Jarred Anderson while Addin Fonua-Blake will win his first cap for the Kiwis and 22-year-old playmaker Te Maire Martin will start his first Test match after making his debut off the bench at Workington last November.
Kidwell has dismissed the notion that he is showing disrespect to his opponents by resting key players for Saturday's game, with the big clash against Tonga looming large on the horizon.
"We have got to give Scotland respect," Kidwell said. "They are going to come out firing. Last year they gave us a really good run in an 18-all draw so we definitely respect Scotland.
"We have got an opportunity to rest a few of the older guys. We have got ones who are 100 per cent fit and younger and it was always in my plan to give them a go.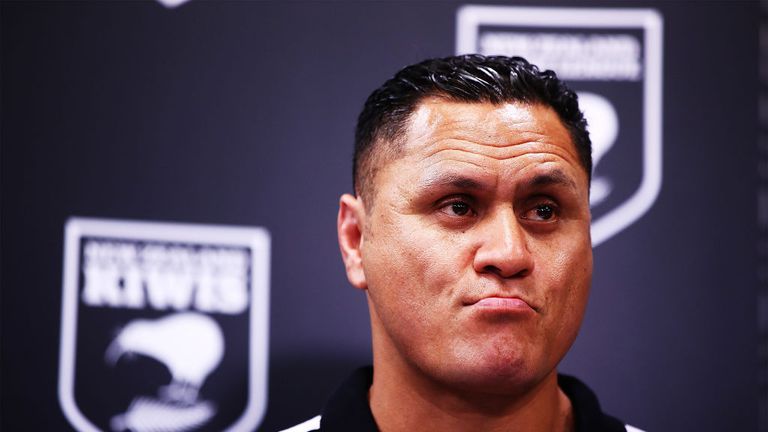 "We need those experienced players as the tournament goes on so I thought it was a great time to give them a bit of a rest and refresh and get behind the young guys."
McCormack is not expecting any let-up from New Zealand, who were impressive in their 38-8 win over Samoa in Auckland.
"You look at the tier-one nations and they've all got fantastic squads," he said. "Whoever he takes out and puts in are world-class players.
"We're expecting them to be at their best and we've got to be at our best as well."