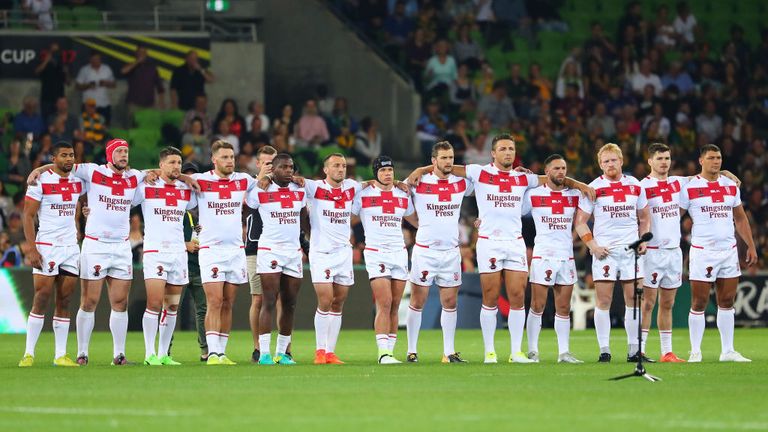 England's next match after Saturday's World Cup final could be in the United States, it has been revealed.
Rugby Football League chief executive Nigel Wood said talks are underway for England to play a Test in the international window next summer and that plans are being stepped up for the return of the Great Britain Lions tour in 2019.
Wood is also chairman of the Rugby League International Federation. He said there will be no repeat of this year's mid-season trip to Sydney, where England played Samoa as part of their preparations for the World Cup.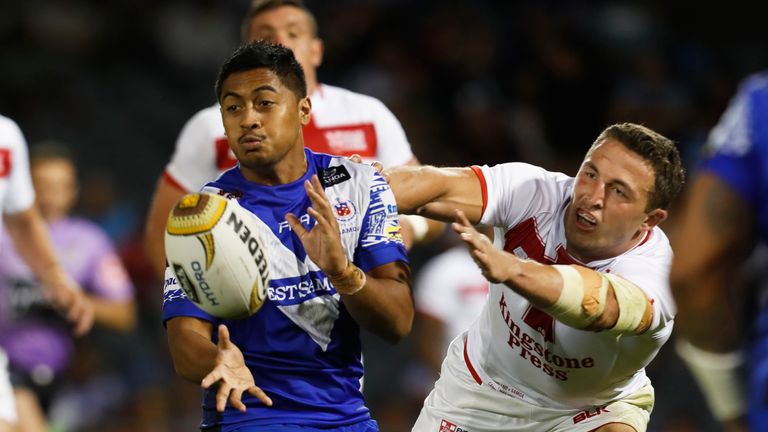 But they will have a fixture on the weekend of June 23, a gap in the Super League calendar which is also earmarked for the Pacific Invitational Series and the second State of Origin game.
"There are a couple of options," Wood said. "There's the possibility of a fixture in the United States and a possibility of fixtures in Europe. But it's unlikely it will be in southern hemisphere, that was never on our radar."
It is thought Denver is a potential venue and England's opponents will be either New Zealand or a Pacific nation. The idea is said to have come from Australian promoter Jason Moore, who is trying to gain exposure for rugby league after winning the rights to host the 2025 World Cup in North America.
Speaking in the run-up to Saturday's World Cup final in Brisbane, Wood confirmed the RFL has agreed to enter an England team in the 2018 European Championships, which with the inclusion of Italy would make it a six-nation tournament.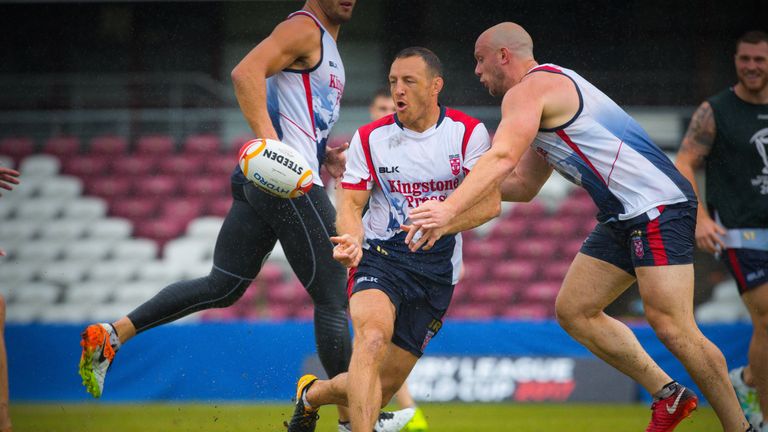 Wood also says the success of the Pacific Island teams in the World Cup has given fresh impetus to the return of the Lions, who last toured Down Under in 1996.
"There's been some discussions and we have advanced that this week," Wood said. "The success of the Pacific Island nations over the last five weeks has thrown up new opportunities and new options.
"It's important that the international game does its best to look after the Pacific nations - they provide options that possibly weren't there 12 months ago.
"I think Papua New Guinea has been one of the great success stories and they've not got a facility that justifies international status. They've got some corporate sponsors that make it a much more viable prospect taking an England side there."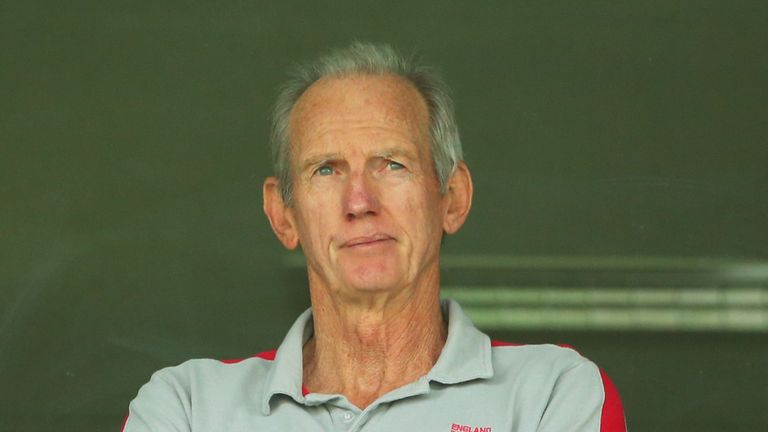 Meanwhile, Wood says he will hold talks with England head coach Wayne Bennett after Saturday's final to discuss his future.
"The understanding is that we'd talk to Wayne at the end of the tournament," Wood said. "Now's not the time to engage in discussions like that. We're very comfortable with that.
"We agreed at the outset that his contract was to the end of the World Cup. He needs to form an opinion on what he wants to do next and we need to reflect on what's gone well. We will review all aspects of it.
"England won't play again until the middle of next year so there's no undue haste or urgency."
Bennett's two-year contract runs out on Saturday.