Kato Ottio's death caused by 'severe heatstroke' in Papua New Guinea
By PA Sport
Last Updated: 11/01/18 11:40pm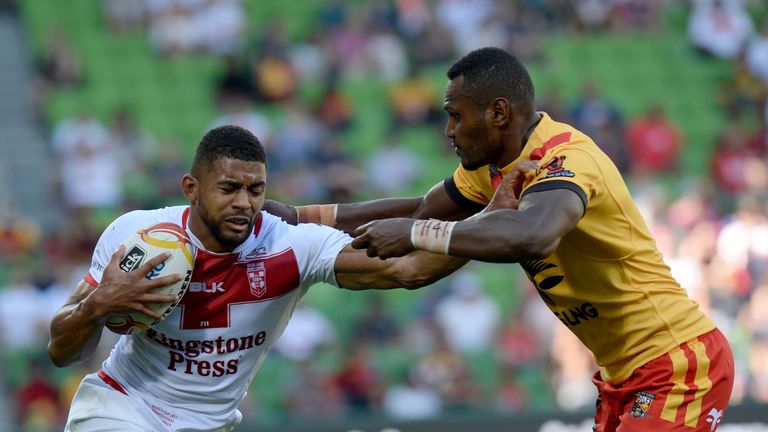 Kato Ottio's sudden death is thought to have been caused by severe heatstroke, the hospital where he was treated in Papua New Guinea has revealed.
Ottio, who was due to travel to England on Thursday to begin his contract with Super League club Widnes, passed away at the Pacific International Hospital (PIH) in Port Moresby in the early hours of Tuesday morning local time.
He had earlier collapsed after taking part in an eight-kilometre road run with his former PNG Hunters team-mates.
PIH is reportedly recommending a post-mortem to confirm the cause of death.
"Late Kato was brought to PIH in a critically ill condition which appeared to be complications of a possible severe heatstroke," the hospital's acting medical director Dr Paul Alexander told local newspaper Post Courier.
"He was promptly attended to at the PIH emergency room by the ER duty doctors and the critical care specialist.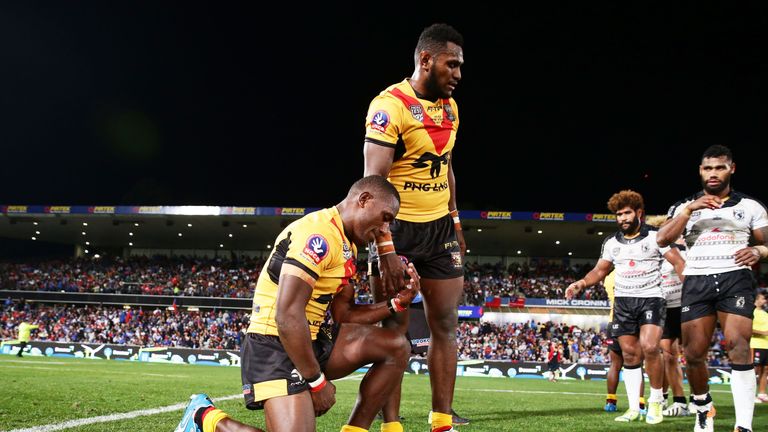 "Extensive diagnostic workup including a chest X-Ray, CT Brain and several blood tests were done to continuously monitor the patient's condition.
"Unfortunately, despite all treatment measures, the patient's medical condition deteriorated and he finally succumbed during the early hours of January 9, 2018."
Ottio's manager Steve Deacon told Wide World of Sports that the 23-year-old had decided to continue running after the rest of the squad had finished.
"The run was over and a few of the boys walked back while others got a ride," said Deacon. "But Kato told a few of the players 'let's run back' - he wanted to use the professionalism he gained from his time at Canberra to rub off on his younger countrymen.
"He got slower and eventually collapsed. He was unconscious and in a coma and they were not able to revive him. He was a great guy and I'm just devastated."