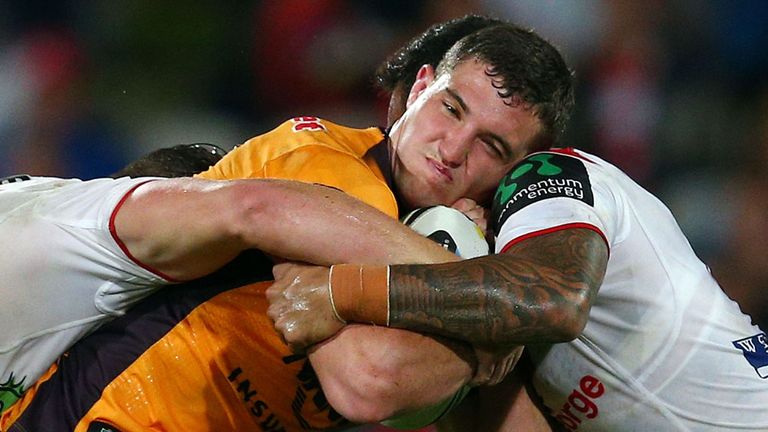 Brisbane Broncos prop Mitchell Dodds will join Warrington on a one-year contract at the start of next season.
The 26-year-old front rower is Wolves' fourth new recruit for 2016, following the signings of Wigan's Jack Hughes, Newcastle's Kurt Gidley and Hull FC's Tom Lineham.
"I really am looking forward to the challenge of playing in Super League and experiencing a different style of play with a new team," said the Australian.
"Warrington is a club that is competing at the top both on and off the field and I look forward to being part of that next season.
"My two assistant coaches here at the Broncos, Allan Langer and Kevin Walters, only have great words to say about Warrington and their time at the club, so I can't wait to get over there and start experiencing a different culture and lifestyle in England."
Dodds has featured regularly for his club this season and was part of the Broncos side that beat Wigan 14-12 in the World Club Series earlier this year.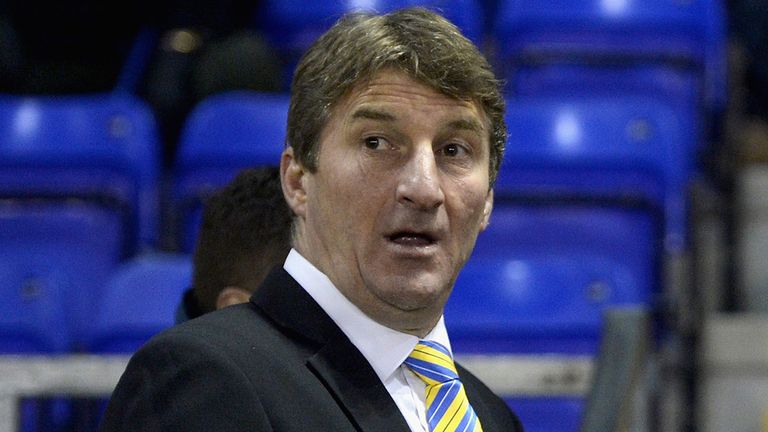 Warrington's head coach, Tony Smith, says he has brought Dodds to the club in order to provide some much needed defensive experience in his front row.
"We are delighted with the signing of Mitchell. He's played a big part in the Broncos team this year," Smith said.
"He's played most of his games off the bench and they are in there fighting for a title as we speak. We need that sort of experience coming into our squad.
"He is a no-nonsense, hard-hitting prop forward who is probably best known for his defensive efforts; we need to strengthen in that area as it's probably not been our strongest year defensively.
"He's got some of the experience needed to tighten us up down the middle. He's a terrific young player who is keen to have a new experience and bring his wares to Super League."