Super League: Ben Ross rejected London Broncos to take up welfare manager role
Ben Ross rejected an approach by London Broncos to take up a role with the Men of League Foundation in Australia.
Last Updated: 20/01/14 12:59pm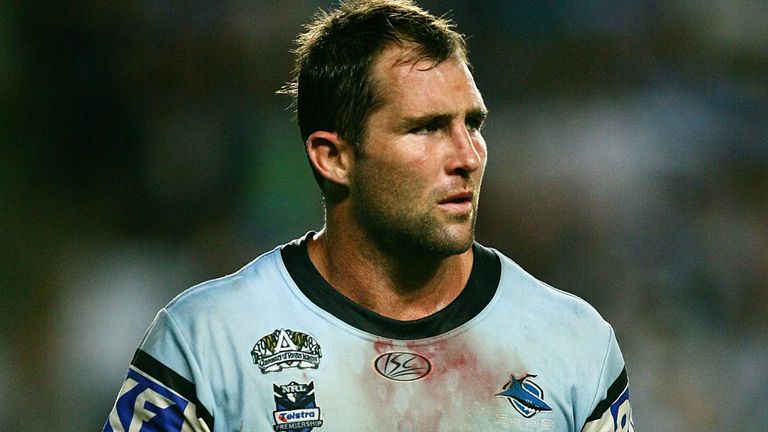 Last week, Broncos coach Tony Rea claimed that he had convinced 33-year-old Ross to come out of retirement, saying it had been the "easiest deal" he had ever done.
However, Ross confirmed on Monday that he has accepted a welfare manager position at the Men of League Foundation, which provides support to members of the rugby league community who have fallen on hard times.
The former Queensland forward said: "I am passionate about our game and about welfare. I look forward to drawing on my own experiences on and off the field to help support the Men of League community," Ross said in a statement.
Vital work
"I certainly know how quickly everything can be taken away from you and just how vital the work of the Foundation is to helping people get back on their feet."
Men of League chief executive Corene Strauss added: "We are thrilled to have Ben Ross join the team. I (am) looking forward to working with him in his new role and believe his experience and passion will prove to be a valuable asset.
"Ben's role will see him help Men of League continue to provide assistance and support to players, coaches, referees, officials and administrators from all levels of the game, as well as members of their families and the broader rugby league community."
London Broncos have already signed three players from the NRL for the 2014 season - Melbourne winger Danny Solomona, Cronulla's Nesiasi Metaitonga and North Queensland Cowboys hooker Scott Moore.