Rugby League Expert & Columnist
Phil Clarke: Ban all painkilling injections before games
Last Updated: 31/05/17 9:35pm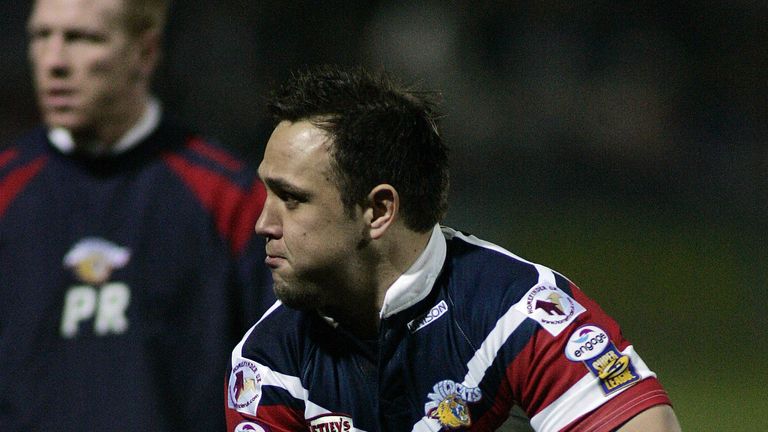 In a week in which there has been much debate about the players being asked again to play three games over a nine-day period, I want to make my contribution to player welfare.
I am not as worried about the number of games as I am about the amount of painkillers used. The culture within professional rugby league has been one in which a tolerance of pain has been a prerequisite to participation, but it has gone too far and we need to change the mindset of the players, medics and club owners. We used to hear occasionally about a player having a painkilling injection before a final, now they are commonplace and I think it has to stop.
Painkiller addiction is a massive problem in society and we are in danger of facilitating or even encouraging this if we allow players to play games when they have received intravenous painkillers prior to the match. They then take even more tablets after a game and we enter a dangerous zone.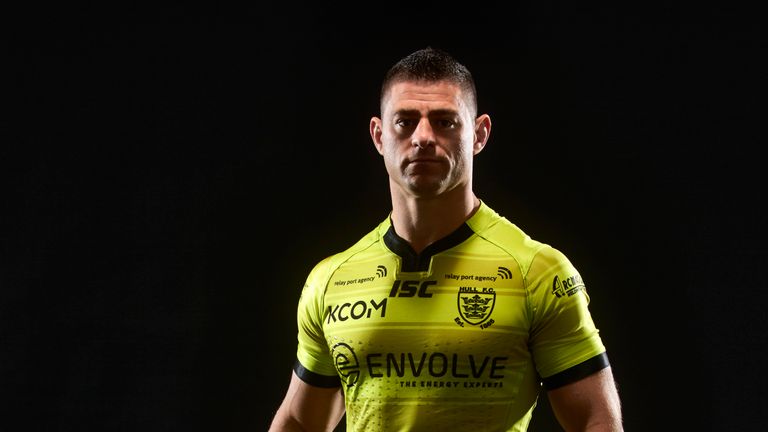 As a doctor once said to me, the pain is there for a reason. If he cannot physically play without an injection then he should not play the game, in my opinion, full stop. A former player, Danny Sculthorpe, has spoken about his problems with the painkiller Fentanyl. A quick search on the internet tells you how dangerous this drug has been in the USA and the sport needs to act quickly to stop painkiller addiction becoming a major problem in rugby league. An injection before a game sends out the wrong message to young men about how and when to use painkilling medicine.
Mark Minichello from Hull FC spoke up this week and said that the RFL "don't look after their players". Well, maybe the players need to start to look after themselves more. They have one body and one life and need to think about that when they make their decisions about playing with injuries.
A doctor will not inject them without their consent and the coach cannot force them to play if they say they are not fit to. In the absence of an effective players union, they need to use their contact with Kevin Sinfield at the RFL to find a voice at the table when the fixtures schedule is devised. They need to take responsibility for their own welfare and consider the long-term effects of their actions.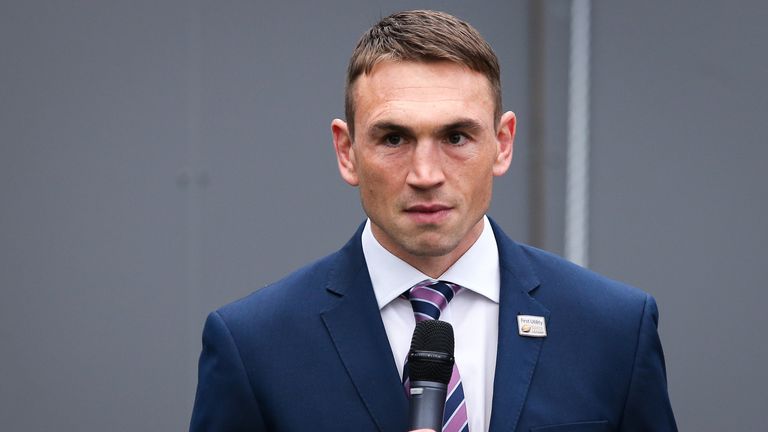 It would be interesting to know from the RFL if we do see more injuries when the players have played three games over a nine-day period. Is there any increase or are you just as likely to get injured in round one?
A doctor connected to one of the Super League clubs seemed surprised by my idea that painkilling injections should be banned from the sport. In a way, I find that even more worrying as we seem to have accepted it as part and parcel of the game. Football is a different sport, but you rarely hear of players having painkilling injections before they play. Player welfare is more than just limiting the number of games in a season.
I realise that you would perhaps use more players throughout the course of the season if you implemented my idea, although I notice that most clubs use about 30 anyway. The fringe players would just get more games if we did in fact see some players not play under my new proposal. Allowing the talented young players a chance to play may be advantageous in the absence of a strong second tier competition.
My friends laugh at me as the only thing I seem to have influenced is to have a cross on the 20-metre line so that you can see where the centre of the pitch is for restarts. It was a suggestion I made several years ago. Well I would like to make another contribution to the sport on a more serious level and that is to prevent a problem with painkiller addiction. I would like to see the RFL ban injections before games and show that they do care about their players.