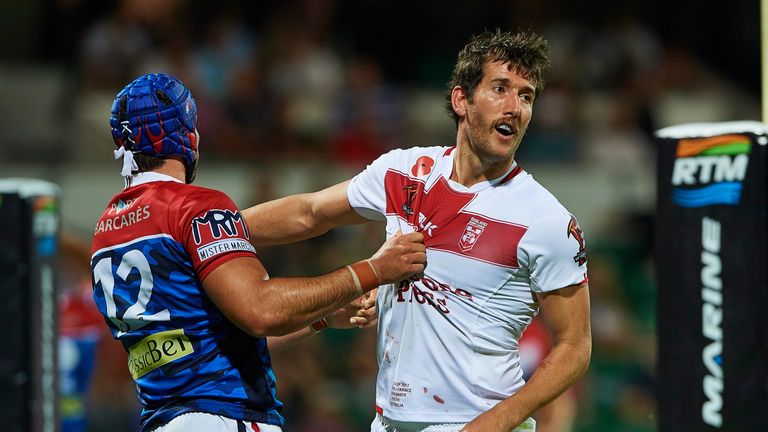 England will warm up for the visit of New Zealand in the autumn with an international against France on October 20.
The game, which will be held in England a week before the first of three Tests against the Kiwis, will enable coach Wayne Bennett to give run-outs to his NRL-based players and those not involved in the Super League Grand Final a week earlier.
It will be England's first meeting with the French since their 36-6 victory in the group stages of the 2017 World Cup in Perth last November.
France coach Aurelien Cologni, who got his players together in Les Barcares this week, was forced to take a vastly under-strength squad to Australia but is expected to have the services of captain Remi Casty, as well as Tony Gigot and Morgan Escare who all missed the World Cup for the autumn internationals.
The French are also set to play England Knights as well as Scotland, Ireland and Wales in the European Championship before rounding off a busy period with a Test match against New Zealand on November 17.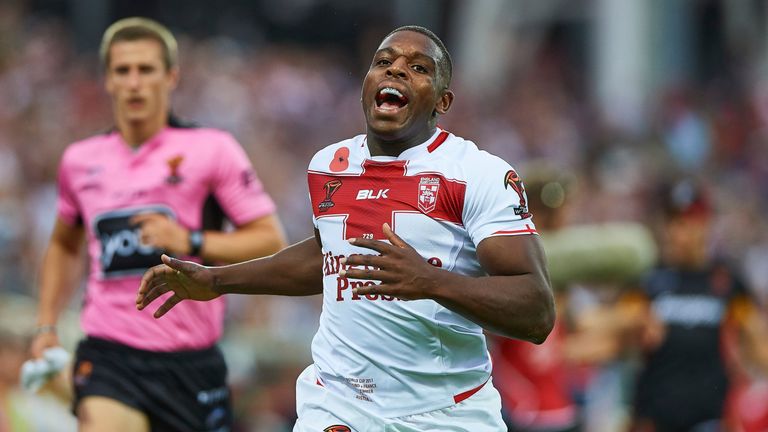 "The French Tests have been good for us over the last couple of years and we've got to keep persevering with them," said former England captain Kevin Sinfield, now the Rugby Football League's director of rugby.
"It should be good prep for them going into a European Championship and it will certainly be good for ourselves to get a hit-out going into the New Zealand series."
Sinfield oversaw the first get-together of England's elite performance squad (EPS) on Monday night in the build-up to the mid-season Test against the Kiwis in Denver.
"It went really well," said Sinfield. "The Knights were there as well and it was really positive to have both squads in the room together.
"To have some young boys there who were able to rub shoulders with the likes of Sean O'Loughlin, James Roby, Ryan Hall and Chris Hill is really special for them.
"They spend a lot of their time as enemies if you like throughout the domestic calendar so to bring them together in a relaxed environment where they can get to know each other and build that trust and honesty is really important for us."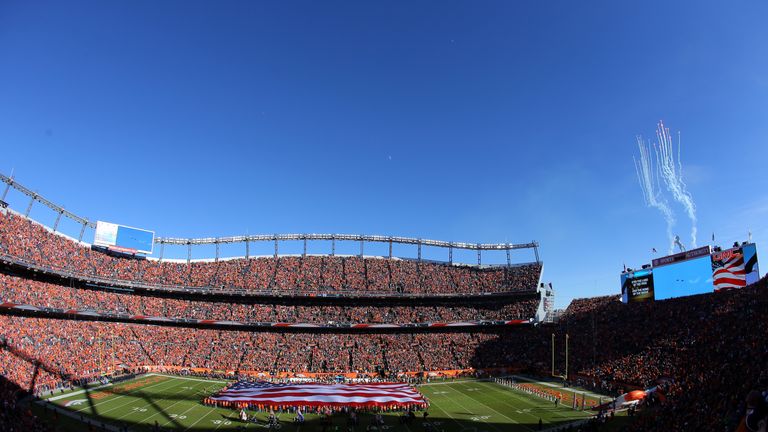 Bennett is set to pick his squad for the Denver Test from the EPS, which is now down to 19 players following the retirement of Kevin Brown and the loss of Alex Walmsley to injury, plus the half a dozen NRL-based contingent, although Sinfield insists the door is not closed.
The NRL clubs are set to release their players for the trip to Colorado following clear-the-air talks on the Gold Coast which Sinfield says proved beneficial.
"I did not have a problem with anybody having some reservations about the game," he said.
"It was probably a useful process to go through to ensure that what we've put in place is water-tight and pretty good and it put the players at the heart of some of the decisions we make.
"This Test match could be important for years to come."
Meanwhile, Sinfield has confirmed that there are no plans to appoint a replacement for assistant coach Denis Betts.
"At this stage, we'll go to Denver with what we've got and in Denver we'll sit down and discuss the best route forward," he said. "It might be we stay as we are."