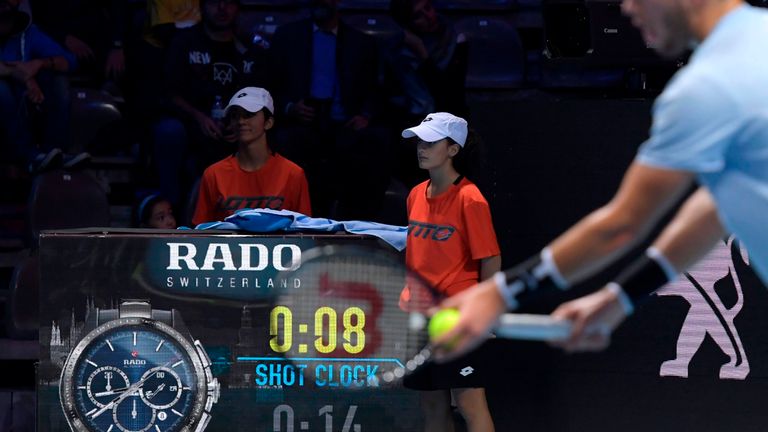 The Australian Open will feature a shot clock while all four Grand Slams will have 16 seeds as part of a raft of rule changes.
The Grand Slam Board (GSB) approved the Australian Open's request to implement a 25-second 'serve/shot clock' system in line with the scheme trialled at the 2017 US Open and Next Gen ATP Finals to speed up play - violation of the new ruling could earn a player a fine of up to $20,000.
The new implementations, ratified by the GSB, and to be enforced over the next year or so are aimed at widening the sport's appeal.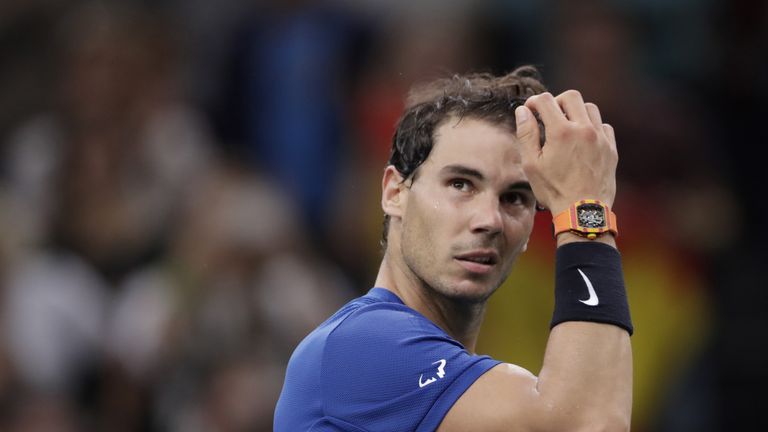 World No 1 Rafael Nadal has already said he is an opponent of the move, insisting in August it would ruin the chances of future epic matches.
"I think [the shot clock] is not possible for a great show," Nadal said. "But if you don't want a great show, of course it's a great improvement."
Grand Slams have previously allowed players 20 seconds between points but the time permitted will be increased to 25 seconds, bringing them into line with the ATP Tour.
Meanwhile, tennis chiefs have also decided to reduce the number of seeds from 32 to 16 for the men's and women's main draw at the sport's four Majors, from 2019, in an attempt to make the early rounds of the competitions more competitive, leaving the possibility that higher-ranked players could meet before the last 16.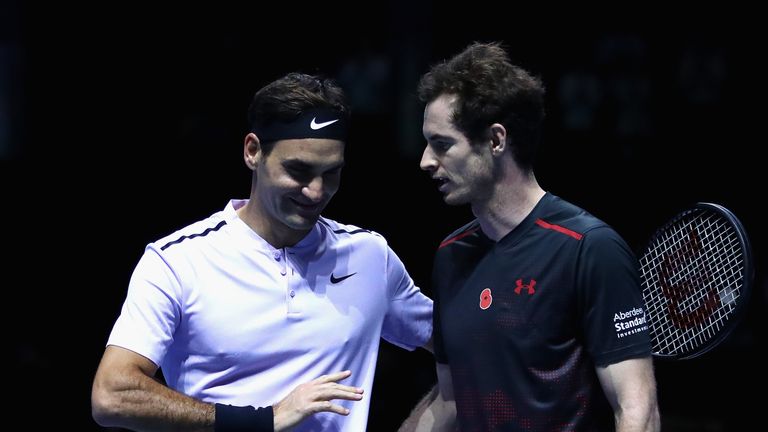 The timing of the pre-match warm-up will be strictly enforced, with one minute allowed after walk-on to be ready for the pre-match toss, followed by a five minute warm-up, then a further one minute to be ready to commence the match.
A further rule change will see the opportunity for a fine to be handed to a player who either withdraws late or performs below what are deemed by the GSB as "professional standards".
Now, any player who plays in a first-round match and retires, or does not perform sufficiently well, could potentially forfeit their first-round prize money as a consequence.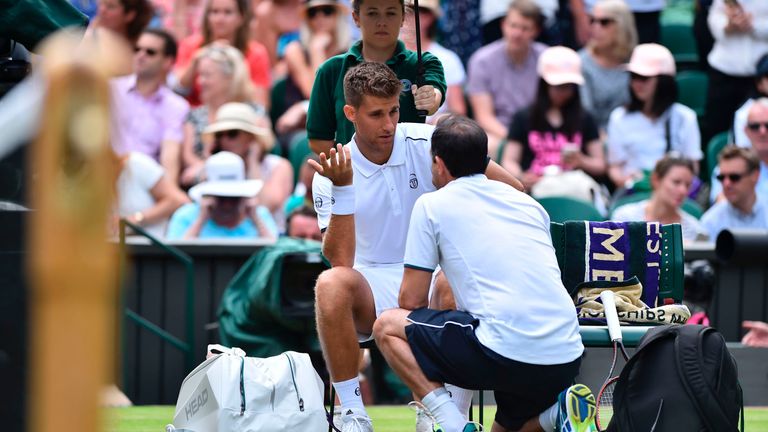 At Wimbledon this year there were a total of seven retirements in the men's singles first round - including successive injury dropouts on the same day's play on Centre Court by Martin Klizan and Alexandr Dolgopolov.
The season-ending extravaganza ATP Finals at London's O2 ends another memorable year which we have covered on www.skysports.com/tenniswith live blogs, reports and expert analysis. See you in 2018 when we return for the Australian Open.
On the move? Head to our app for mobile devices and iPad, or follow our Twitter account @SkySportsTennis to join in the conversation. Who will win the Australian Open? Have your say...