LTA issues apology and admits child protection failings
By Husmukh Kerai
Last Updated: 24/11/17 12:38pm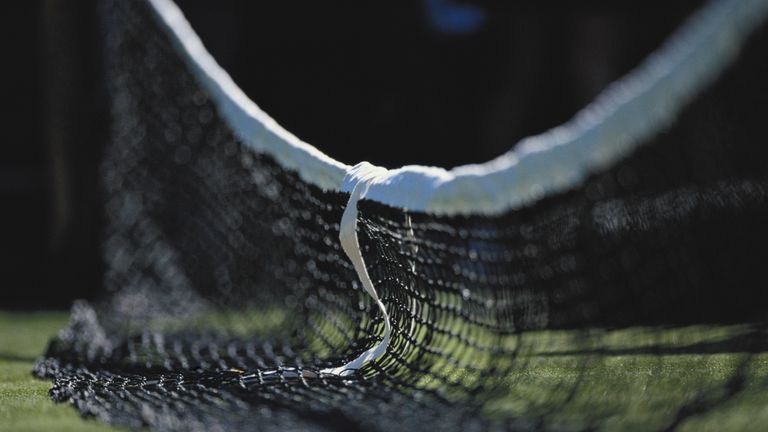 British tennis chiefs will begin an independent inquiry after a coach was jailed for sexually abusing an underage girl.
Daniel Sanders, 42, a former doubles partner of Tim Henman, was sentenced to six years in prison in July after admitting eight counts of sexual activity with a child.
The Lawn Tennis Association, the governing body for the sport in the UK, has admitted its actions taken to protect children were "not enough".
"Nothing is more important to us than the safety of children who play tennis," an LTA spokesman said.
"Creating a secure, respectful environment for those in our sport is our top priority as an organisation.
"We have always been committed to having the best safeguarding procedures possible at every level of the game, but in this case the actions we took were not enough, and we apologise sincerely for the impact on all those affected."
The LTA said it had decided to undertake a "wide-ranging, independent inquiry into Wrexham Tennis Centre and this case".
"We are also continuing to engage and work with those who have been directly affected by what happened to ensure they have the support they need and that we, and tennis clubs nationwide, set and uphold the highest standards possible in this area," said the spokesman.