Roger Draper to step down at LTA
Roger Draper will step down from his role as chief executive of the Lawn Tennis Association at the end of September.
Last Updated: 13/03/13 9:11pm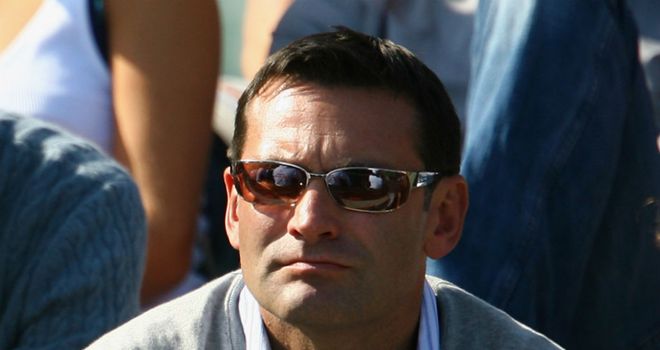 Draper, who had been in the post for seven years, was previously chief executive of Sport England from 2003 to 2006.
Draper said: "It has been a huge honour to serve the sport that I love so much and to play my part in leading British tennis.
"I have been very lucky to work with fantastic people both at the LTA and across the wider tennis community, and I would like to thank them all for their passion, commitment and hard work.
"As a result, the sport is entering a very exciting phase, and now is the right time for me to hand over the baton to a new leader who can build on what has been achieved in recent years, and take British tennis to new levels."
The most notable success of Draper's tenure was Andy Murray's victory at the US Open last year - Britain's first Grand Slam in 76 years - while both Heather Watson and Laura Robson are now in the women's top 50.
Commerical revenue also increased from £1.75m in 2006 to £9m last year, and LTA chairman David Gregson said: "Roger's passion and enthusiasm for the sport will be much missed.
"Roger will be staying on as CEO until the end of September, and we shall now start the process to appoint his successor".