Italian players Potito Starace and Daniele Bracciali have been banned from tennis for life for match-fixing.
The Italian federation performed its own investigation after a probe by judicial authorities in Cremona that used intercepted phone and internet conversations to show the players fixed matches.
They face charges of criminal association.
In a 2007 conversation between Bracciali and an accountant who was arrested in 2011, the Italian allegedly discussed fixing a match in Newport, Rhode Island.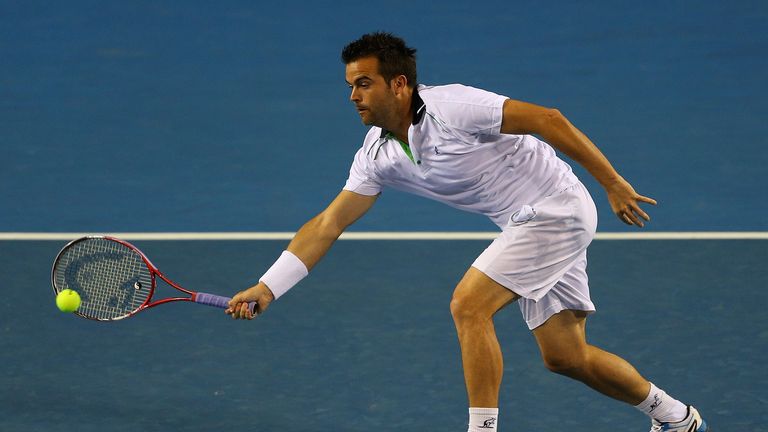 In 2011, an owner of a betting business - later arrested - was allegedly heard saying Starace agreed to sell the result of a final in Casablanca.
While acknowledging that the duo represented Italy "with passion" in Davis Cup for many years, president Angelo Binaghi said the federation may sue the players for damages if they're convicted.
Starace, 34, is currently ranked 165 in the world, but was been ranked as high as 40 in 2012. He has won six ATP singles titles, the last in Vina del Mar on 2013. He currently competes mainly as a doubles player.
Bracciali, 37, broke into the top 50 in the world in 2008, but has only been playing doubles in recent years. He is currently down at 270 in the doubles rankings, though in 2011 he was the world No 21. He has won five doubles titles, two of them with Starace in Bucharest (2011) and St Petersburg (2010).