Tennis Expert & Columnist
Australian Open: Mark Petchey gives us his predictions ahead of the first Grand Slam of the year
It's very hard to go against Roger Federer, but if I was to pick someone who I think is going to have a big Slam this year, then I would say...
Last Updated: 24/05/18 2:27pm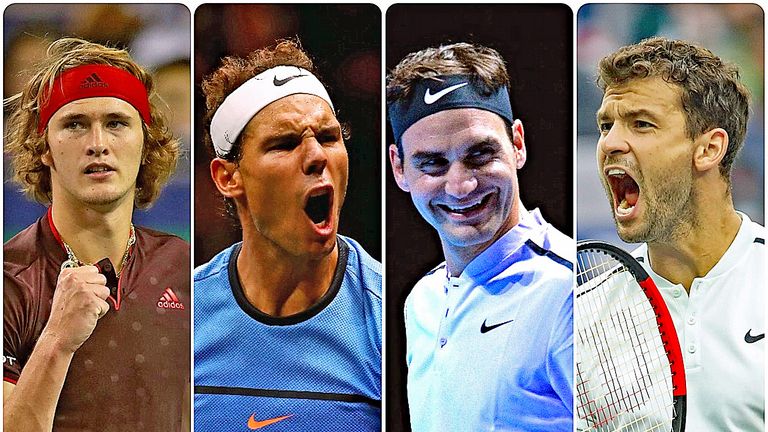 The first Grand Slam of 2018 is upon us so we've asked our man in Melbourne, Mark Petchey, to give us his runners and riders ahead of the Australian Open.
Will Roger Federer defend his crown?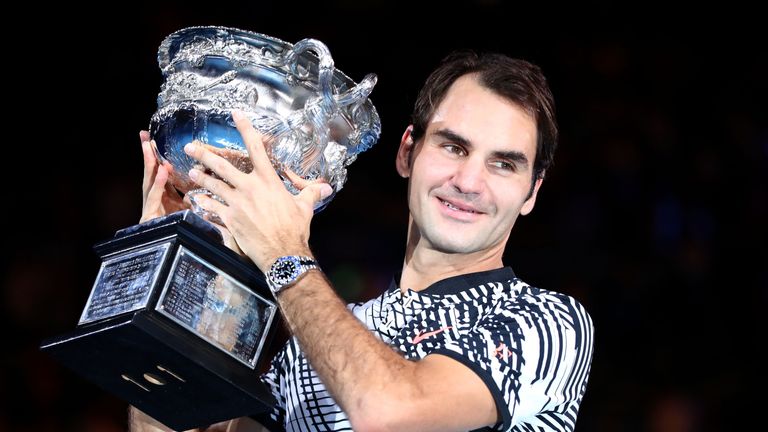 The way that he played at Hopman Cup and the way that he played given the uncertainty around his other rivals, I would say he starts as favourite. But two weeks is a long time in tennis and there's certainly enough players out there who are potentially playing themselves into decent nick that can give him a run for his money. He's had the best preparation in many ways and the conditions here in Melbourne are pretty similar to how they were last year, which was ideal for him.
Do you believe Rafael Nadal can play himself into form?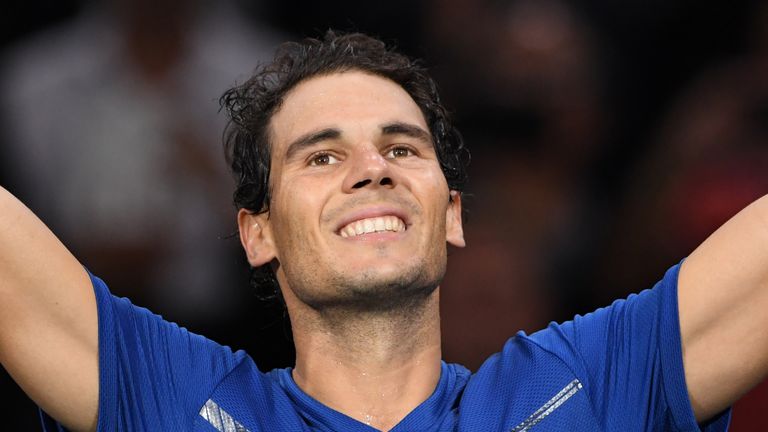 Yes, I do. I know people say he needs to play warm-up events and he hasn't played any of them, but I do think he can play himself into form. His draw does look good in terms of getting some matches under the belt so they will give him an idea of how he's playing. I think he's going to like these conditions. The ball reacts very swiftly off the surface and if his knee is 100 per cent, then it's not going to take an awful lot for him to start hitting the ball well. His game will come to the fore in the second week. But his biggest task is to be there, and if he is there, then he's got an equal shot, in my opinion, of winning it.
It's a tough draw for Novak Djokovic, but can he defy the odds and win a seventh title in Melbourne?
He would have been hoping for something a little more simple, to be honest, but at the same time, he's obviously feeling good enough to think that he's got a chance. He's not going to put his coach Andre Agassi on a plane to Australia if he doesn't feel he's fit enough to make the second week and have a serious chance of winning this tournament. Thinking outwardly and looking into the team, I'd say that's a very positive sign that Andre is coming to Australia to be with Novak. I just don't think, given his schedule, he wouldn't have him out here unless he thought he had a good chance of winning it.
Are Nick Kyrgios, Grigor Dimitrov and Alexander Zverev contenders to win?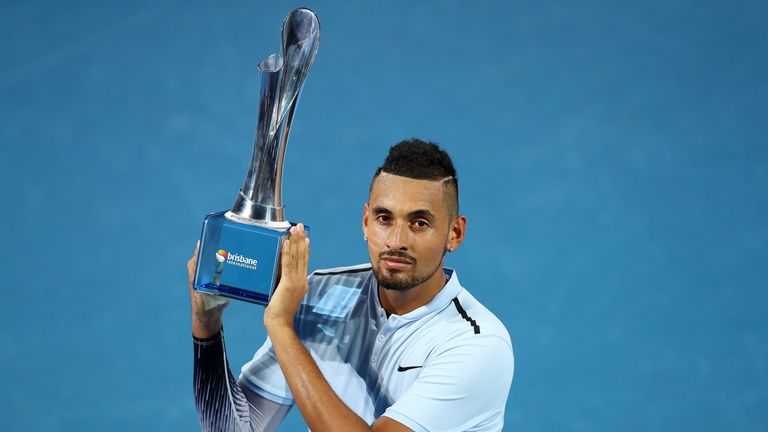 They ARE contenders - there's no question about it. Dimitrov will be relatively happy with his draw and Nick will feel 90 per cent of tennis matches are on his racket. If he puts his best tennis on these courts then he will go deep. Kyrgios has been to the quarter-finals here once before and I have no doubt that he can do that again. He's coming into the best period in his career and it's exciting for him, and also for Grigor, having won the ATP Finals.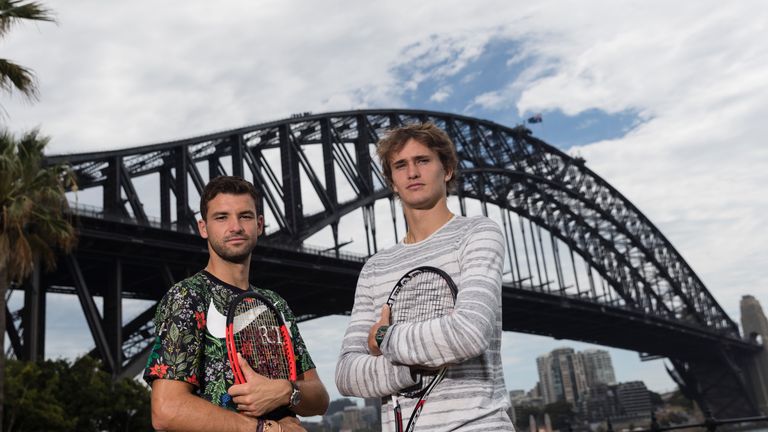 From Zverev's point of view, other than maybe having to play his brother Mischa in the draw, he's got a huge motivation to make his first deep run in a Grand Slam. This is a great opportunity to make their mark and potentially win their first Grand Slam actually.
What about British hopes?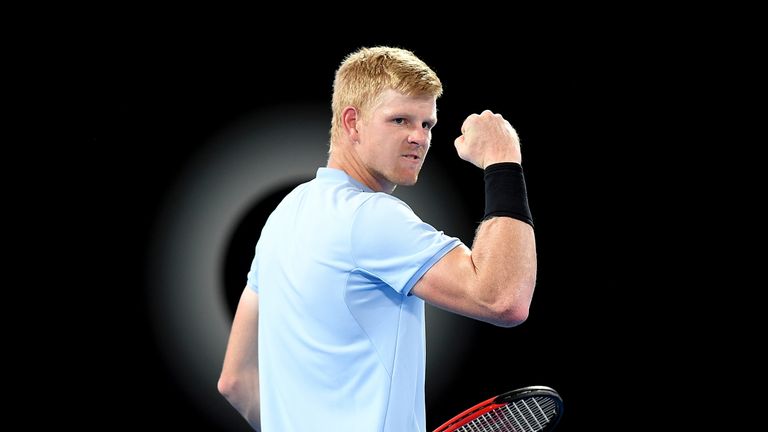 I don't think Kyle Edmund is that far away from making the quarter-finals of a Slam. It's a fairly congested section that he's in though, so it might not be in Australia but I certainly think he's hitting the ball well enough to do that.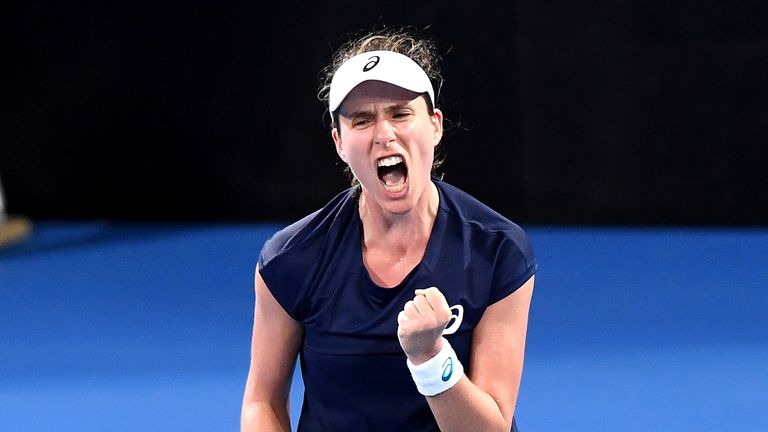 Regardless of the draw, I feel Jo Konta can beat anybody on her day. The difficult thing right now is that she's only had a couple of wins since Wimbledon. She doesn't have that confidence which you need when you come into a tournament like this. Her game is big enough to take care of nearly everybody out there. For me, she is a little bit like one of those players, who, if she finds her game, finds her fitness, and her way through the first week, then these conditions suit her very well.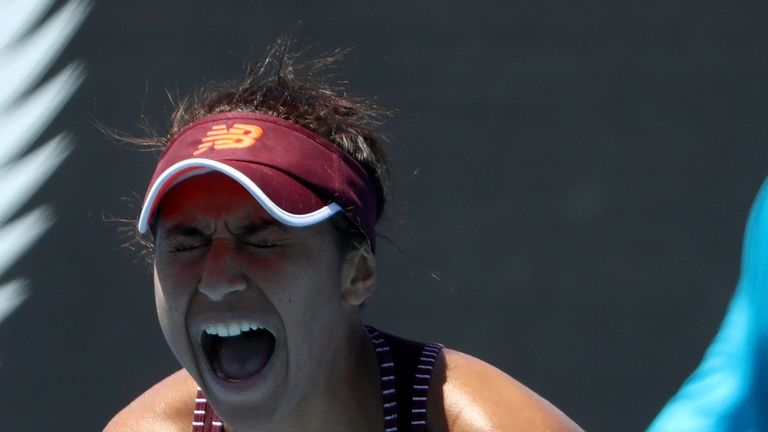 Heather Watson comes into Melbourne after a good run to the semi-finals in Hobart and she will be thinking 'I've got a good chance here', so let's not discount her chances of going deep in the tournament. She's had a great off-season and I also think she's in a great place right now.
And the winners are?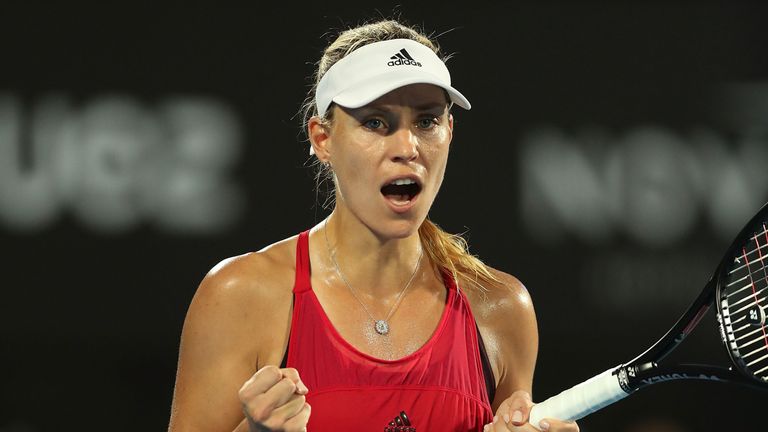 I think there are about 20 women who can win it. There's no real clear favourite but Angelique Kerber played so well at the Hopman Cup and has beaten Serena Williams here in the final, so if she continues to play like that then she's going to be very difficult to dislodge. It's a super exciting tournament for the women.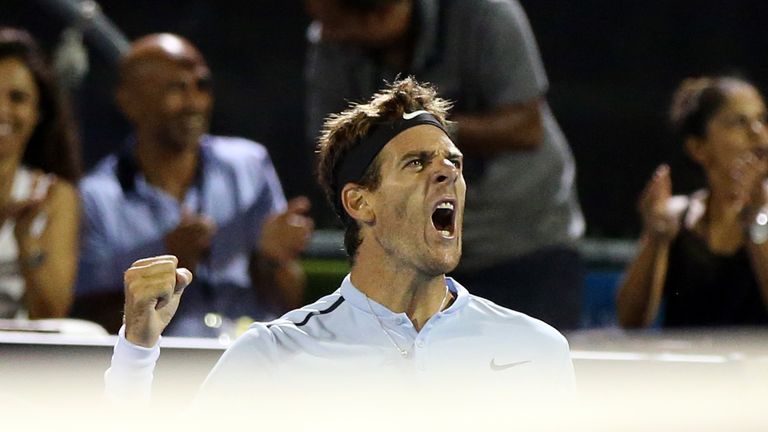 It's very hard to go against Roger Federer, but if I was to pick someone who I think is going to have a big Slam this year, then I would say Juan Martin del Potro. I think he's got a great shot. The conditions are going to suit his game and I also think he's got a very realistic shot of challenging for this title.