Tennis Expert & Columnist
Australian Open: Barry Cowan gives his predictions ahead of the first Grand Slam of the year
The closer it gets to the start it seems like he's the only logical choice...
Last Updated: 24/05/18 2:27pm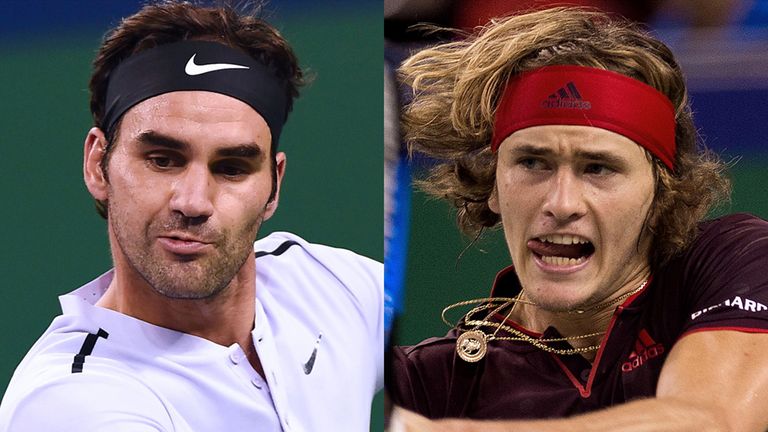 Barry Cowan answers all the key questions as he analyses all the leading challengers for the men's and women's titles at the Australian Open.
Will Roger Federer defend his crown?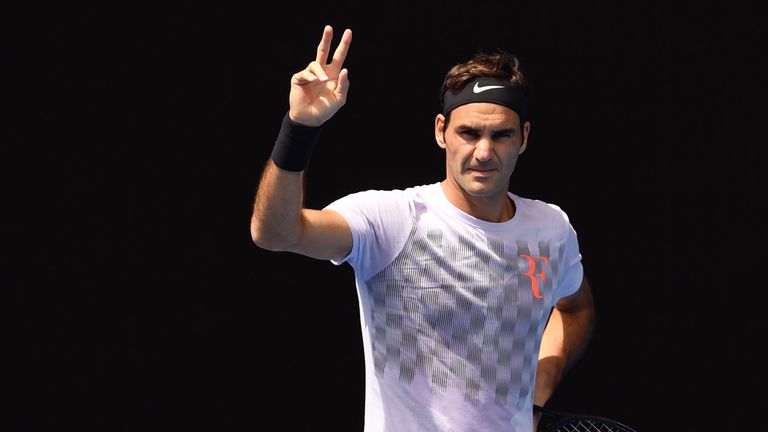 The closer it gets to the start it seems like he is the only logical choice. Federer started last year ever so well and ended 2017 when he wasn't 100 per cent fit. I'm not so sure he's been 100 per cent fit since he tweaked his back in Canada. But he has started the year well and he looks hungry and fresh while none of the other members of the Top 10 have really stuck their hands up. There's question marks over the players who have shown early-season form, so I feel to go against the grain and not go for him would almost be 'well, who else has really made a claim to be a serious contender?'. It's almost out of default that I have to say Federer because he is the only one who is the really obvious choice to win it.
Do you believe Rafael Nadal can play himself into form?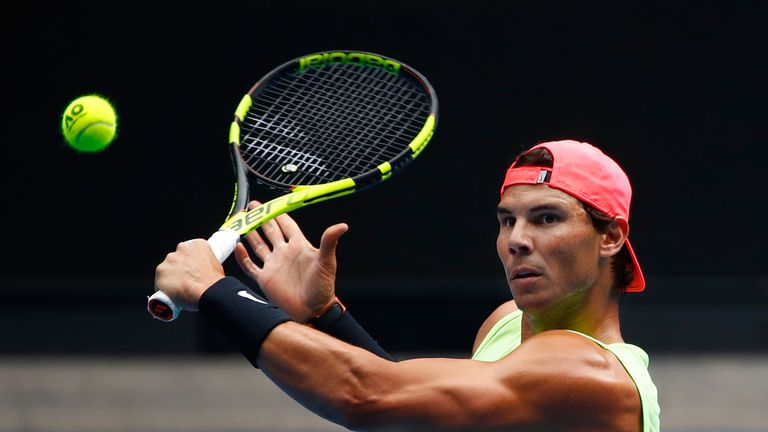 Yes, he can. But with the quick courts in Melbourne and with players having to hit the ground running, it's the case of Rafa being susceptible on quicker courts in the first week. I do think he is the one player who needs a tournament to prepare. Of course you can't turn around and say 'he can't win', but I do think the odds are massively stacked against him.
It's a tough draw for Novak Djokovic, but can he defy the odds and win a seventh title in Melbourne?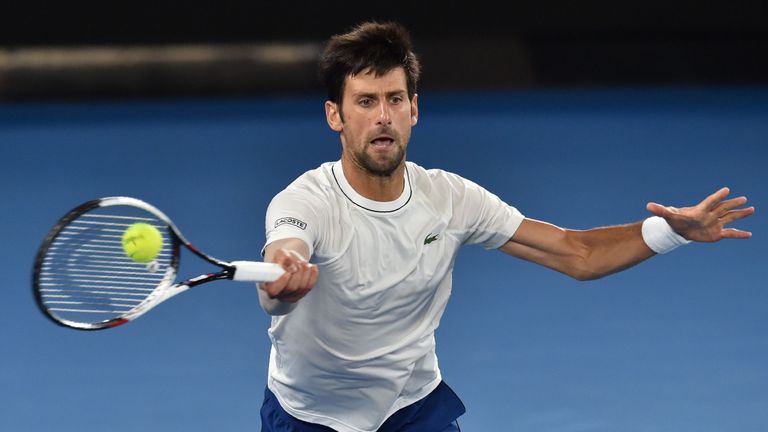 He's not fit. He might be fit now, but he's not tennis fit. And he knows there are doubts his arm will last the rigours of two weeks of Grand Slam tennis. He hasn't played any matches. For Djokovic to be playing at the Australian Open is a positive. I'm really excited about what he can potentially achieve, but I think if he is able to get into that second week then that would be a very huge positive. Fourth round would be a huge victory for Novak. I think he would say 'this is the start of the year and it's all about building blocks'. The longer he's in the Australian Open the quicker he's going to be able to get back to his best.
Are Nick Kyrgios, Grigor Dimitrov and Alexander Zverev contenders to win?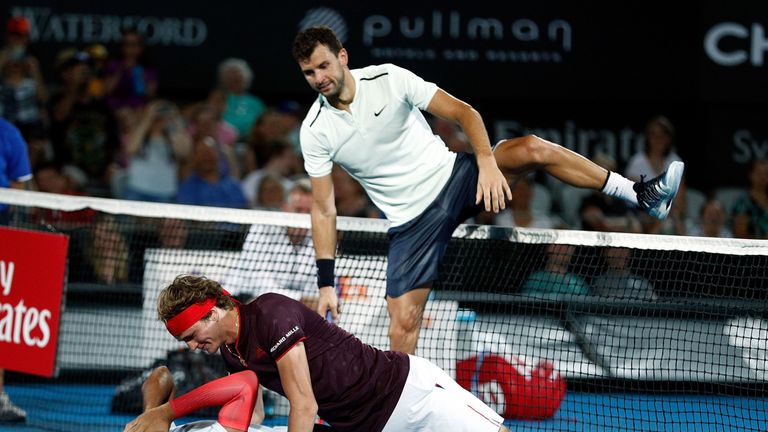 Yes, because of what they did last year and what they have done this year. But I would put Juan Martin del Potro at the top of that list because A: the great tennis he played last year; B: He's been able to win a Slam; C: He knows when to raise his level and D: He has a presence and he has that quality. There are still massive question marks about the other contenders.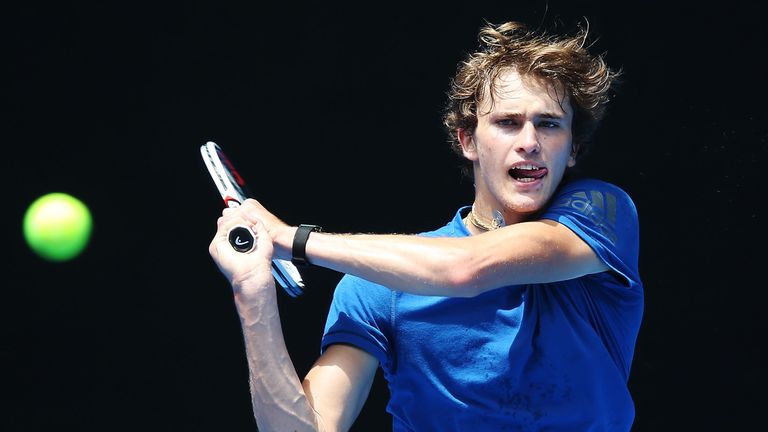 Zverev had a very, very disappointing Hopman Cup losing three of his four matches and he just doesn't seem ready at the moment. Kyrgios is in form and is an amazing talent. I do think his time will come, but it won't be in Melbourne. The two big doubts about Kyrgios at the moment are mentally can he last the test in a Slam and physically I don't yet believe he can do it over seven matches yet. I haven't seen anything that would change my opinion because he hasn't played in a best of five sets. And obviously Dimitrov is a little bit below those guys when they're playing their best tennis.
What about Jo Konta's chances?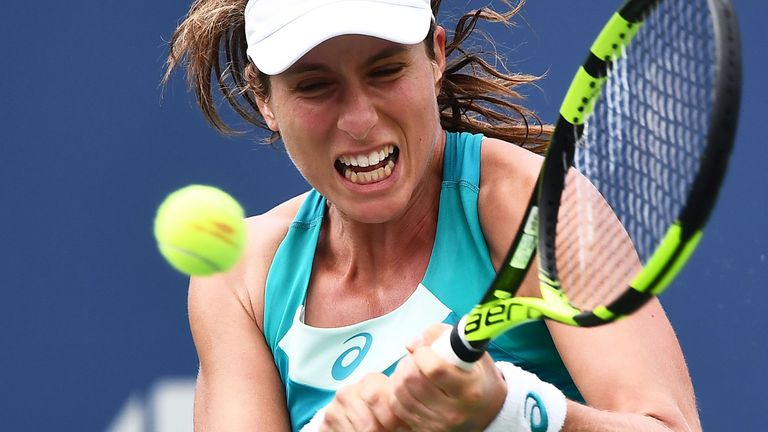 The worry for Jo is the way she ended last year when she really struggled. And the way the first half of last season went, it seemed to take its toll. She hasn't been able to hit the ground running because of the recent hip injury in Brisbane. There are plenty of other women who are ahead of her in the pack.
And the winners are?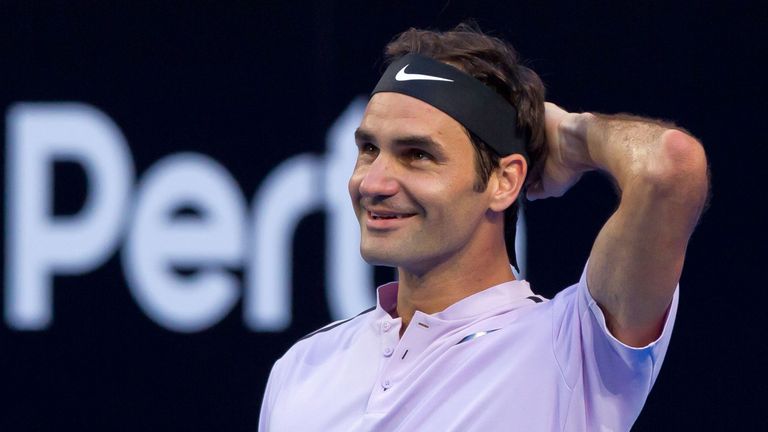 If I'm coming from the left side, which is the logical side, then it would be Roger Federer. But if I'm coming from the right, then is it time for a punt? Alexander Zverev would be the one. If he does go on a run then he absolutely has the tennis and the personality to not let go of his opportunity.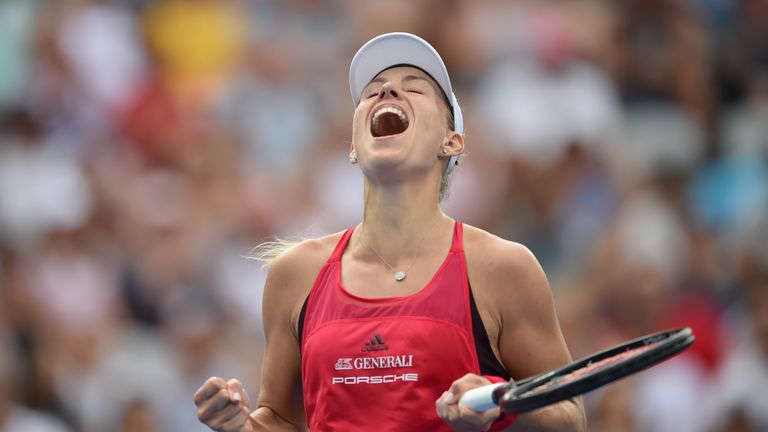 For the women, I would say Angelique Kerber is the one with what she has done in the past and what she has done this year. She's got to be feeling massively positive. It would be Kerber or the youngster Elina Svitolina who is ready to make the next step. She won in Brisbane and is a player right there and ready.