Ivan Lendl hails Andy Murray's focus after Wimbledon triumph
By PA Sport
Last Updated: 11/07/16 6:59am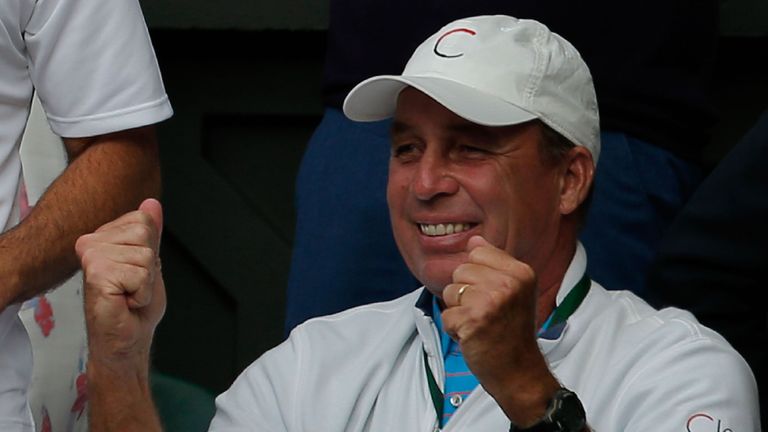 Andy Murray's ice-man coach Ivan Lendl admitted even he felt emotional after the Scot beat Milos Raonic to win a second Wimbledon title.
Murray cruised past the big-serving Canadian 6-4 7-6 (7-3) 7-6 (7-2) to add another All England Club triumph to his first in 2013 and take his Grand Slam tally to three overall.
The British No 1 punched the air in delight after confirming victory and then slumped back in his chair, soaking up the moment and struggling to hold back the tears.
Lendl rejoined Murray's coaching team ahead of Queen's last month and when asked if he had also felt emotional on Centre Court, the Czech simply said: "There were a few hugs today."
Lendl added: "It's great, everybody's elated. Everybody's thrilled because Andy and his team have been working really hard for the entire year and to achieve it is great.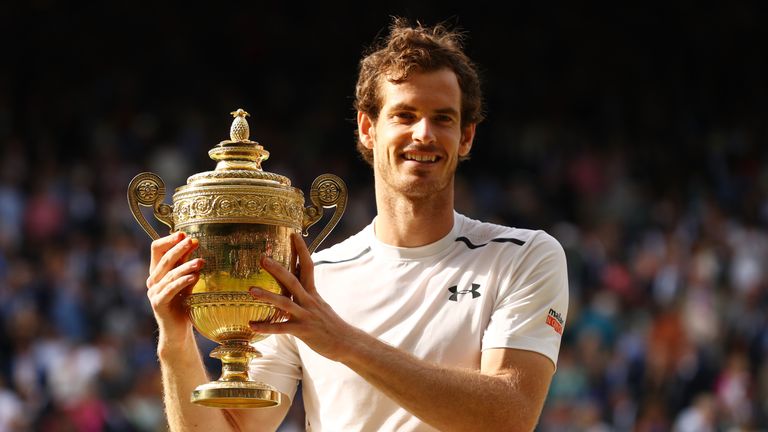 "Maybe it looked comfortable but with a server like Milos you can't let up for one second. The match was just one break of serve so the focus Andy had today was fantastic."
Asked if he expects to be back at Wimbledon with Murray in 2017, Lendl said: "I sure hope so."
Murray admitted he and his team would be able to enjoy this success far more than his first three years ago, which ended Britain's 77-year wait for a men's singles champion.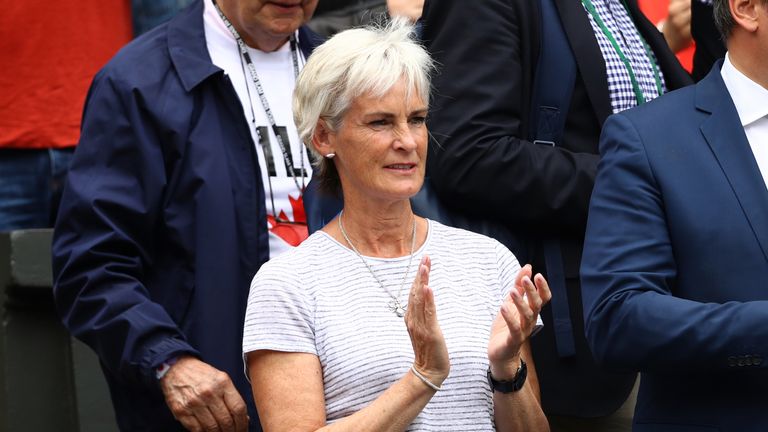 "It is just as special but not quite so stressful," said Murray's mother Judy, who was watching on from the players' box.
"All of us around him knew the whole journey that he'd gone through in 2013 and had seen how devastated he was the year before when he lost to [Roger] Federer.
"It was belief. From being a very promising junior to getting where he got to, there was a constant, 'When are you going to win Wimbledon?'.
"It was just relief when he actually did it so I think he will be able to enjoy this one a whole lot more."